Ah, NOVEMBER…a month filled with birthday celebration…falling leaves…falling temps…shorter days…moments of thanksgiving…pivoting towards advent…in the midst of it all, these are the things that filled my November days…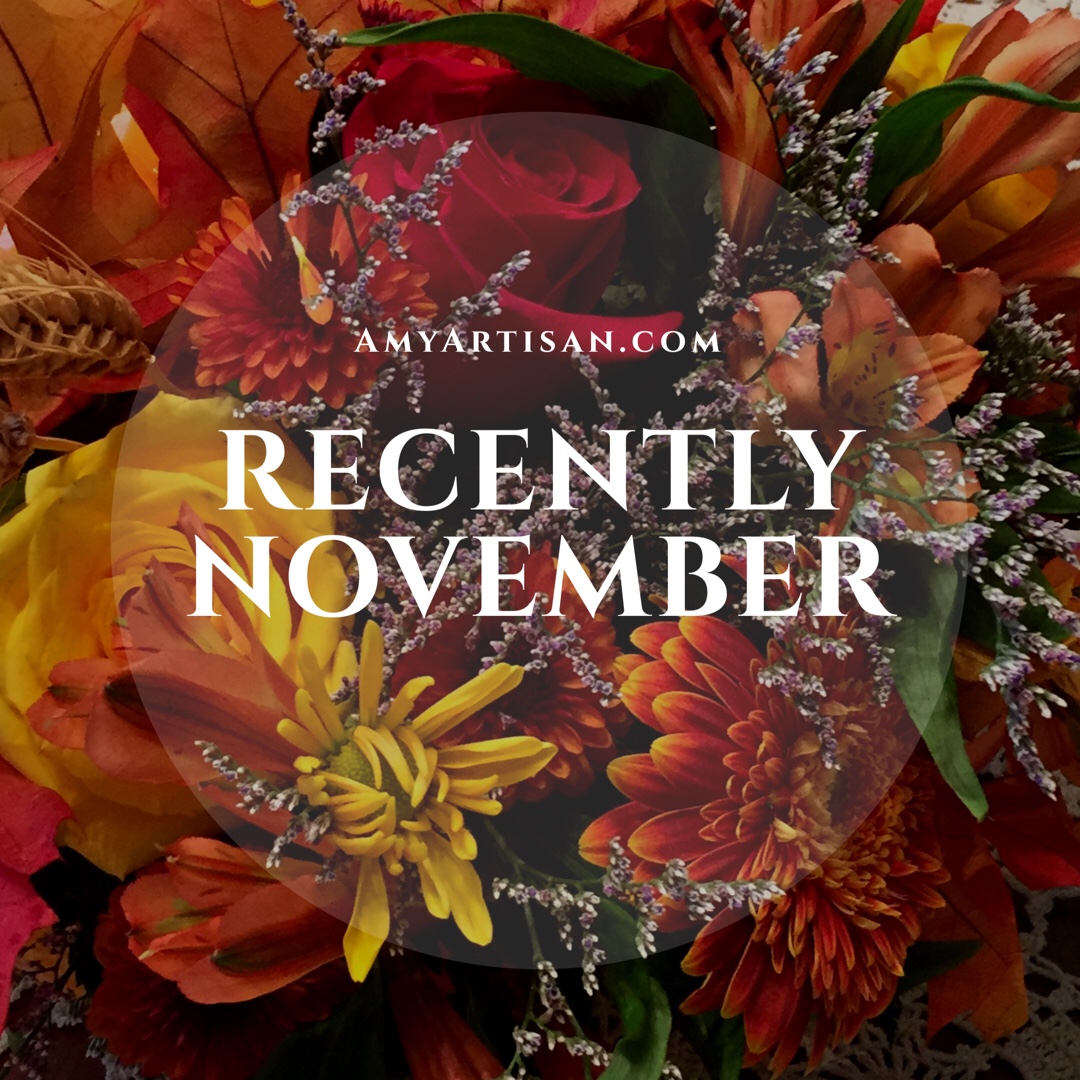 Recapping the month through a few snapshots…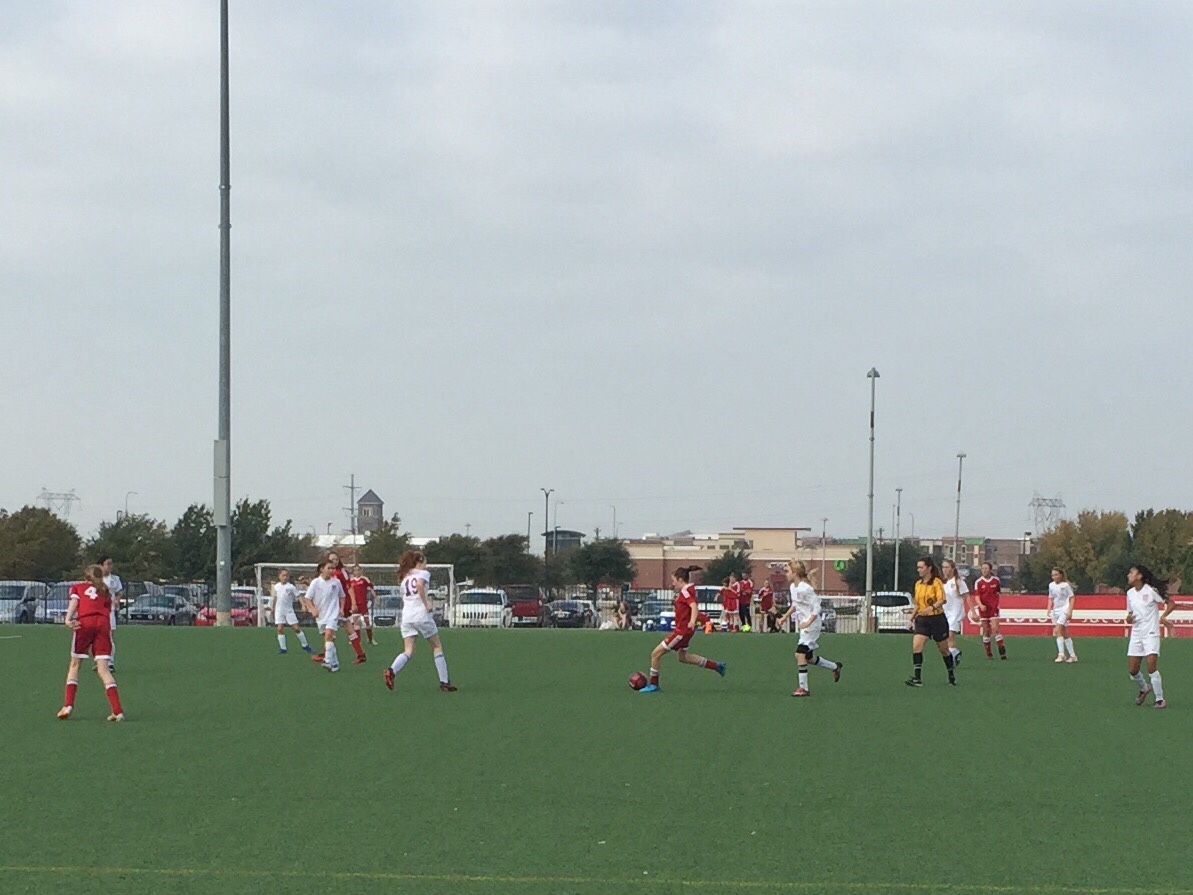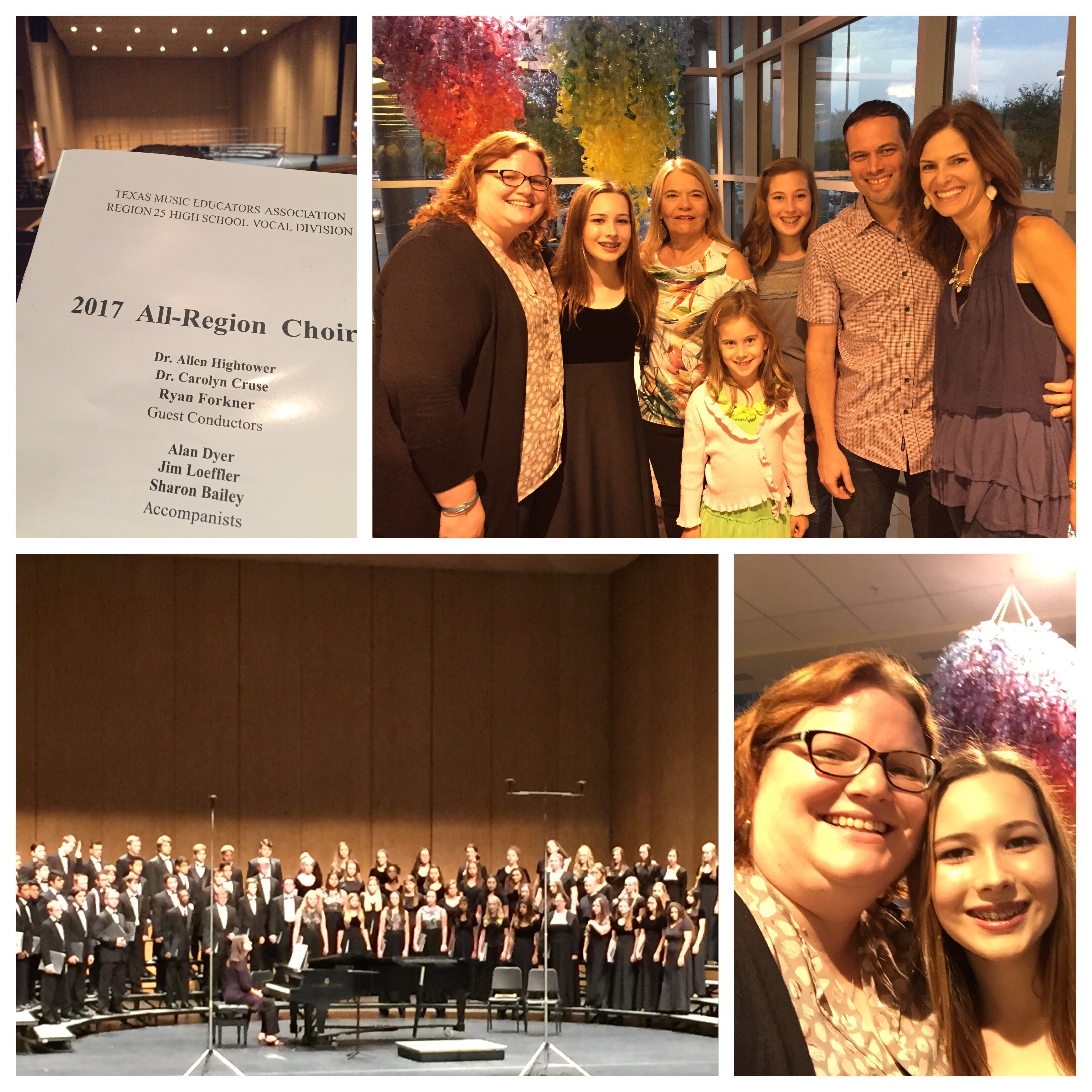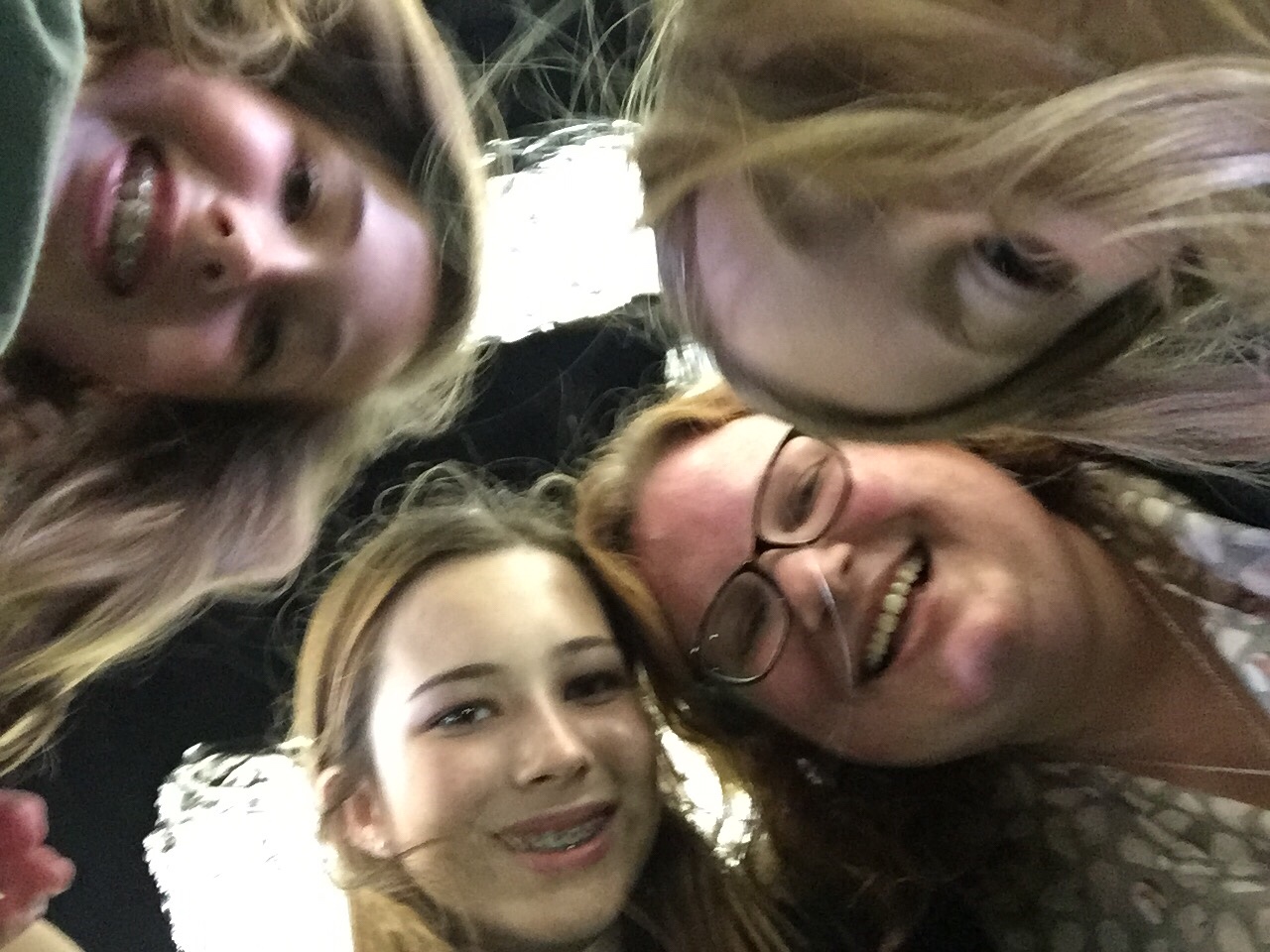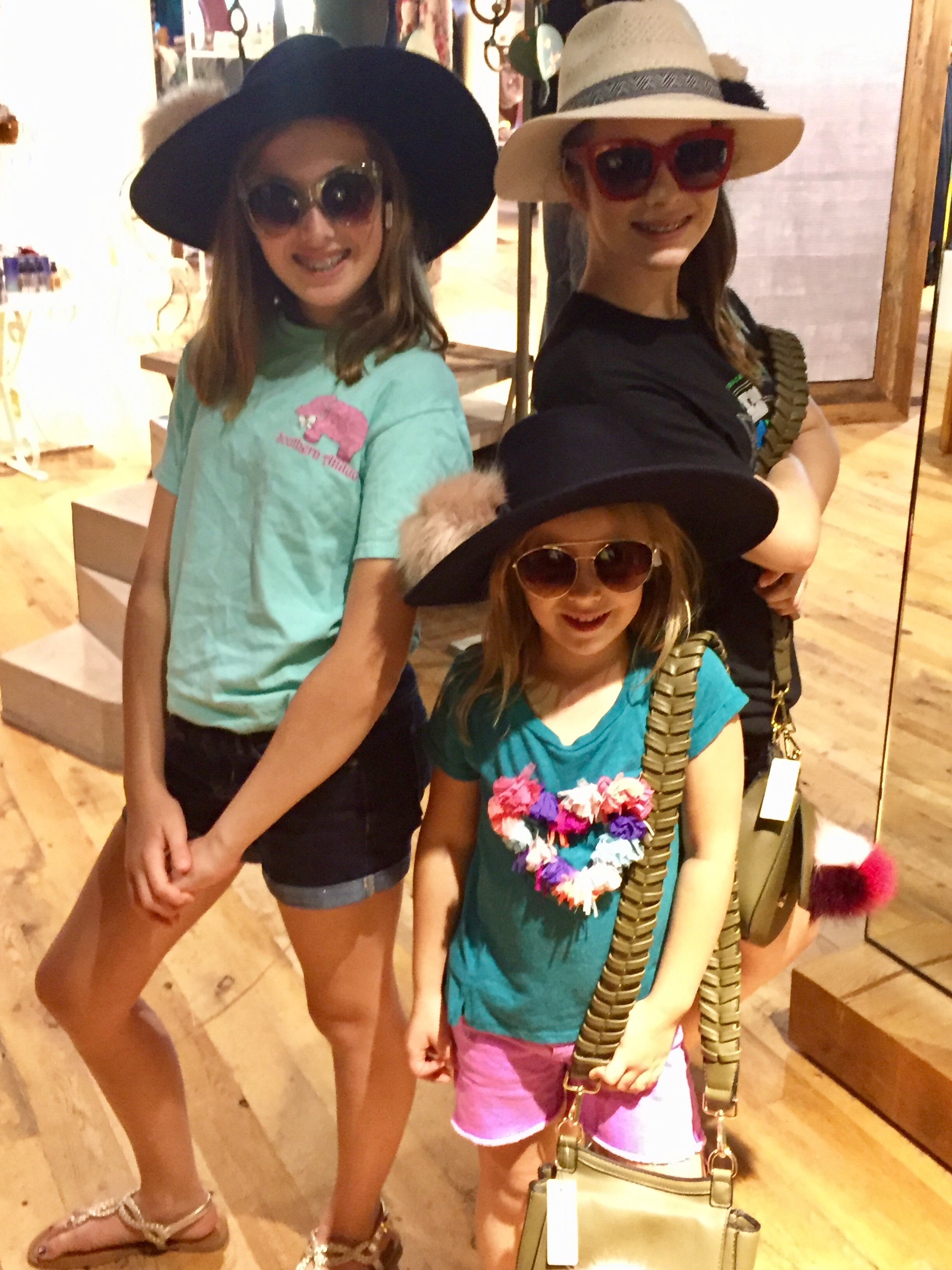 Time in Texas…I hadn't seen my girlies since February so it was wonderful to start the month with a long weekend back with them all. As per normal, we had a jam packed weekend. Pedicures to start the weekend. Homemade pizza on Friday night. A Saturday morning soccer game. A Saturday afternoon high school honor choir concert. An early birthday dinner celebration for me at Tupelo Honey at The Star , the new Cowboys Frisco complex. Church. A bit of shopping. A quick Christmas Card photo session in the blazing heat. All in all, a delightful time with some of my favorite people!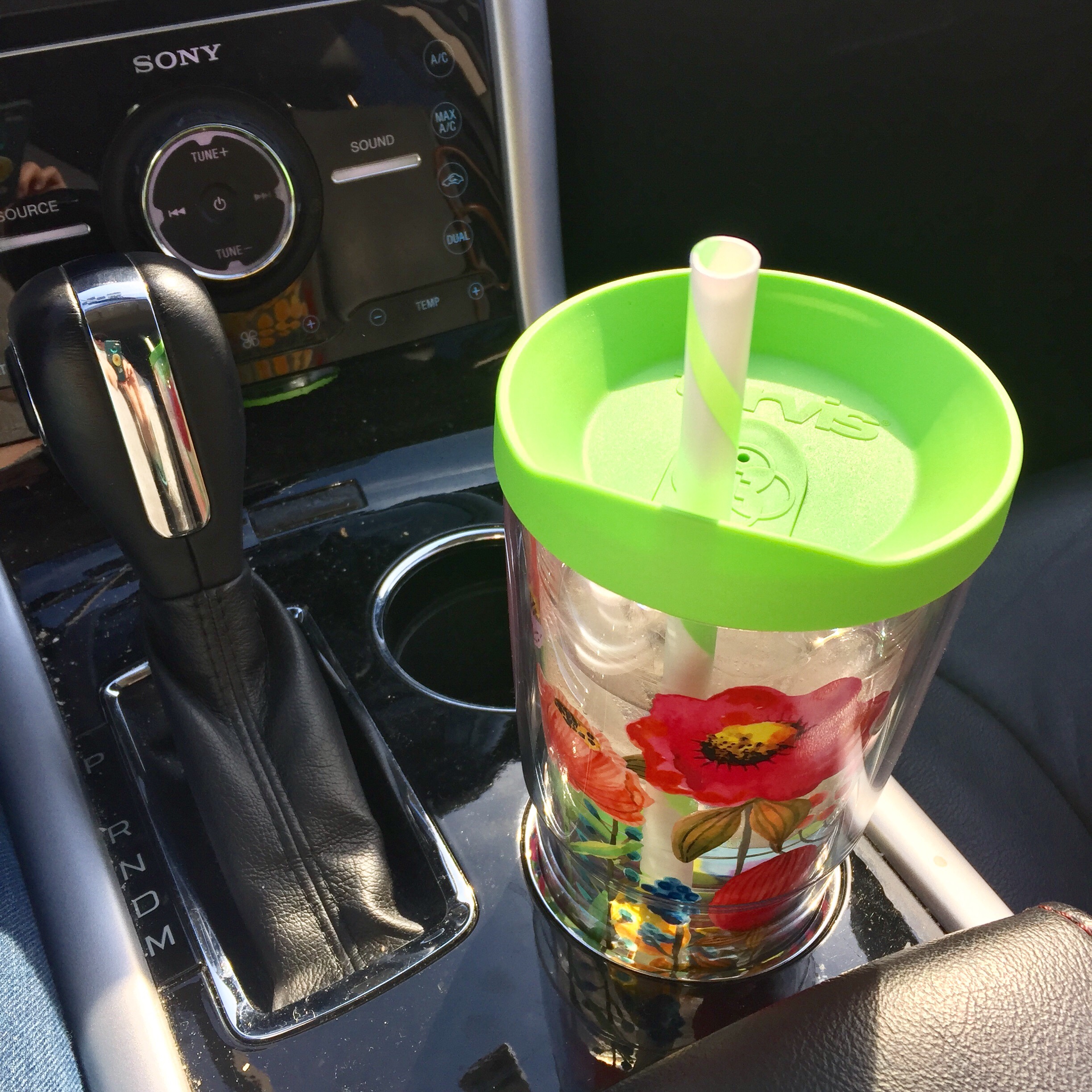 A birthday at home in the Ville…When I left Texas, I detoured to the Ville to actually be at home with Mom & Rebecca on my birthday. While there are no pictures from the day, it was a sweet time. Several sweet friends from church joined us for dinner at a favorite Vietnamese restaurant and then back home for Mom's wonderful chocolate cake (with the fudge-like icing).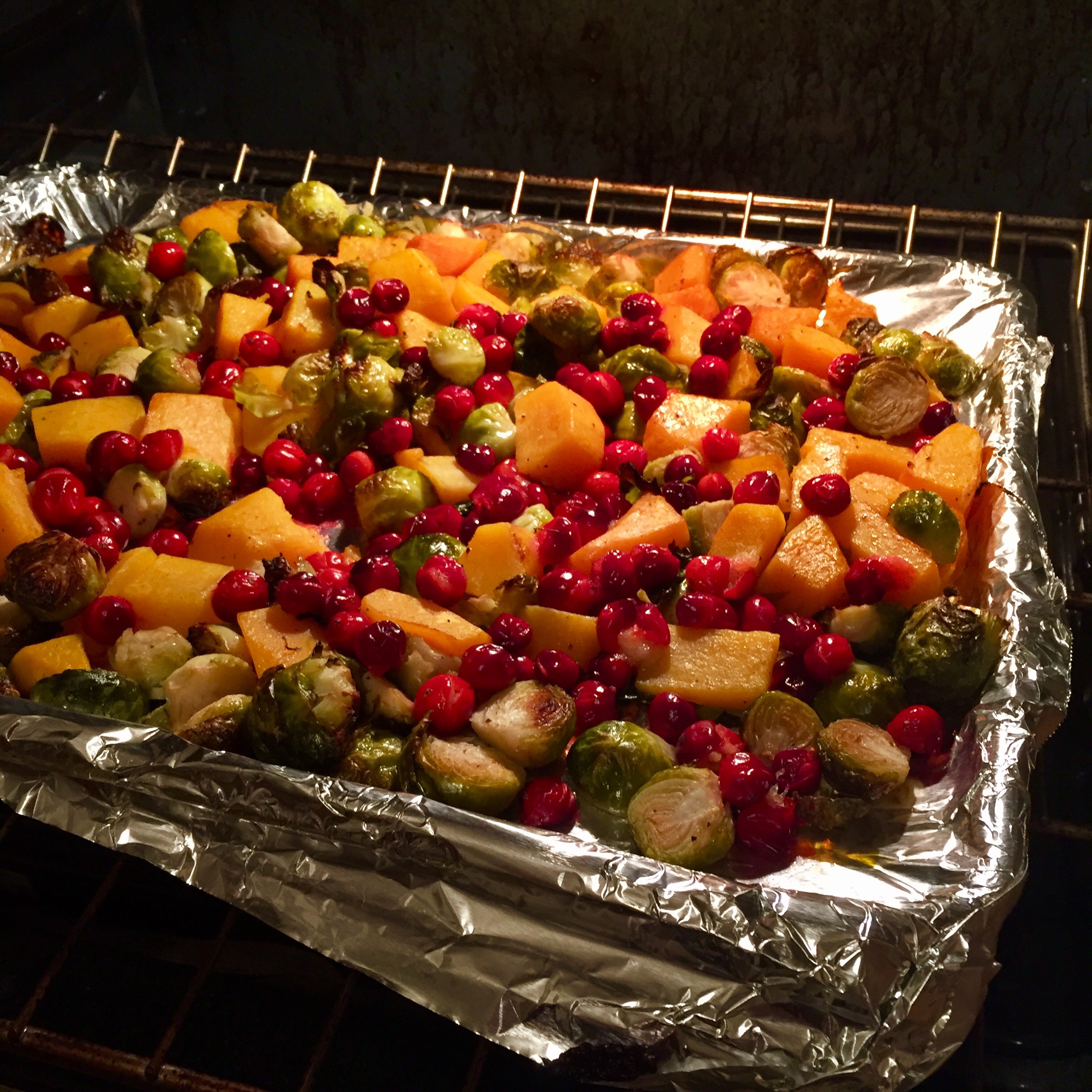 Cider Roasted Veggies…after roasting a pan for the office Thanksgiving luncheon, I made a batch at home in the Ville that were incorporated into several quick meals throughout the week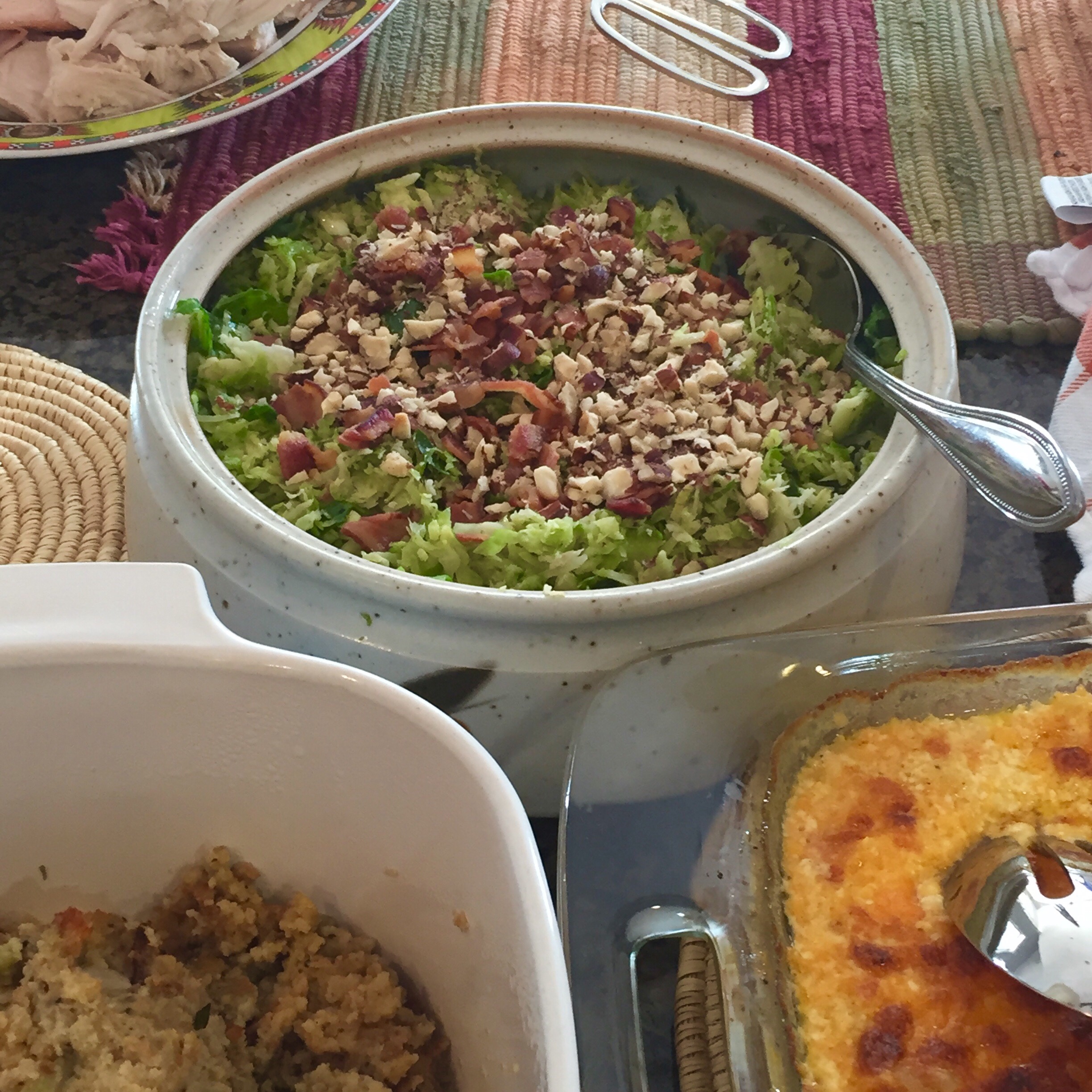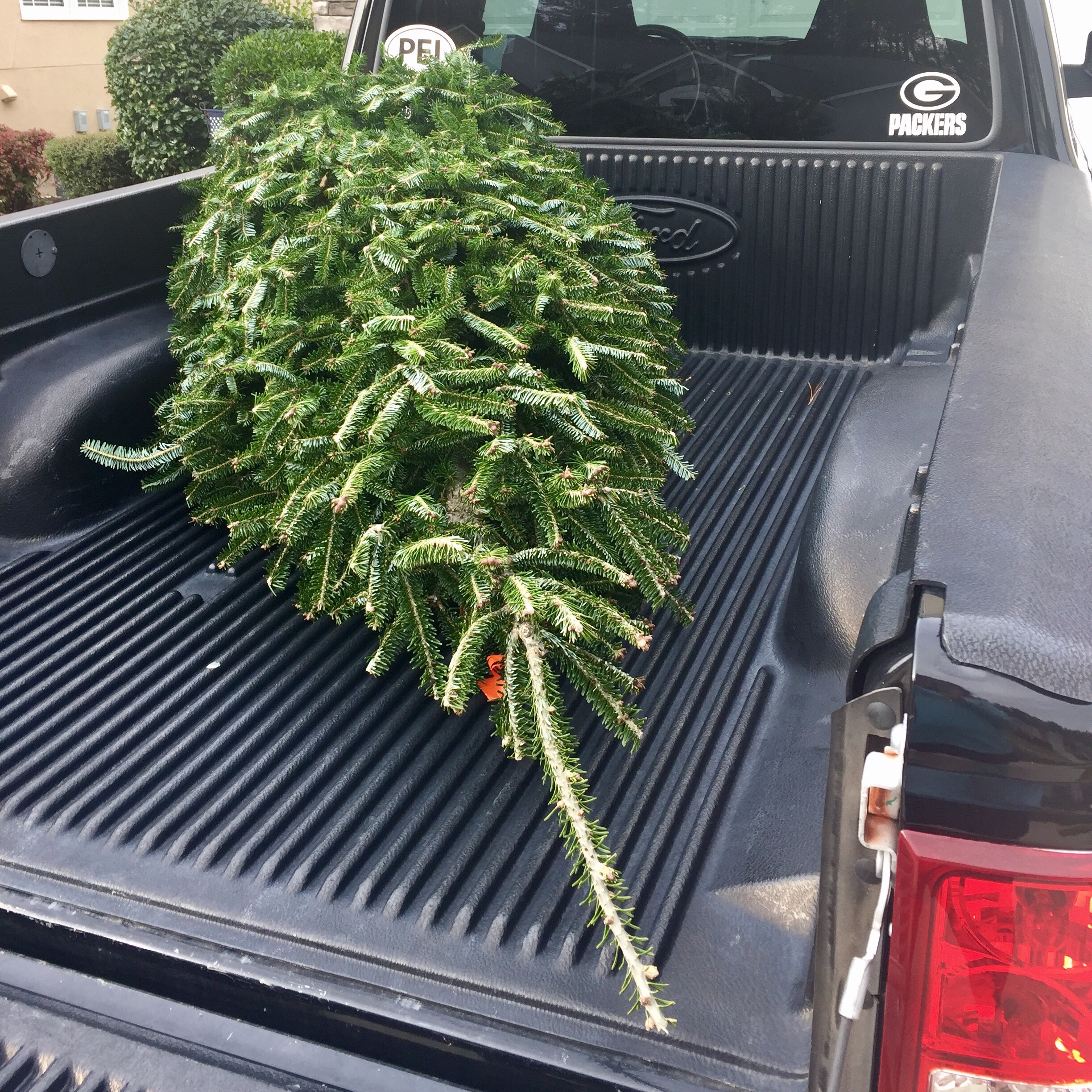 Thanksgiving Week at home in the Ville…a lovely and low-key week at home with Mom & Rebecca. My goal of reading lots of books didn't happen but it was still a relaxing week. The church Thanksgiving on Sunday started the week – I didn't have it in me to make my traditional Nantucket Cranberry Pie so we went with Mom's gingersnaps instead. A massage restored me from months of stress and more. Two salt room visits helped all of us. Thanksgiving dinner was hosted by friends and the weather was such that we enjoyed extended time out in their pavilion in the back enjoying the gorgeous afternoon.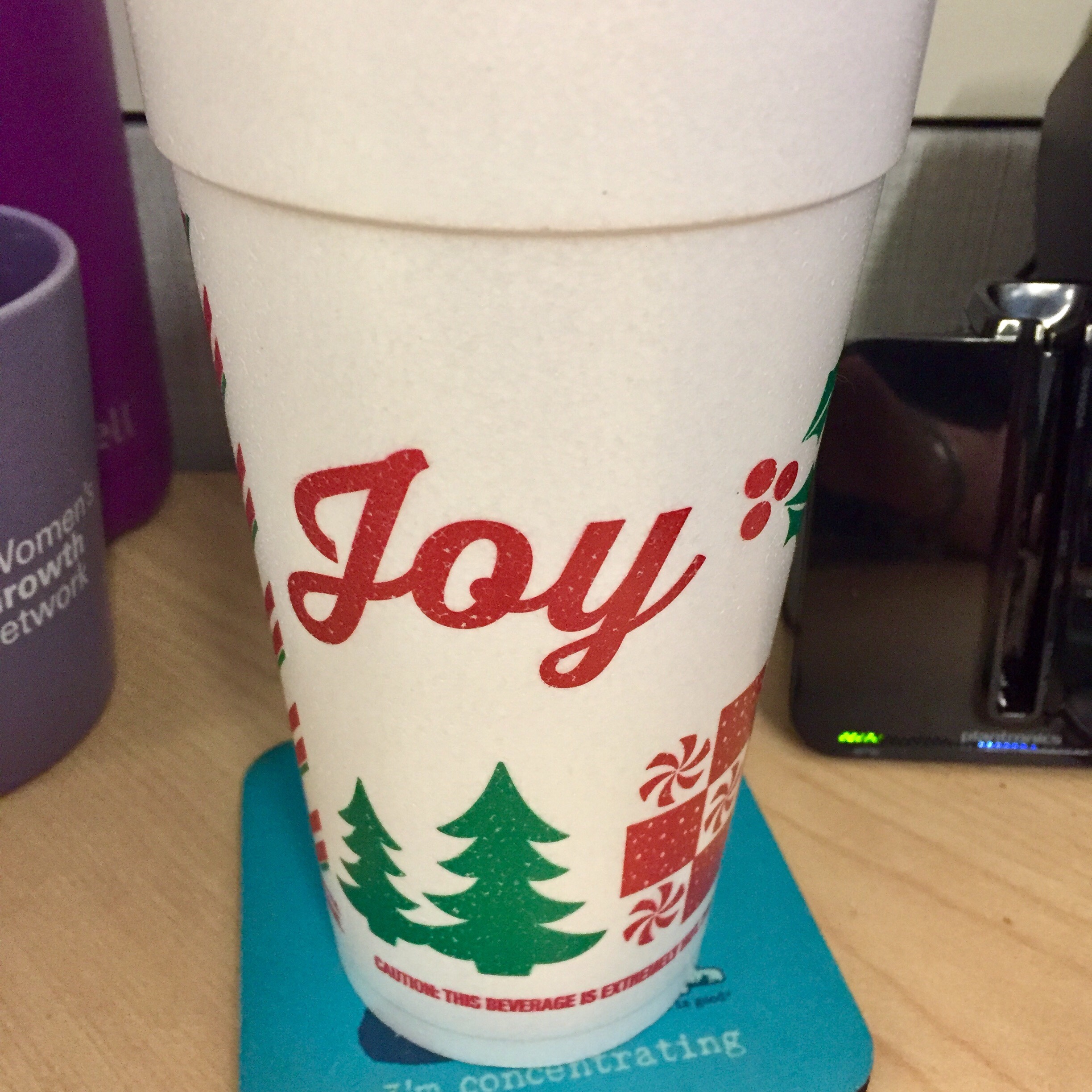 Sipping Joy…whether iced or hot, the Peppermint Mocha Swirl is "just right" from Dunkin. And, their JOY cups are the best holiday cups around.
Looking ahead…who knows how December will unfold…but I'm definitely looking forward to extended time at home in the Ville, figuring out how we celebrate the season, spending time planning for 2018 with Powersheets and one word, reconnecting with high school friends at our now annual Christmas week gathering…and turning the calendar to a new year…
What filled your NOVEMBER days?
Once again linking up with Leigh for What I'm Into.