An appropriate 10 on Tuesday prompt as fall is on the horizon and the weather seems to keep trying to hang onto summertime…5 summer highlights…and 5 autumn anticipations…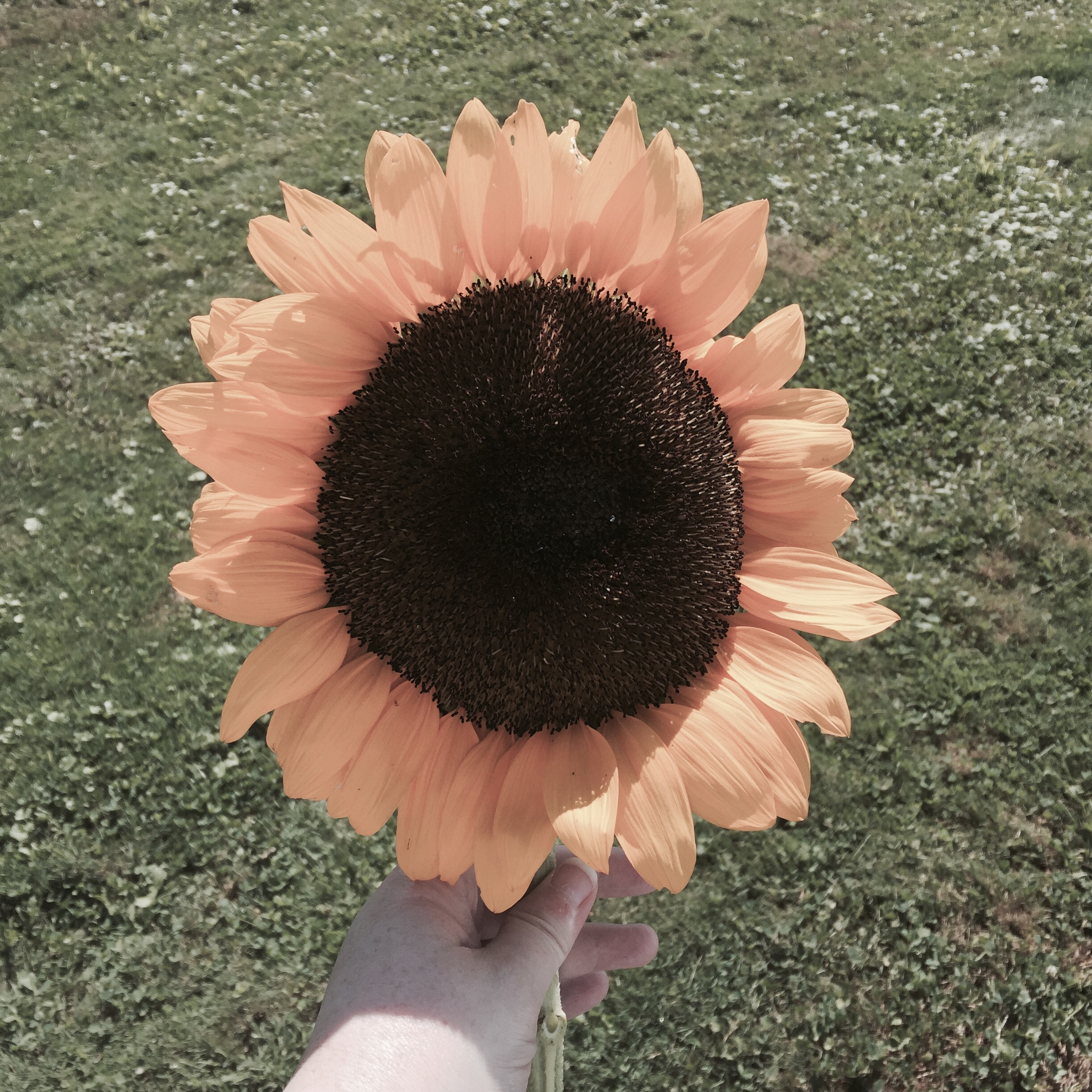 This summer….was filled with…
– weekly visits to my favorite farm stand…tasty produce to spark kitchen creativity…simply beautiful bouquets to cheer up the mantel…
– a quick trip to Happy Valley to see my girlies…
– a fair amount of stash knitting that was a jump start on gift knitting…
– achieving my summer reading goal…with a Tervis of icy goodness by my side…
– "sneaking in" family fun around several of my work trips so that even though I didn't have a real vacation this summer I did have some R&R…
This fall…will be filled with…
– stocking up on winter squash at the farm stand…fall flavors in the kitchen…more than just pumpkin is on the horizon…
– more trips to Happy Valley with the girlies…a new way for us to Halloween?
– the return of hand knits into my wardrobe on a regular basis
– diving into some deeper reads…with a mug of warmth & before too long the fireplace will complete the scene…
– between now and the end of the year taking some larger chunks of time away from work for extended R&R and time with family…
What were your summer highlights? What are you looking forward to as the season changes?