…since last this blog saw much action, many things have been happening…and as the seasons changed from winter to spring, there is a definite season of change around here…The last week of March, I moved home to the Ville!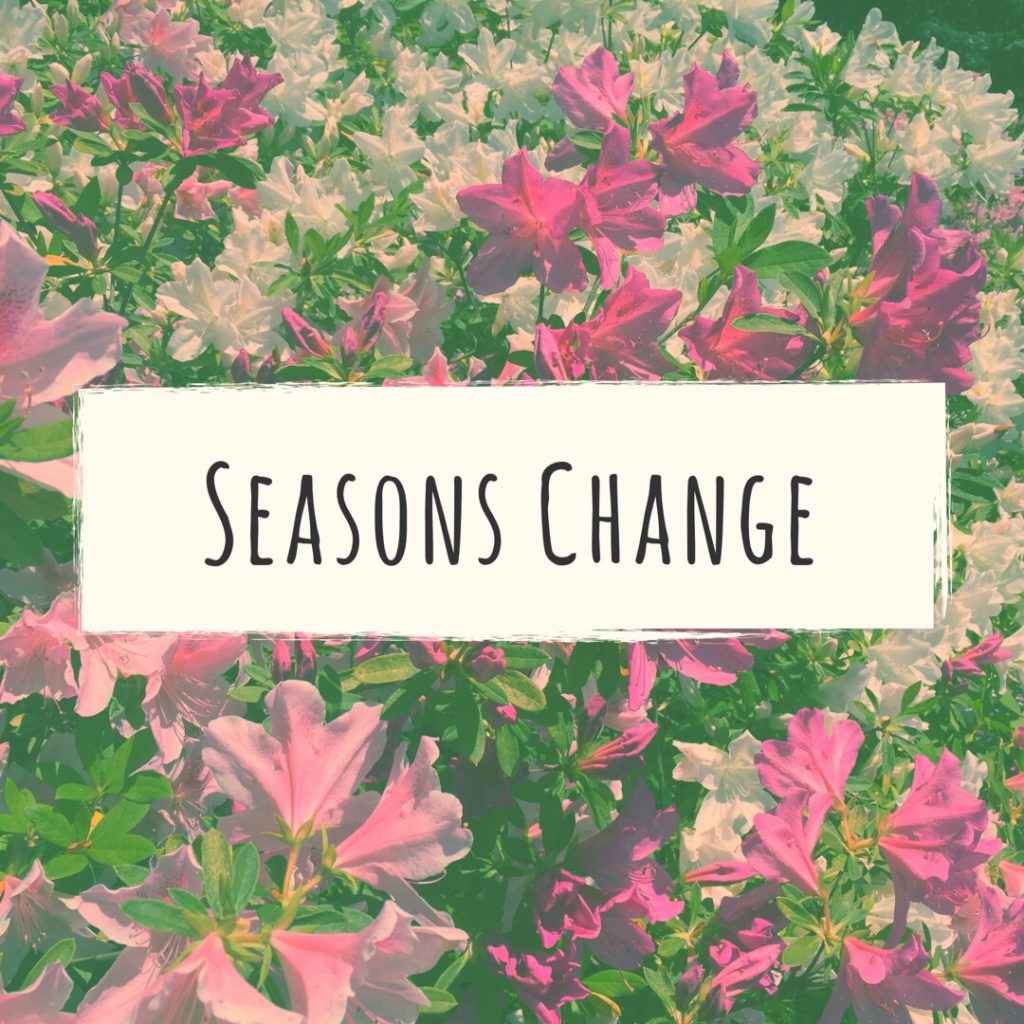 Last August, I decided that the time had come to get back home to Georgia and when I renewed my lease I was able to go with a shorter term lease and began planning to leave PA by the end of March. As 2018 progressed, I started working through my move plan – while also pursuing a new role in the company that would have allowed me to be based anywhere. By the middle of March, this role got caught in some company hiring constraints and since my previous role had been ended, it was time for me to exit the company after 6 1/2 years. March was a whirlwind of a month. Mother Nature provided plenty of entertainment with four nor'easters. On the home front, furniture and home goods donations were being gathered and picked up. Packing was happening. Movers were being finalized.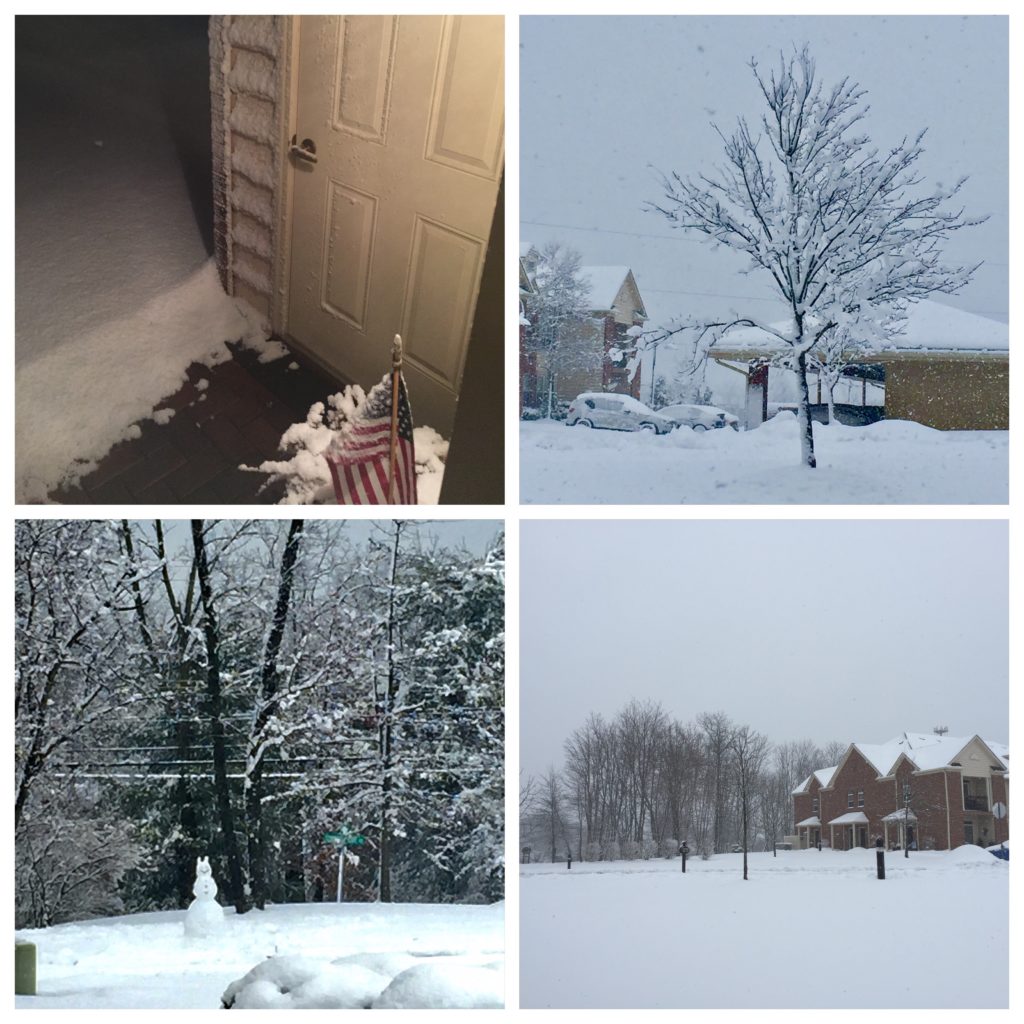 I did most of the packing. The best money I spent in move prep was bringing in Wendy from Gingerly Packed to spend a couple of hours packing up my kitchen and dining/entertaining wares. In seemingly no time at all, she had emptied all the cabinets and drawers and china cabinets and had everything securely packed into dish packs and other boxes.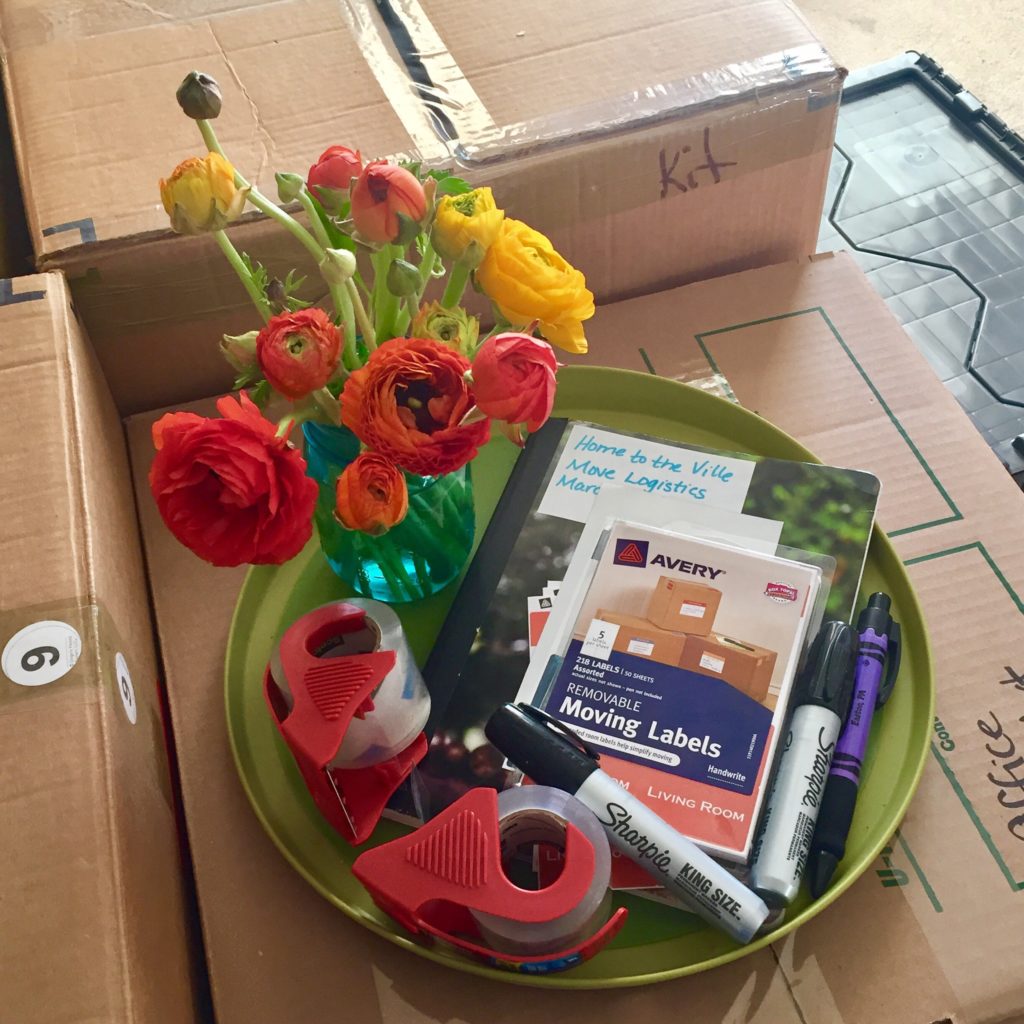 Before I knew it, I was packing up my desk where this "Embrace Change" art had been a smart reminder of the work that I led. Farewells were said. A final happy hour with office friends.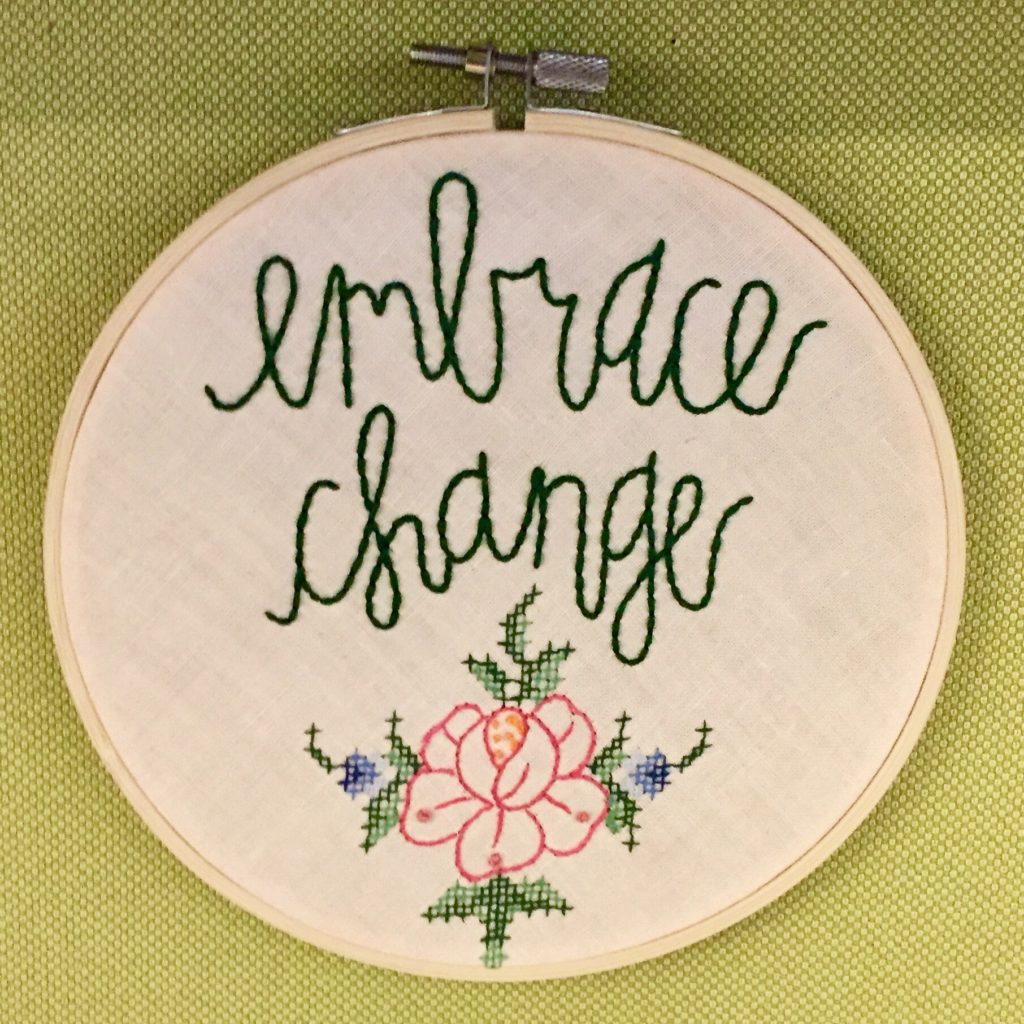 After a final fast paced weekend of packing, my moving team arrived around 9AM on Monday and quickly had everything loaded into the truck. By noon they were pulling out of the apartment complex to head down here to Georgia (and they had unloaded everything into my storage unit here by 5:30 on Tuesday afternoon). While I was mentally ready to hit the road, I had to "stay back" to finish closing out the apartment with the thorough cleaning & carpet cleaning on Tuesday & final walk through on Wednesday morning.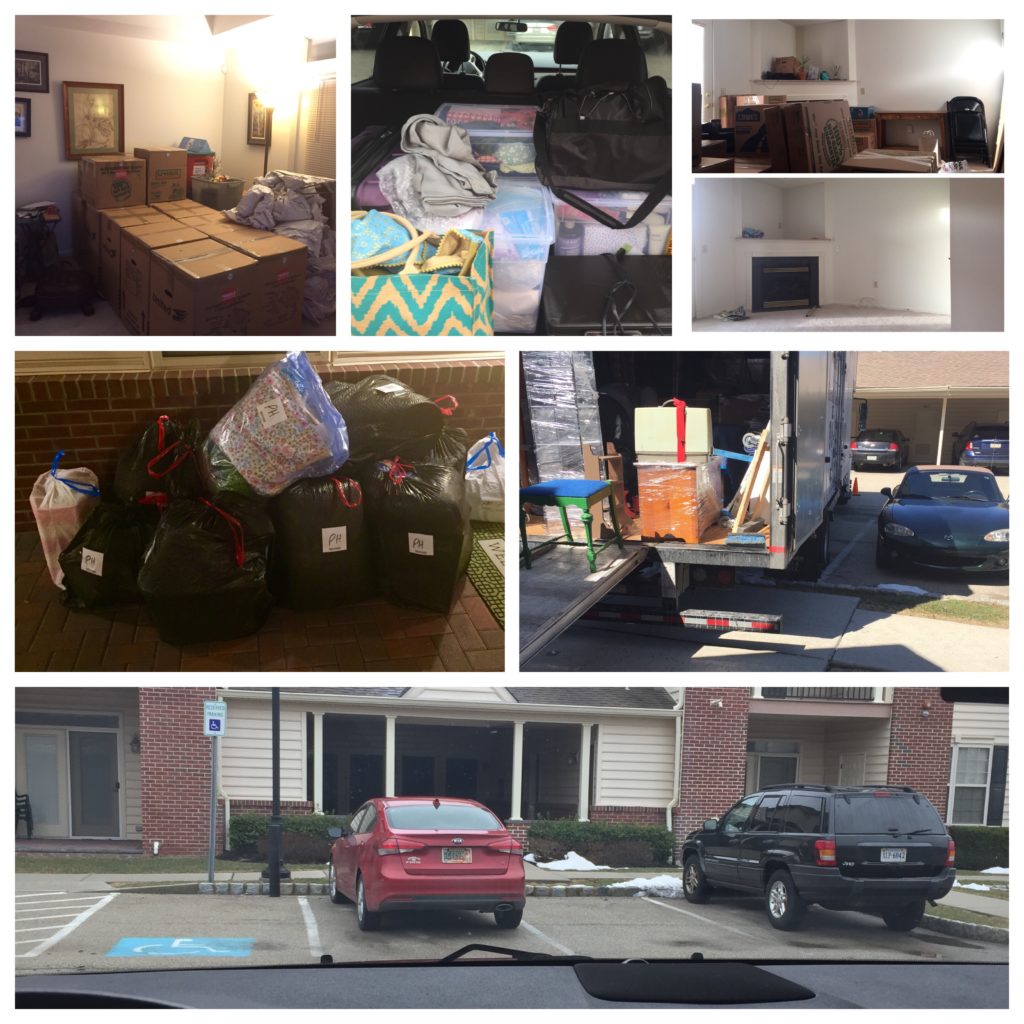 "Finally" just before 11AM on Wednesday, I pulled out of my Pennsylvania carport one final time and started my southward trek home. While the skies threatened rain for several hours, thankfully it was a mostly dry drive on Wednesday. While I wanted to just drive straight through, I knew that I needed to stop along the way. So as the sun was setting, I reluctantly pulled into a hotel outside of Charlotte for the night.  By lunchtime on Thursday, I had passed these signs and was pulling into the driveway, home in the Ville.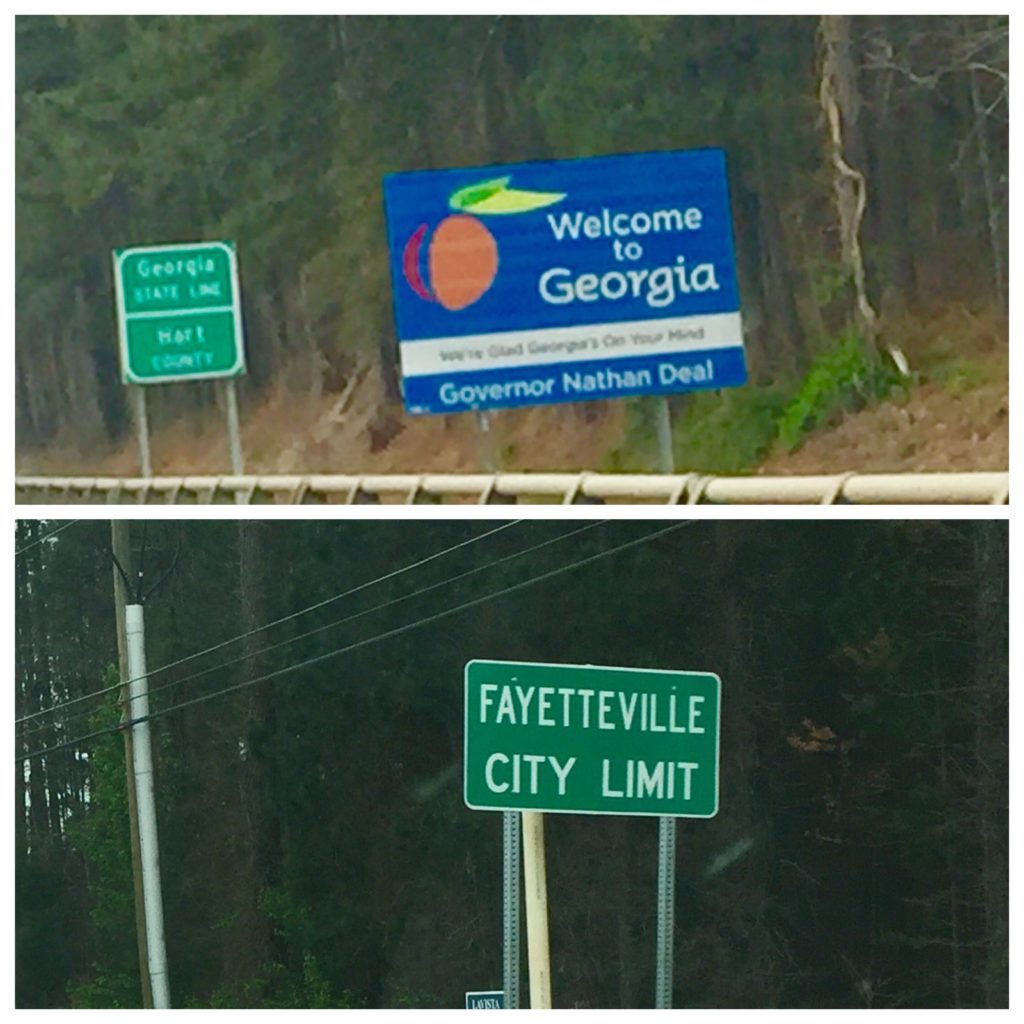 By lunchtime on Thursday, I was pulling into the driveway here in the Ville and ready to begin this next chapter of life. I'm home. I'm decompressing from an intense couple of years as I look ahead to what's next with work. Catching up on sleep. Reading. Enjoying being home with Mom & Rebecca. Planning. Returning to the artisan side of life.