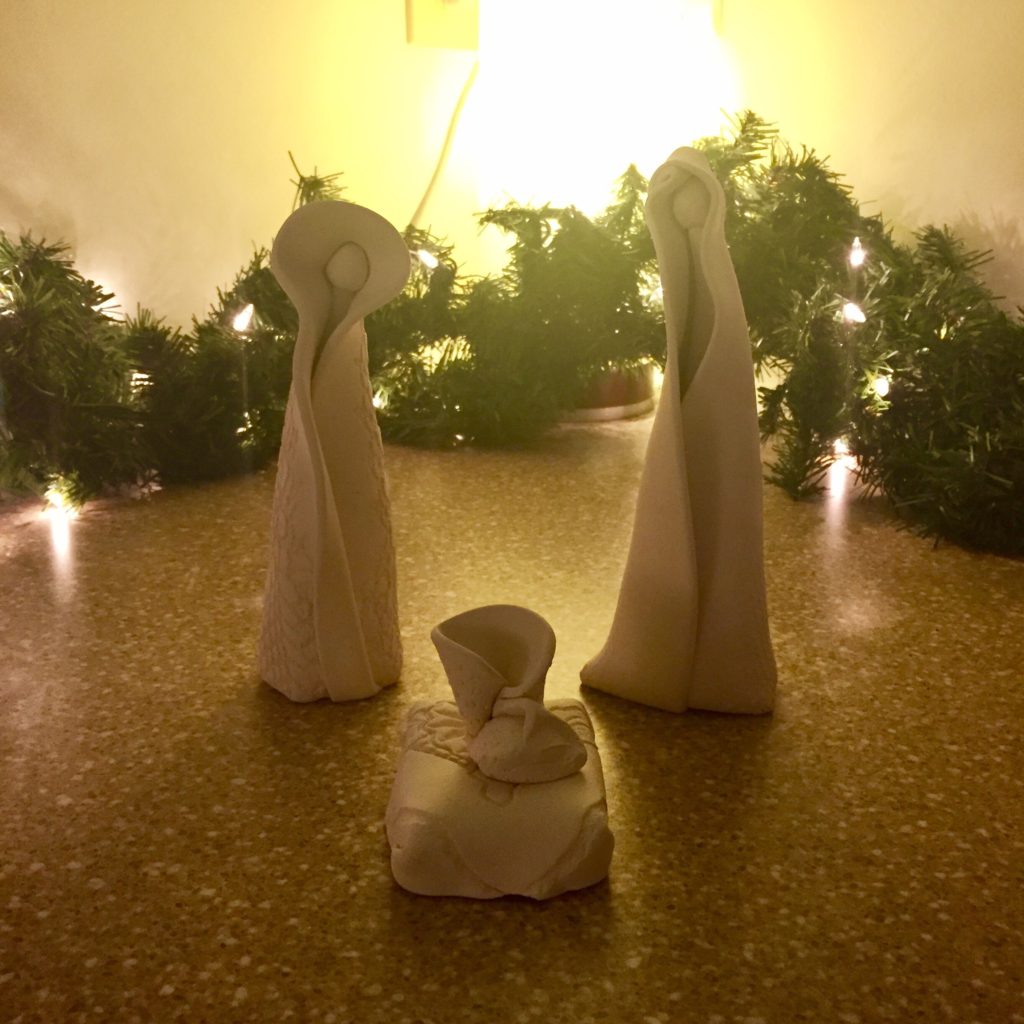 For unto you is born this day a Savior, who is Christ the Lord! ~ Luke 2:11
Without the birth of Jesus in a lowly manger, there would be no death & resurrection that draws us to salvation. Without salvation, there would be no promise of Heaven. Without this promise, death might only bring despair. How thankful we are the for story of Jesus, the faith we have through Him and the promise of heavenly reunions!
Wishing you a Merry Christmas!
Love from the Artisan family (Joyce, Amy & Rebecca)