My sister has a milestone birthday this summer. To celebrate, we decided to take a road trip to Acadia National Park and on up to Prince Edward Island. As the spring progressed, we booked our Airbnb stays…we built our itinerary…and before we knew it, Rebecca arrived to Pennsylvania on a Friday evening in late June for our adventures to begin.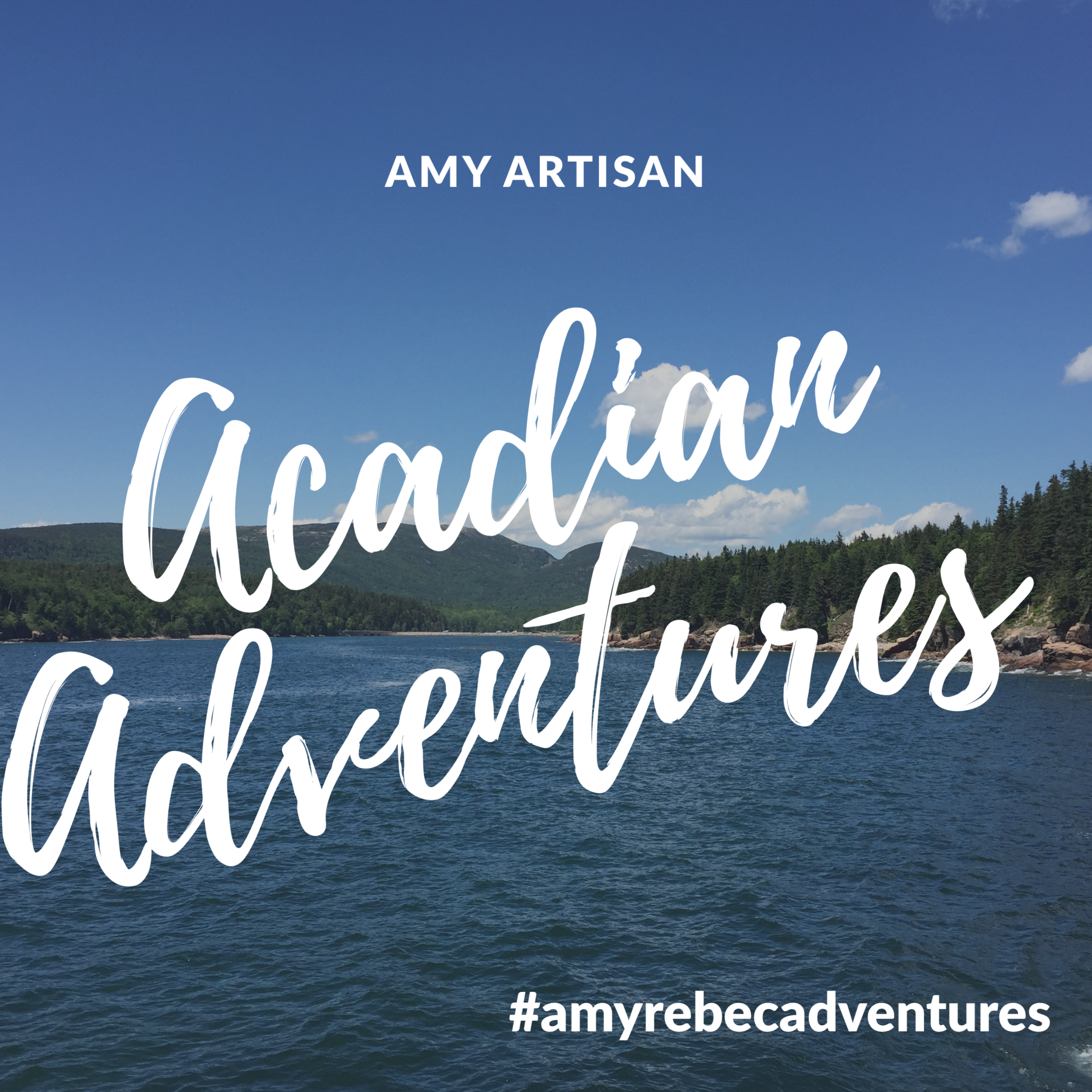 On Saturday morning, we loaded up my car (aka Annie), picked up large iced coffees and were ready to hit the road. The trip odometer was set to 0, a new notebook was at the ready to capture the license plate game. A quick selfie was snapped. And we were off! As we hit the road, we came up with a few meal rules for the trip: No US chain restaurants – although Dunkin' Donuts for coffee is a given; focus on local establishments; In Canada, enjoy uniquely Canadian eats.
The first day was a long haul drive to reach Acadia National Park. Traffic sailed through Pennsylvania, New Jersey and New York. In Connecticut, it became heavy and that continued pretty much through Massachusetts and New Hampshire until we reached the Maine state line. What is a road trip without homemade treats? Rebecca brought a bag of Mom's classic road trip cookie – Colonial Rocks – with her & they were enjoyed throughout the trip. It was early evening on Saturday when we arrived to our motel,
The Twilite Inn
, a classic roadside motor inn that we found via Airbnb. As we checked in, we discovered our innkeeper was a Packers fan…Supper was seafood from a roadside lobster pound – a lobster roll and fish sandwich definitely said we had arrived to Maine. On our way back to the motel, we decided to stop at a local dairy bar for ice cream. The "small" Wild Maine Blueberry ice cream cones were delicious – even more so after waiting 25 minutes from order to cone in hand (the teen boys behind the counter were struggling mightily with a large group of customers). On Sunday we headed into Acadia National Park. Our first stop was the visitors center – in addition to a few souvenirs, we also picked up the Audio Tour CD and used that as the basis for our wandering through the park. Once we pressed play on the audio tour, we were off and proceeded to spend most of the day looping around the park. Words can't adequately describe the views that we enjoyed – I'll let a few picture highlights do the talking. The color of the water is a gorgeous navy-teal.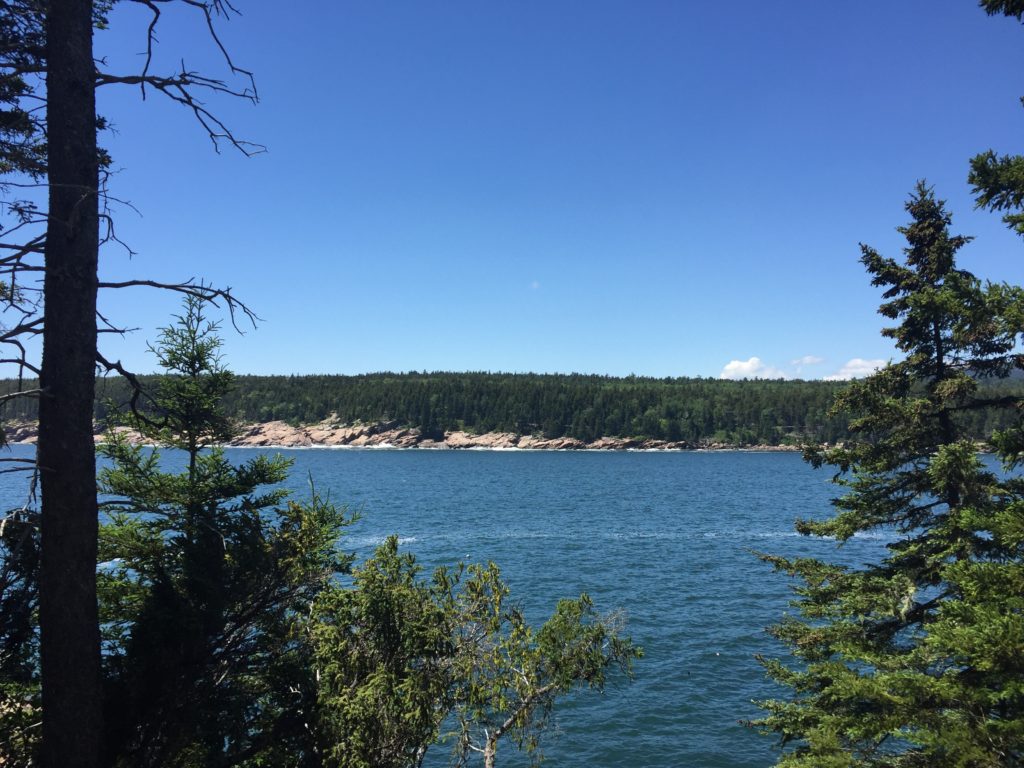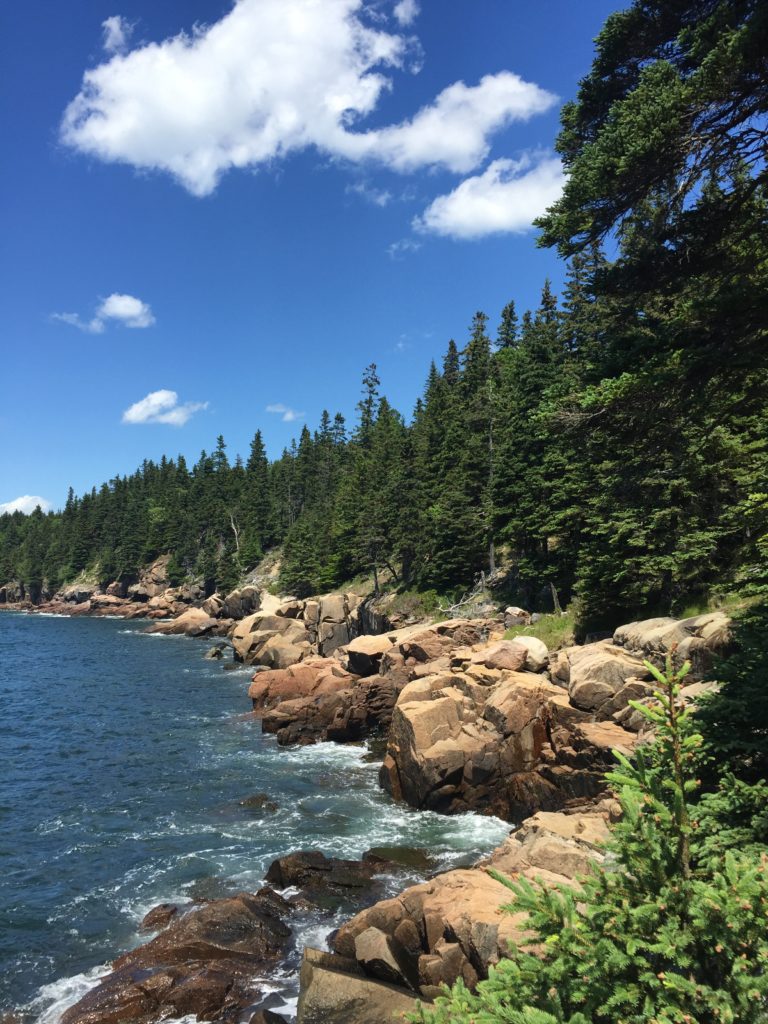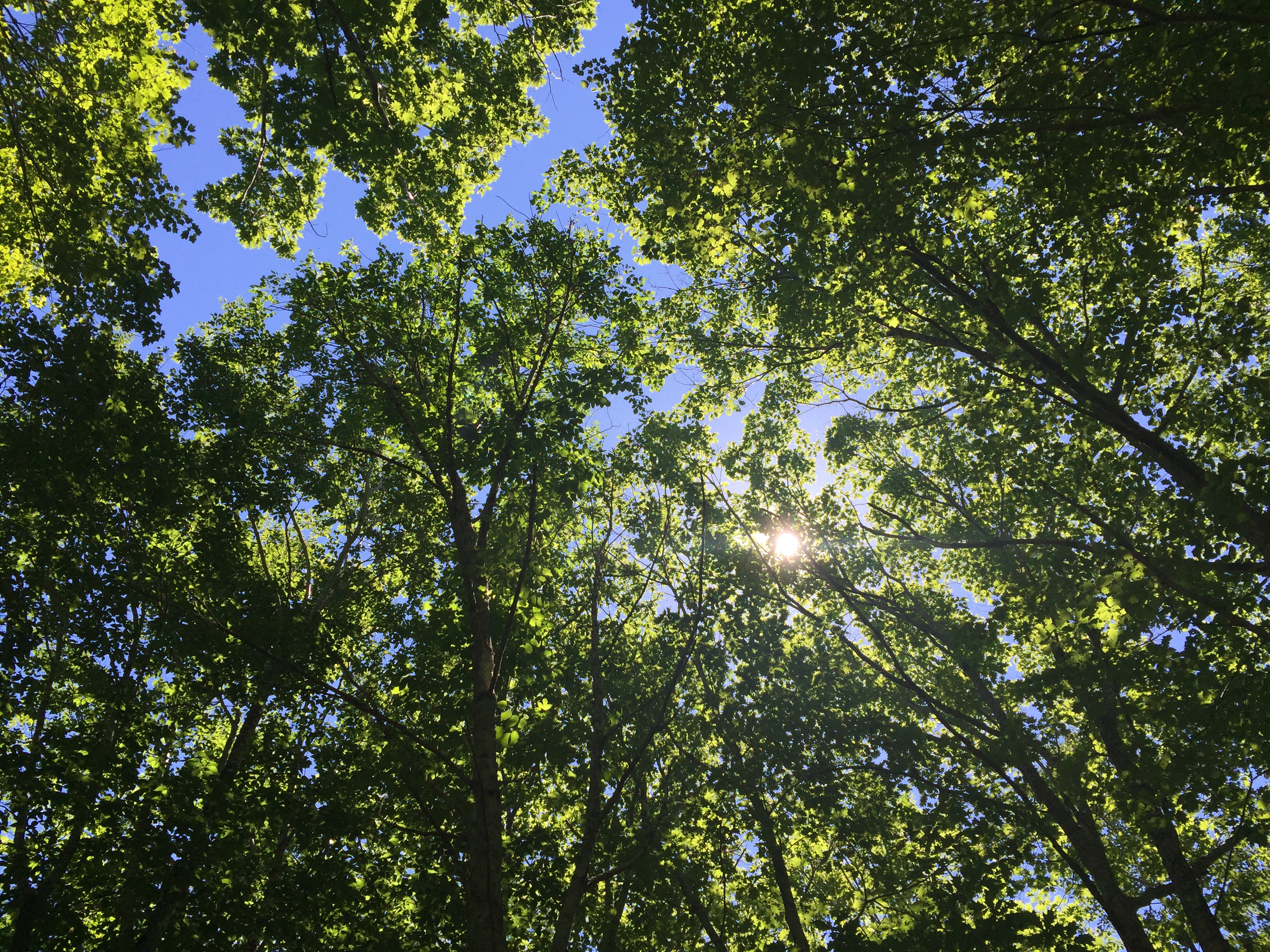 It was mid-afternoon by the time we reached Cadillac Mountain. The views from up top were pretty spectacular – but we both agreed that being right along the coastline was what we enjoyed more.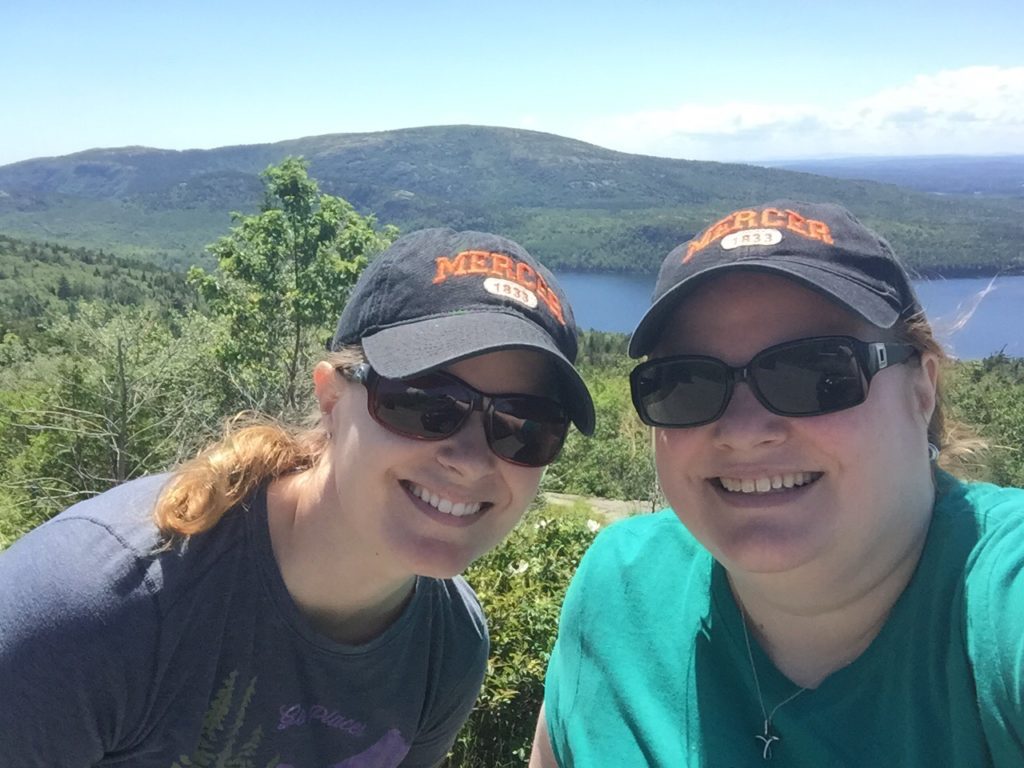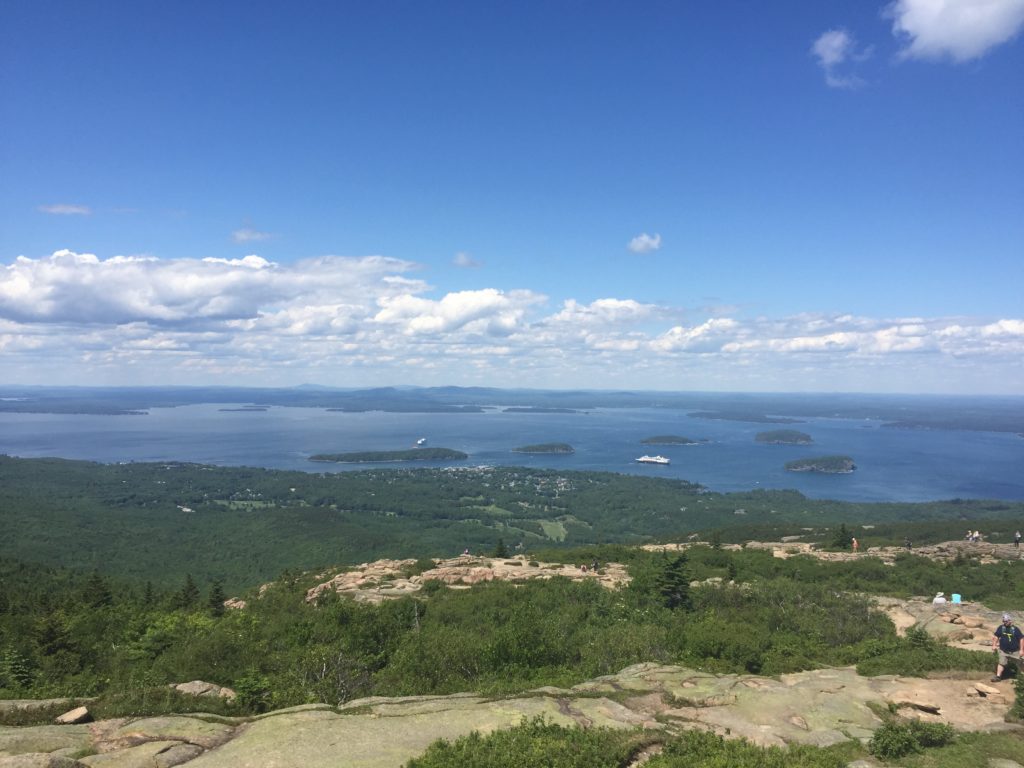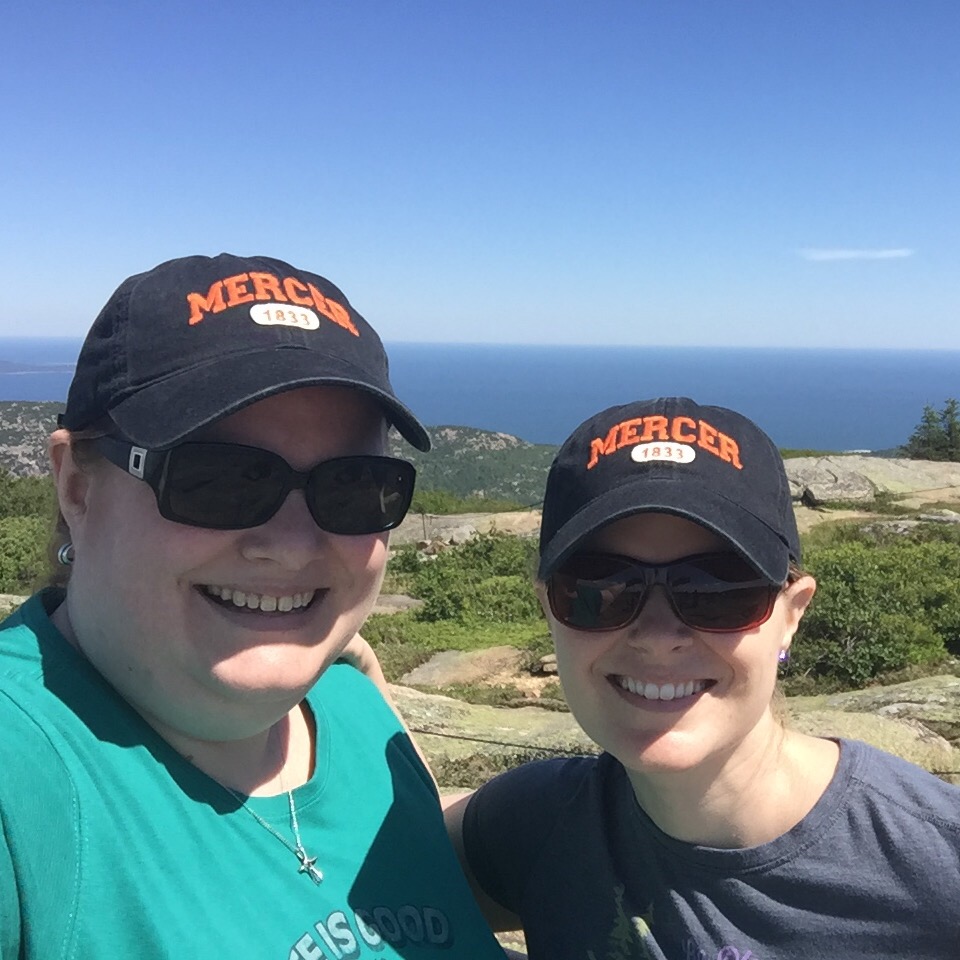 As the audio tour ended we made our way to Northwest Harbor and then over towards Southwest Harbor and the lighthouse there before just driving around the island.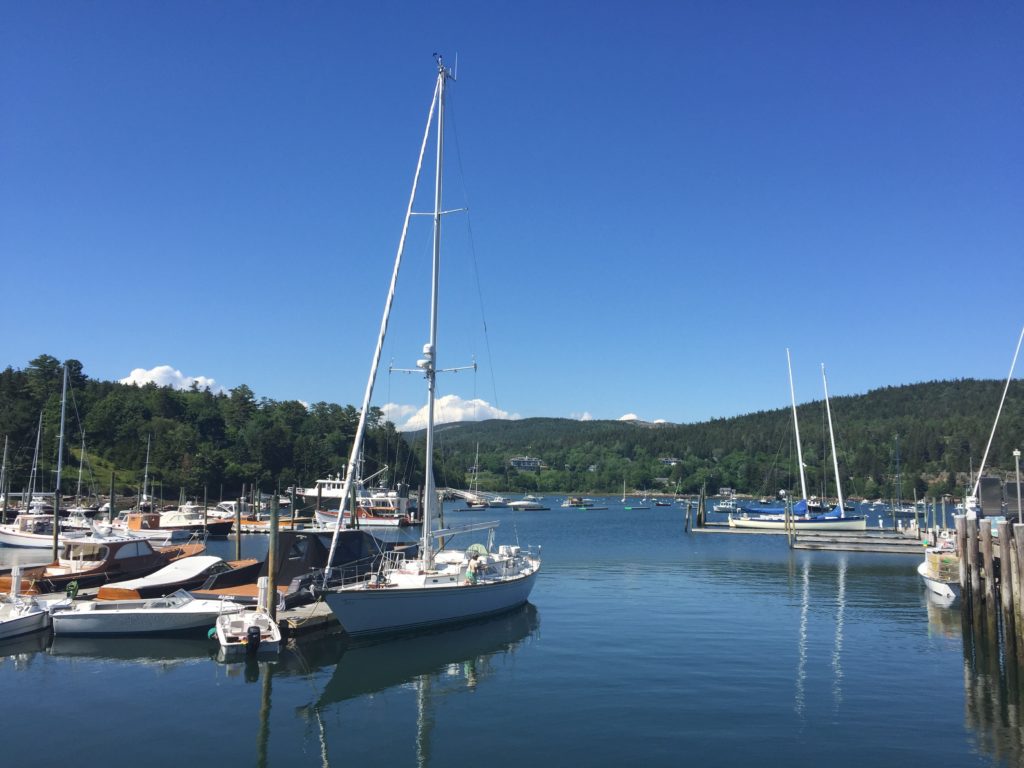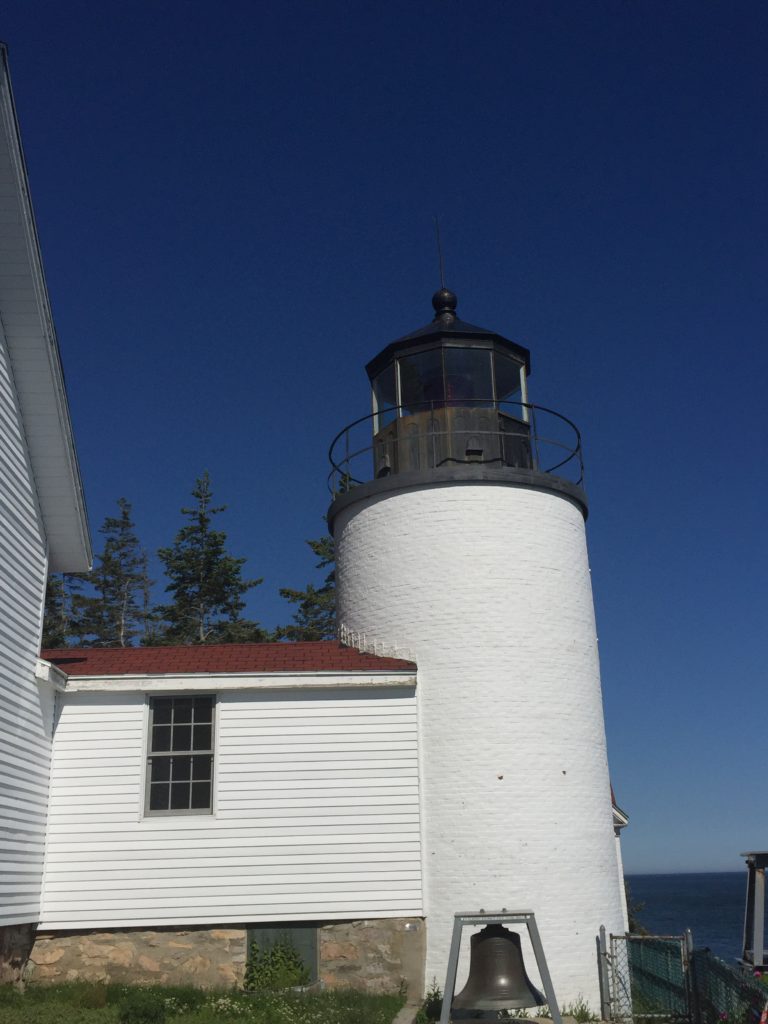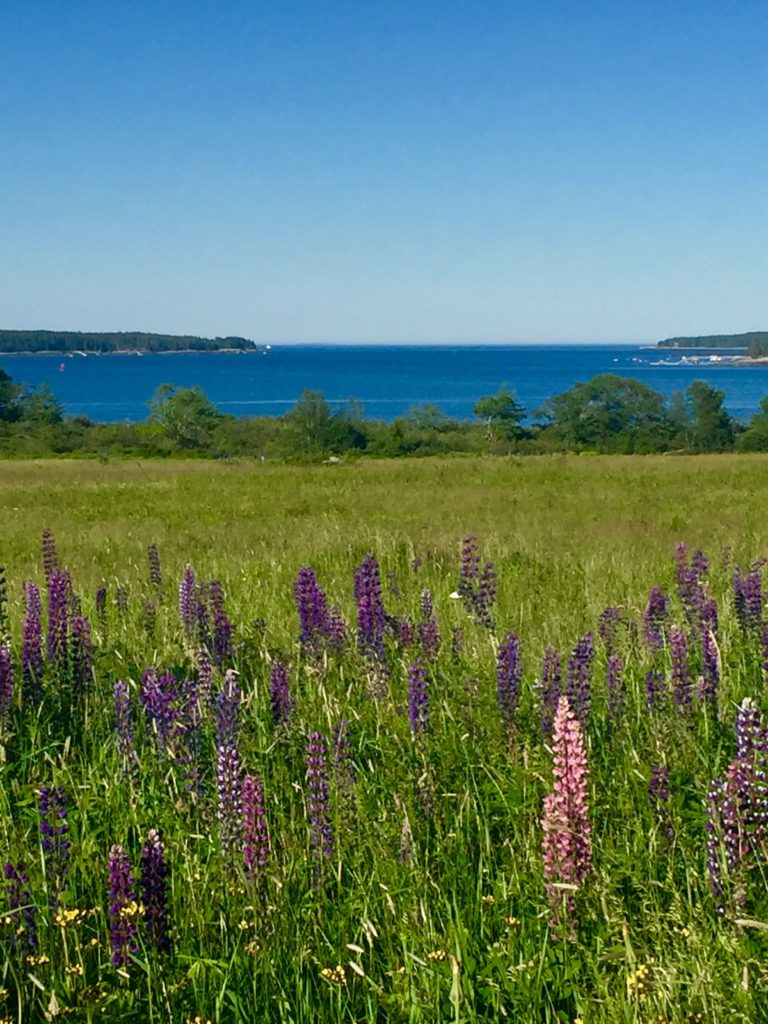 For dinner, it was another roadside seafood shack – this time, fried clams and fried shrimp. After a bit more driving around we tracked down the last piece of blueberry pie at a local restaurant to end the day.
Next up…meandering through Maine and New Brunswick, Canada towards Prince Edward Island…