Ah JUNE…a month of…the official start of summer…local produce beginning to come in season…Dad's continued recovery…long work days..and more…In the midst of it all, these are the things that filled my June days.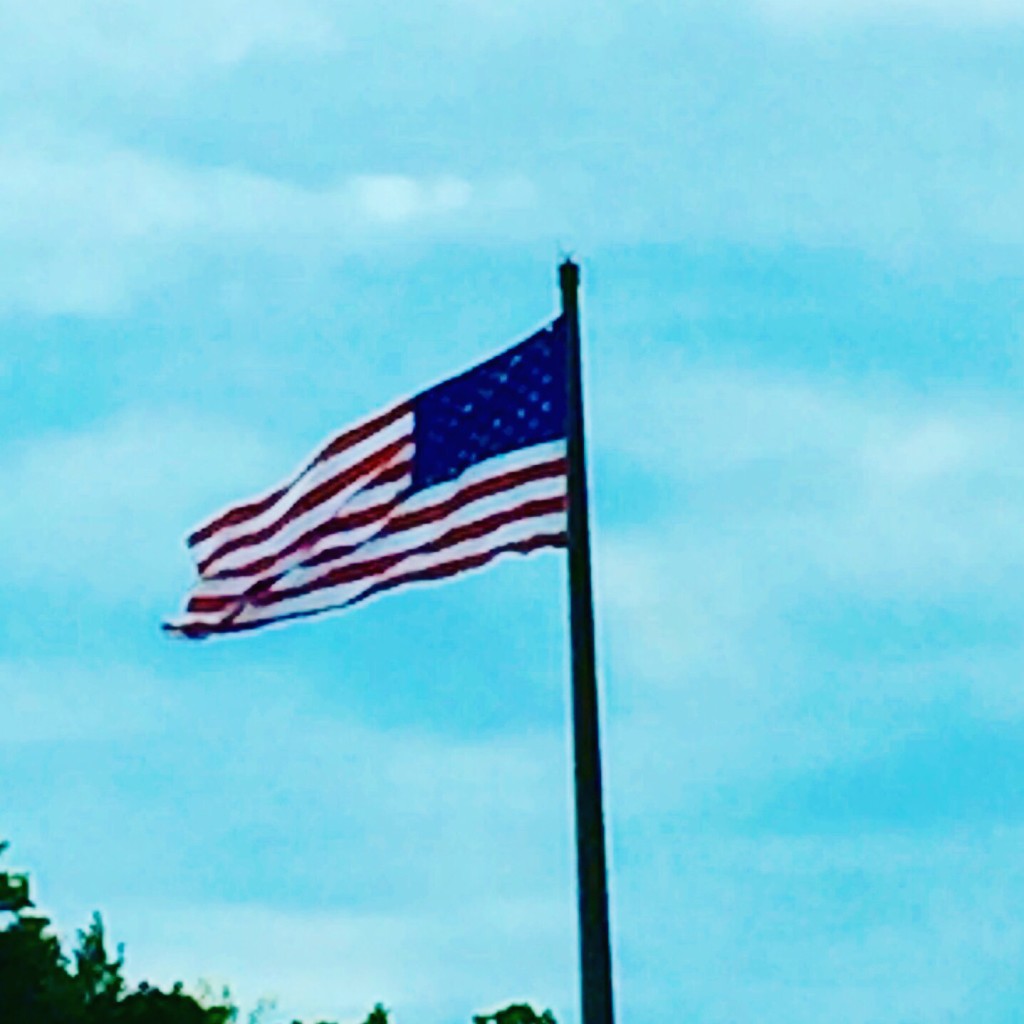 Reading…after sharing some spring reads, I'm making good progress on my personal summer reading challenge…5 (almost 6) books read toward my 15 goal: The Coincidence of Coconut Cake by Amy E. Reichert; Crenshaw by Katherine Applegate; Me Before You by Jojo Moyes; Everyone Brave is Forgiven by Chris Cleave; Neither Here nor There: Travels in Europe by Bill Bryson – to be shared in a July reading round-up…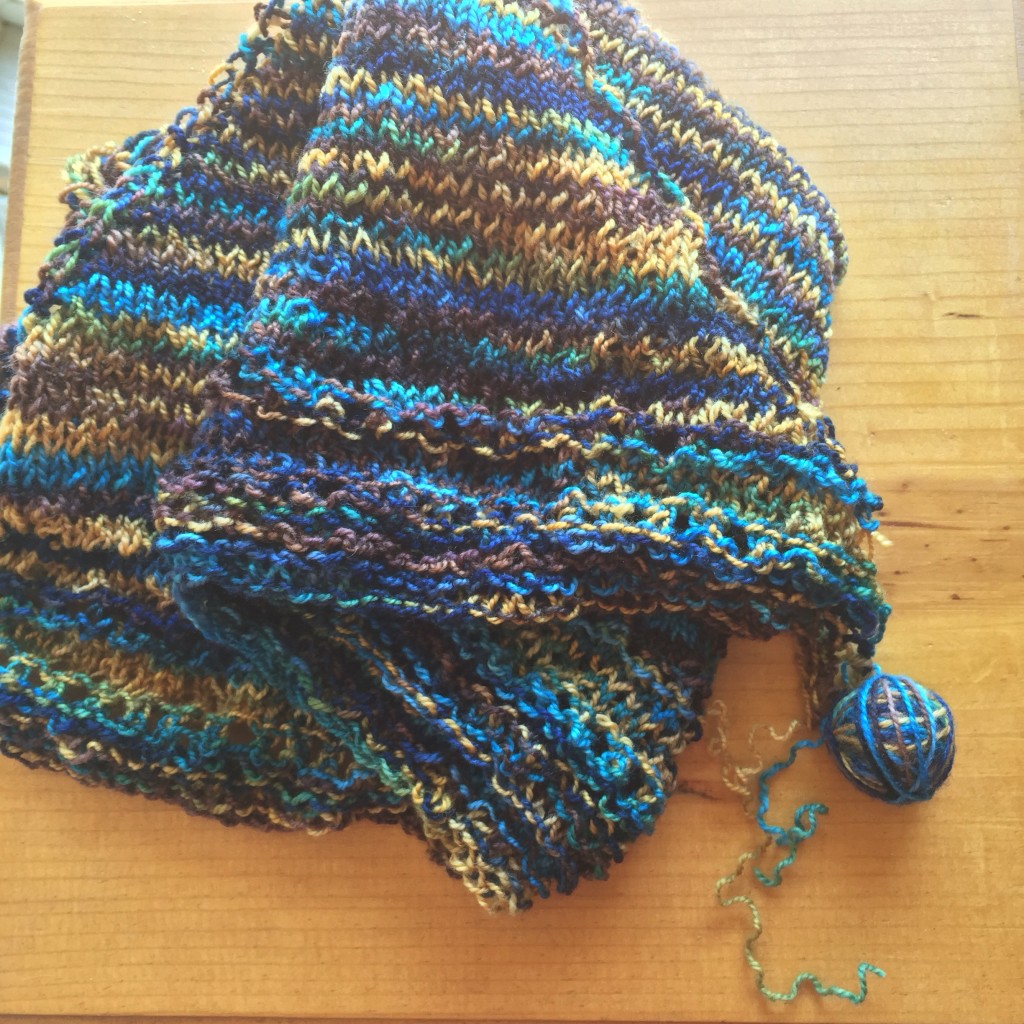 Crafting…another "go to" Shawlette off the needles, after a winning round of yarn bind off roulette…
Traveling…only 1 trip to Milwaukee…which aligned with downtown dining week so each evening yielded a tasty meal…with this trip I broke in a new wheel-aboard – my previous one lasted thru 10 years of seemingly constant use & this new spinner is just what I was looking for…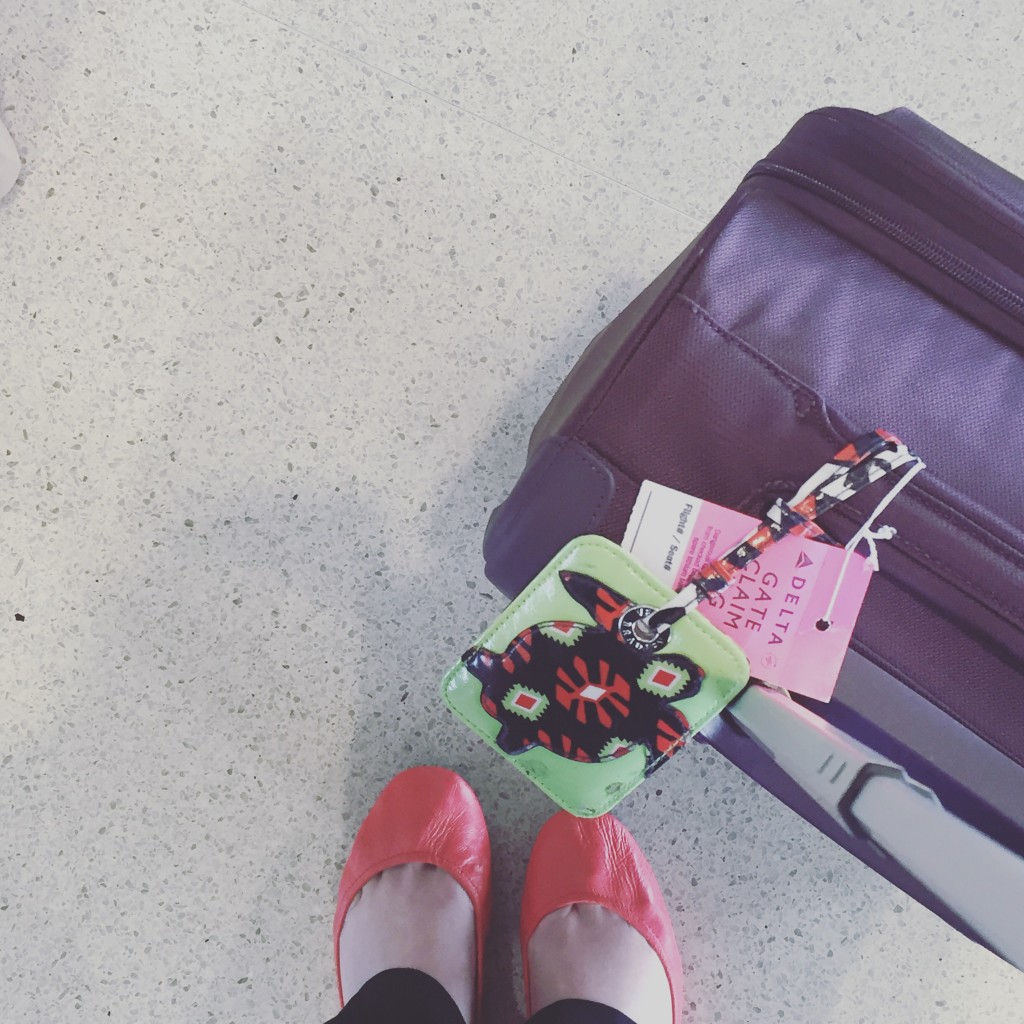 Listening…to the Hamilton soundtrack all the time…loving the wit in the lyrics…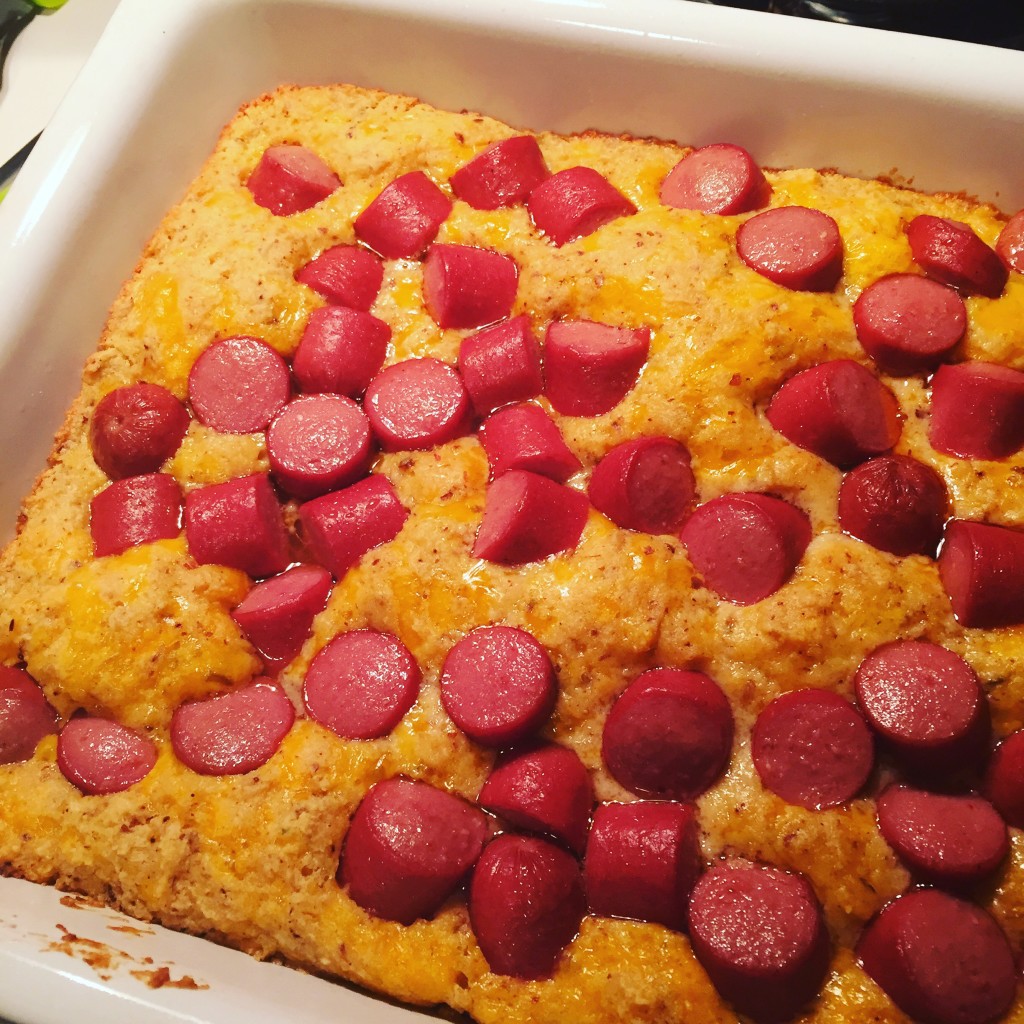 Cooking…keeping it simple…a tasty & simple supper discovery is this Cheese Dog Pie – paired with a bit of chili it is even tastier than favorite coneys at Sonic…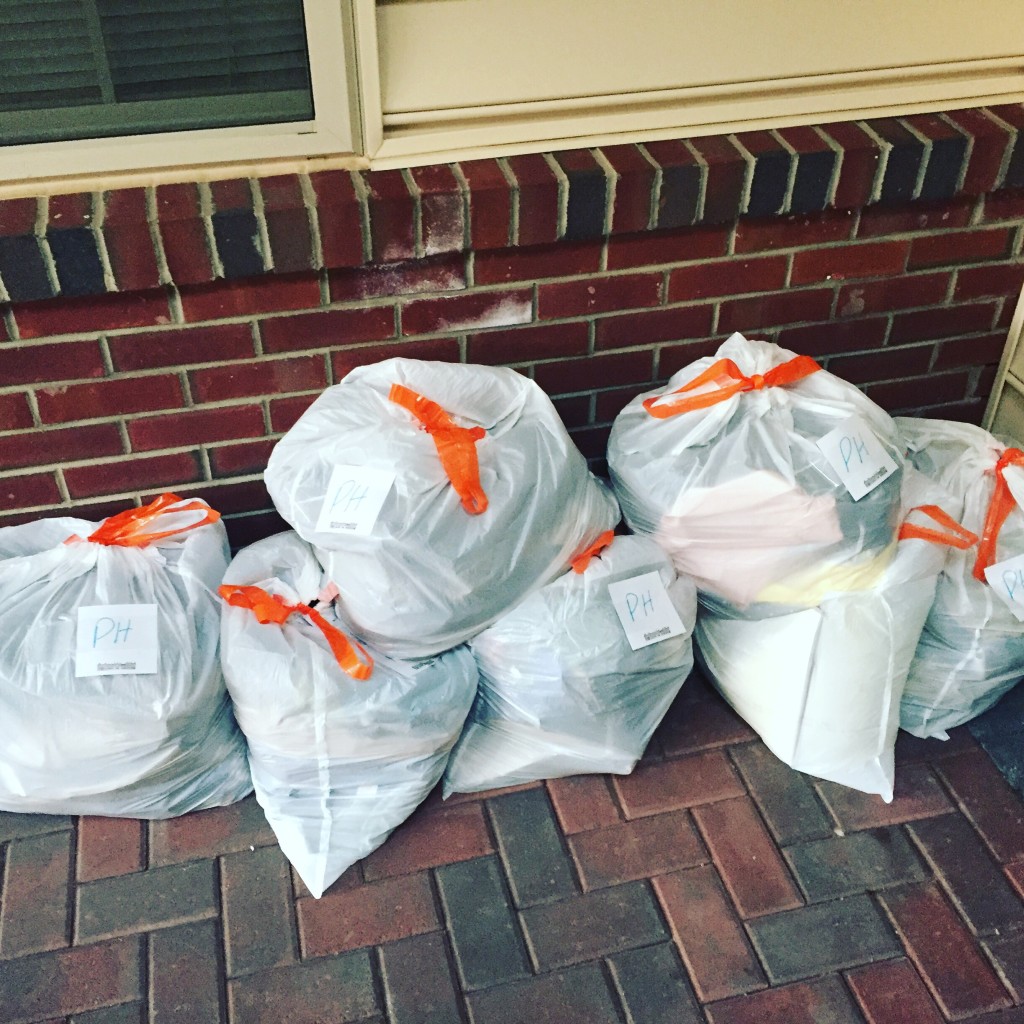 Clearing…out the "no joy" items…7 bags already picked up by GreenDrop…2 more pick-ups scheduled for early July…
Streaming…Murdoch Mysteries whilst sorting through stuff…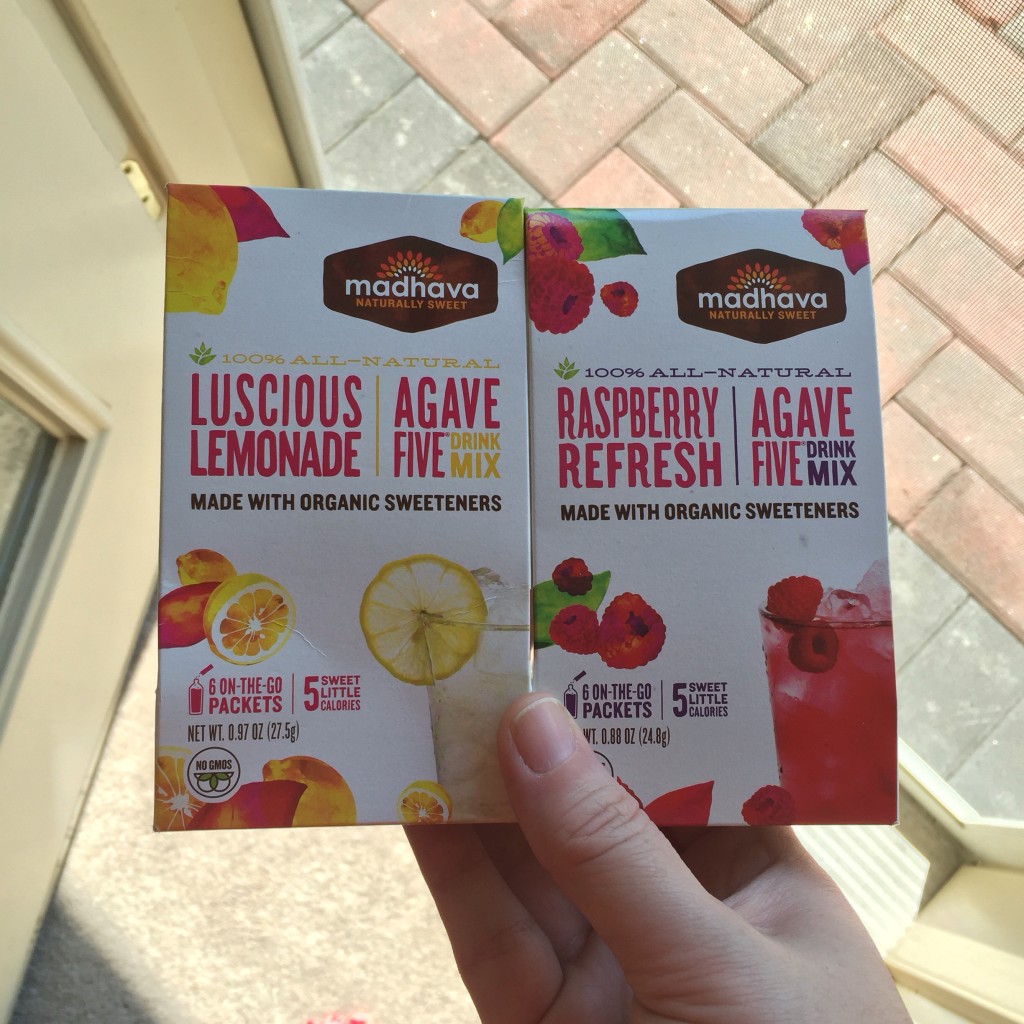 Sipping…all the iced drinks, including a daily tumbler of tea or lemonade mixed with a shot of apple cider vinegar…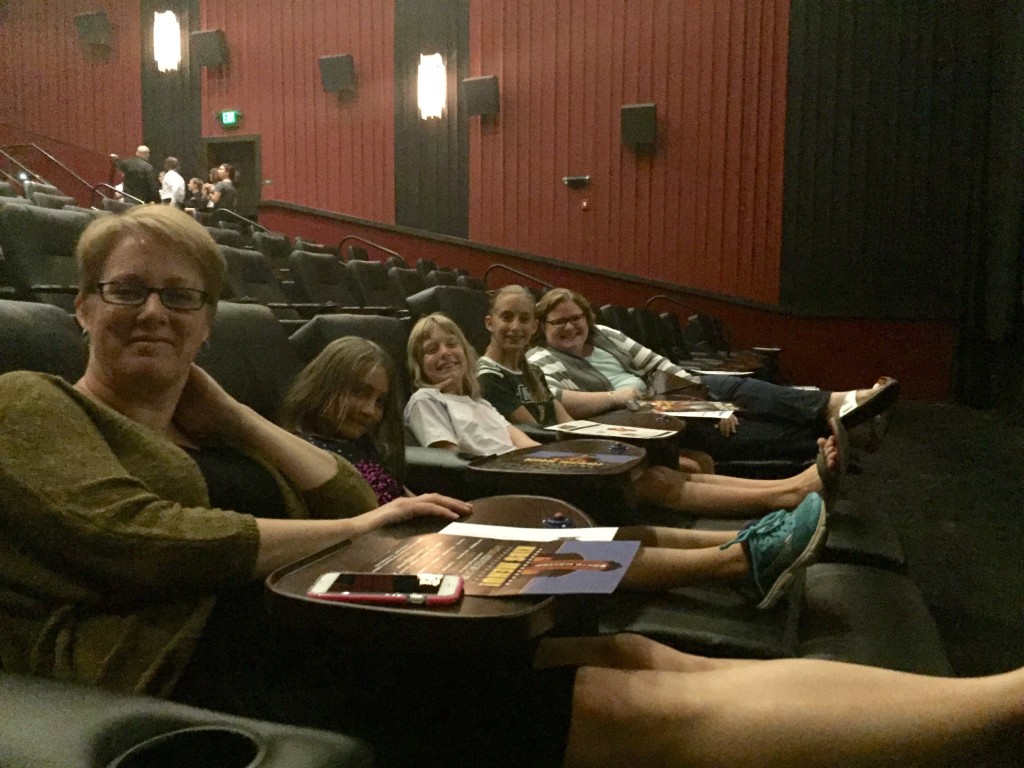 Watching…Finding Dory in the front row on opening weekend at the Movie Tavern with Gretchen & her girls…we all agreed that the reclining seats plus meal service made a pretty great way to enjoy the delightful movie…the girls are already plotting our next movie adventure…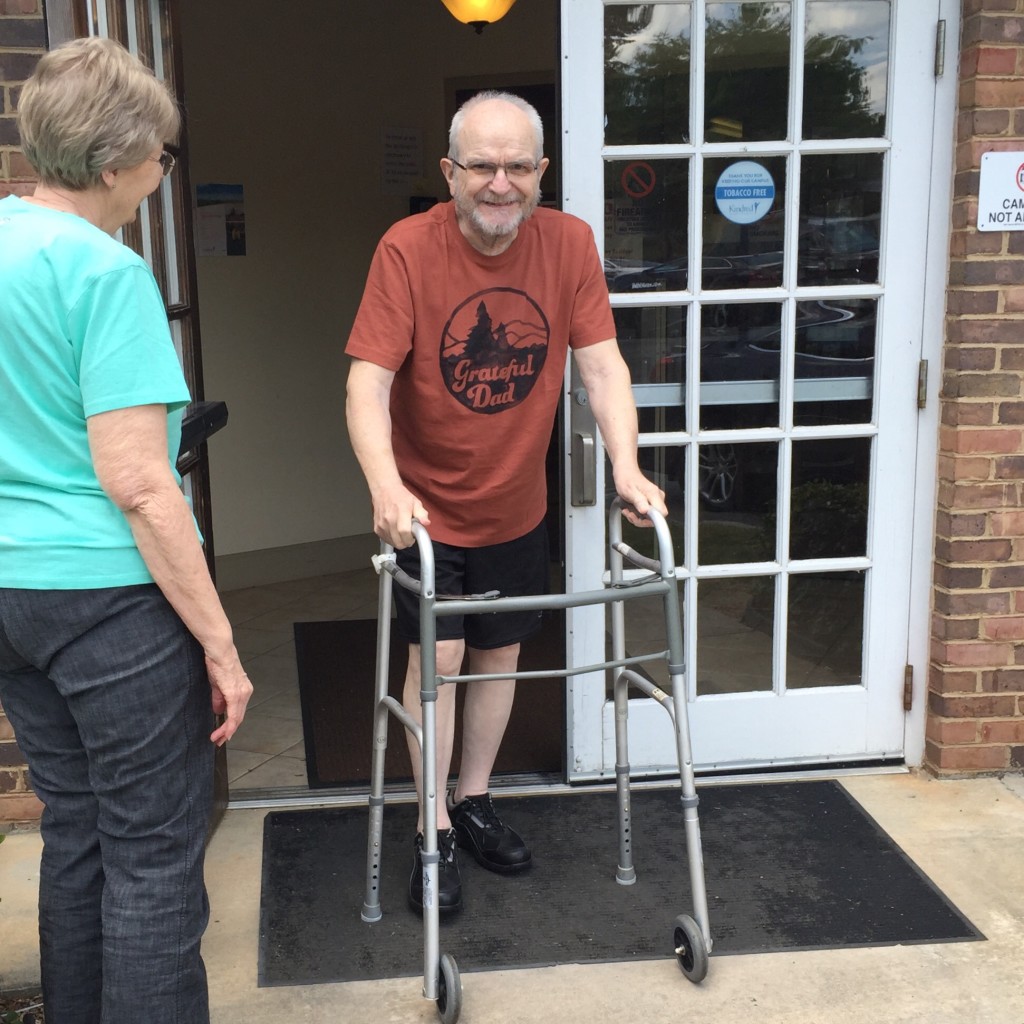 Cheering…on Dad from afar – he walked out of rehab on June 3rd & continues to work on regaining his strength & mobility …
Looking ahead…more KonMari…more Milwaukee travel on the calendar…maybe some canning…and more…
Linking up with Leigh for the monthly What I'm Into round-up.
What are the things that filled your June days?