Since I last shared a reading round-up, I have had several work trips (& associated airplane time) and other opportunities to just sit and read.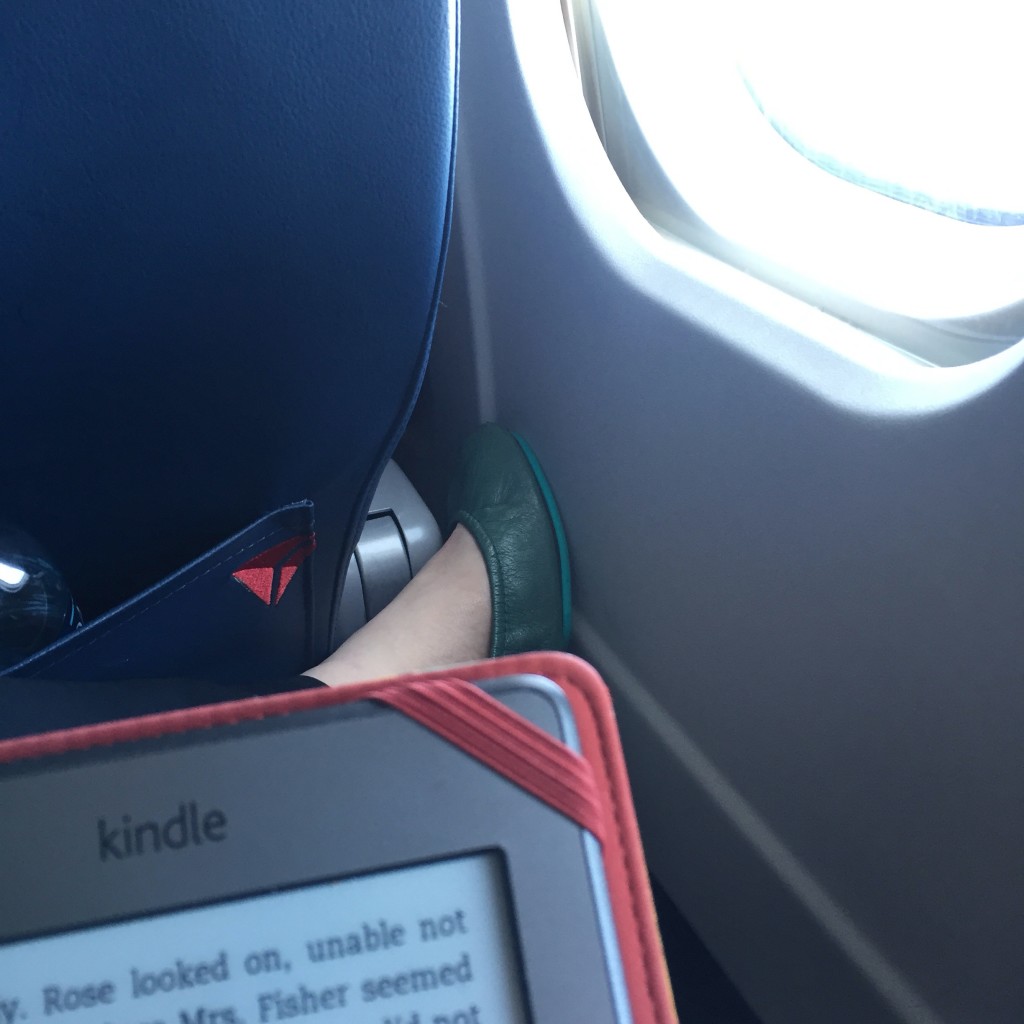 Looking at Goodreads, these are the books that I read throughout April & May.
So far, June has yielded 4 complete reads & 1 should be finished this evening. As the summer reading season kicks into gear, I've challenged myself to read 15 books – and I want to focus on books I already have on my shelves, including several "heftier" reads.
Linking up with QuickLit hosted by Anne at Modern Mrs. Darcy.
What are you reading these days?