As Summer gets into full swing, it's time once again to share 10 items on my summer bucket list for 2016.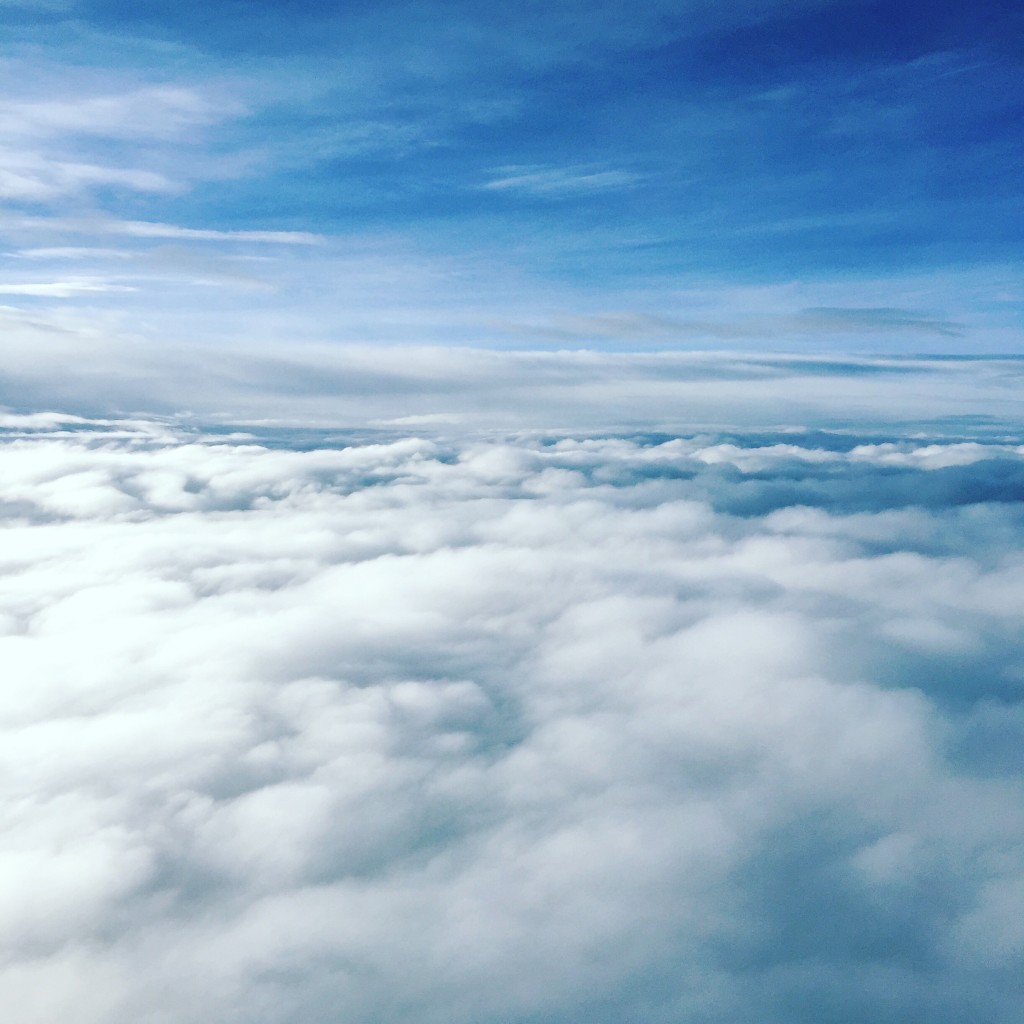 In no particular order, these are some of the activities and happenings I look forward to summer arrives.
Attend an Iron Pigs baseball game – Summer and baseball is a natural combination. While I've already seen 2 MLB games this season, I look forward to another fun time cheering on the pigs.
Return to Konmari – The spare room is calling out to clear out the "no joy" things that have accumulated.
Take in some NYC sites – The WI-fam is coming for vacation in August & we are making some NYC tourist plans.
Refresh my patio – Replace my current chair with an Adirondack chair; get a color pot or 2; spend more time out there reading.
Read 15 books – While not signed up for any formal summer reading challenges, I have a goal. With an overloaded Kindle and overflowing bookshelves, I want to focus on books I own.
Can Jam – As produce explodes at the farm stands, I look forward to filling my shelves with some jars of summertime. Even better will be to do some canning with friends!
Restage the mantel – Since I took down the nativity, my mantel has just been "meh" with a hodge podge of items on it. In the last week, several ideas have been floating around about how pull it all together once again.
Welcome my Texas girlies to PA – Later this summer, their family is saying farewell to Texas and relocating to about 3 hours away from me. Plans are already being made for first visits.
Blog Italy – This July will mark 5 years since my sister & I had a fabulous Italian vacation. It's never too late pull the highlights into several posts.
Christmas Knit – There were a lot of Amy knits under the tree last Christmas and I have similar goals for this year. It's time to get a jump start on projects.
Last summer, I managed to accomplish many of the items on my list. I look forward to seeing how this summer unfolds and what adventures will be had.
Linking up with Carole for 10 Things on This Summer's Bucket List.
What is on your bucket list for these summer months?