Ah, MAY…a month filled with spring showers and blooms and summer heat and humidity…celebrating friends at a wedding…Mom celebration days (Mother's Day & birthday)…and more…these are the things that filled my MAY days…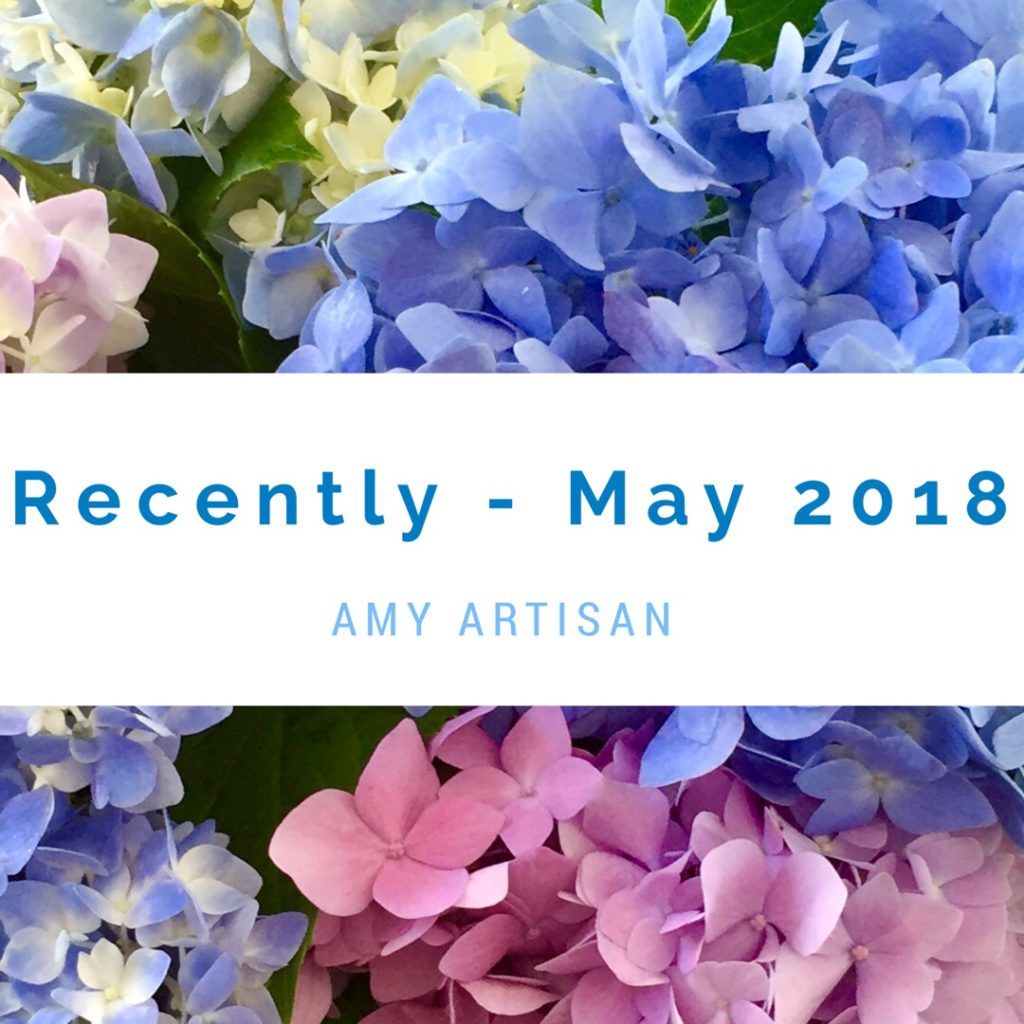 Focusing…on the job hunt by getting involved with the outplacement/career coach service that has been provided and also connecting with a local weekly job seekers group.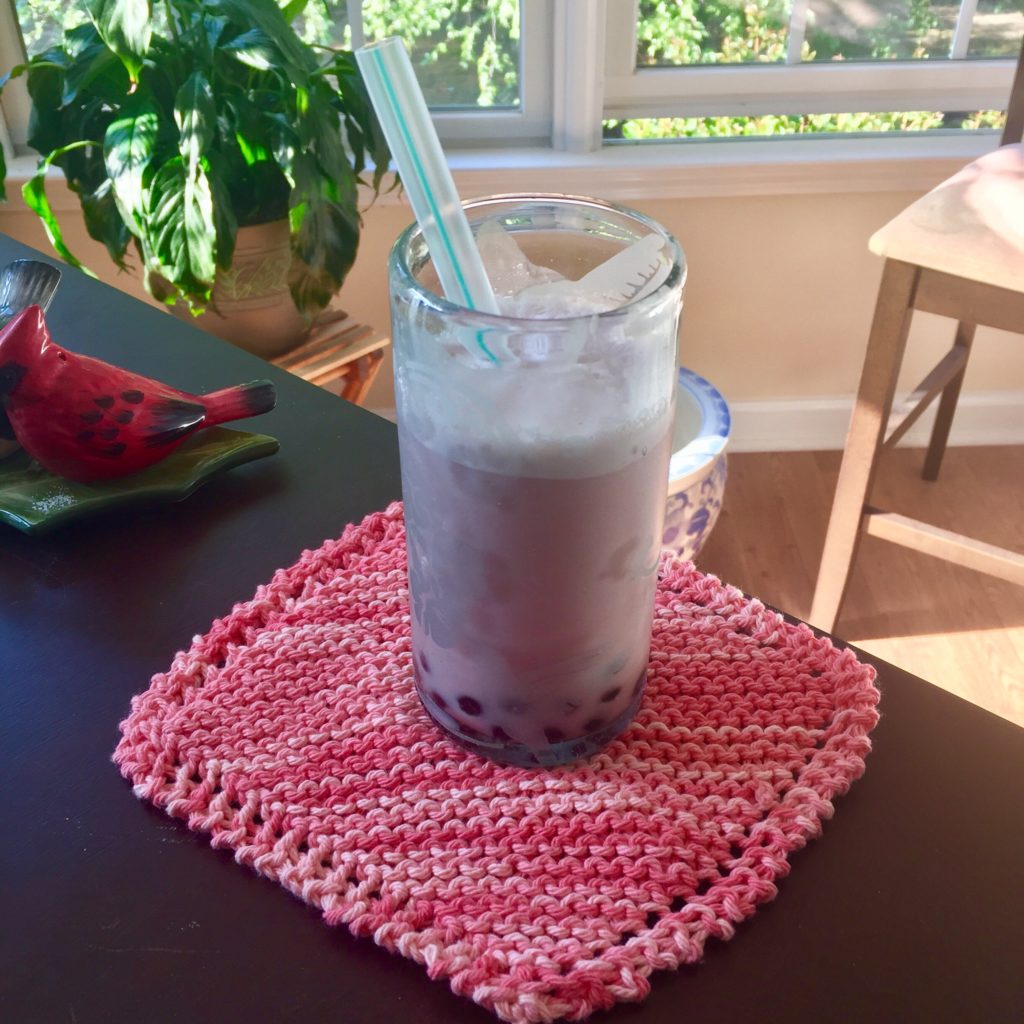 Bubbling…finally buying supplies for homemade Boba (bubble tea) & wondering why it took so long to start doing this at home. A favorite blueberry infusion made for a great boba. Another winner is using an Arnold Palmer version. Nutpods are a tasty milk component for these ( the limited edition vanilla lemon, especially). We anticipate many of these in our future.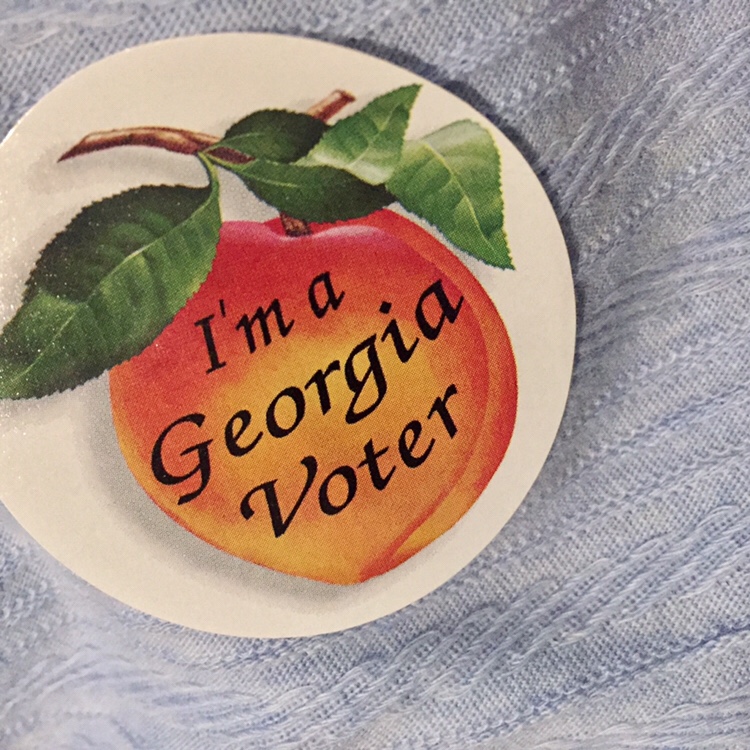 Voting…in the Georgia primary that included a high school classmate on the ballot.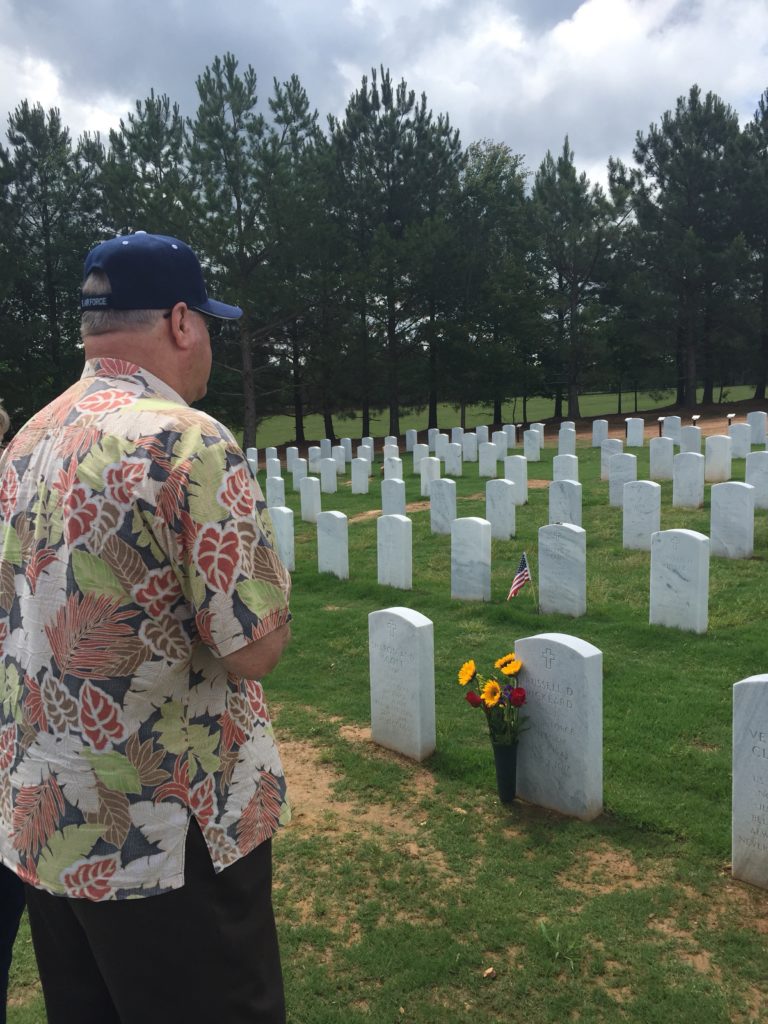 Visiting…Dad's gravesite ahead of Memorial Day with our dear friend that had served as deputy to Dad while they were on missile crew in Kansas. Jack's visit with us was filled with many great memories and stories of Dad.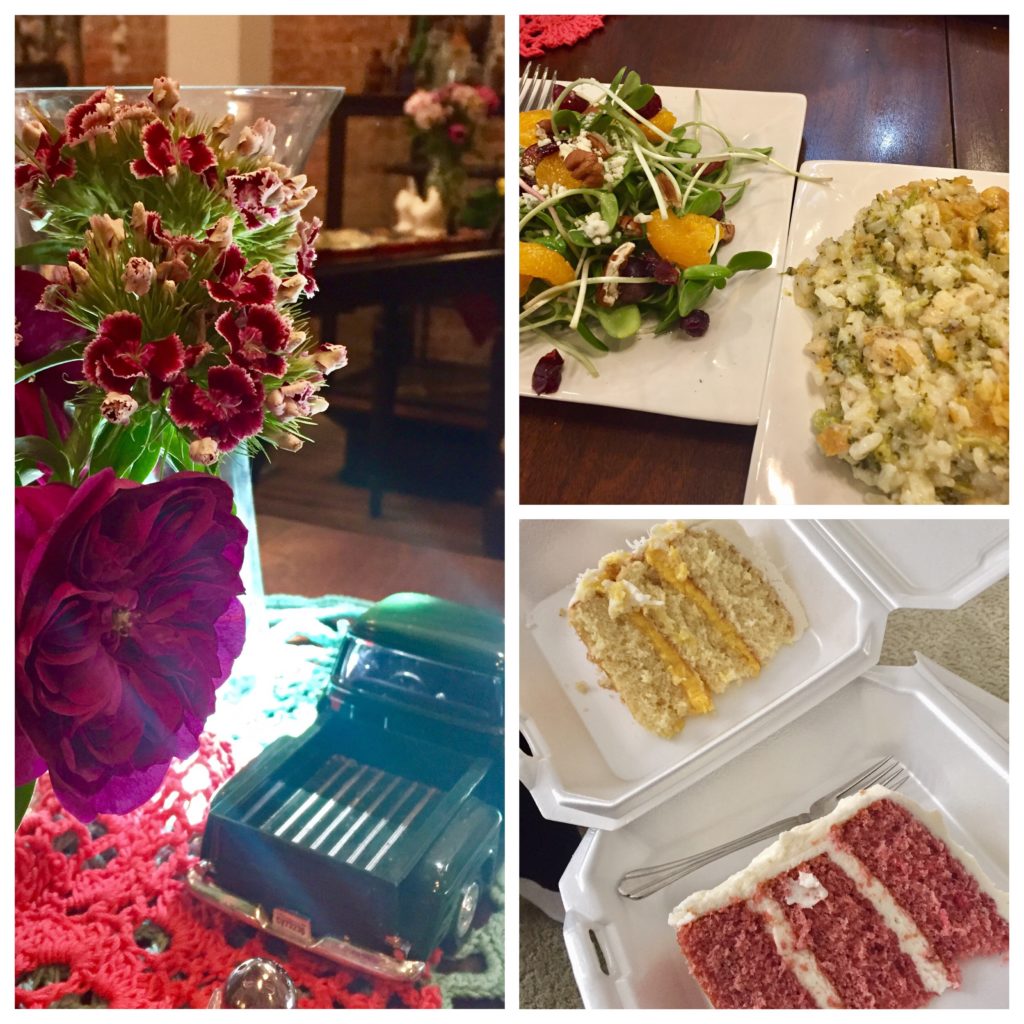 Lunching…at the charming Wild Daisy B&B and Farm Café down in Molena – we discovered this farm through our new farmers market and after checking out their Facebook page, we knew we needed to visit. After an April visit with Mom & Rebecca, Mom & I have enjoyed some "ladies who lunch" trips down there with friends in May. Everything we've ordered from their delicious menu has been a winner. And their desserts are fabulous – the coconut cake and strawberry cake can't be missed.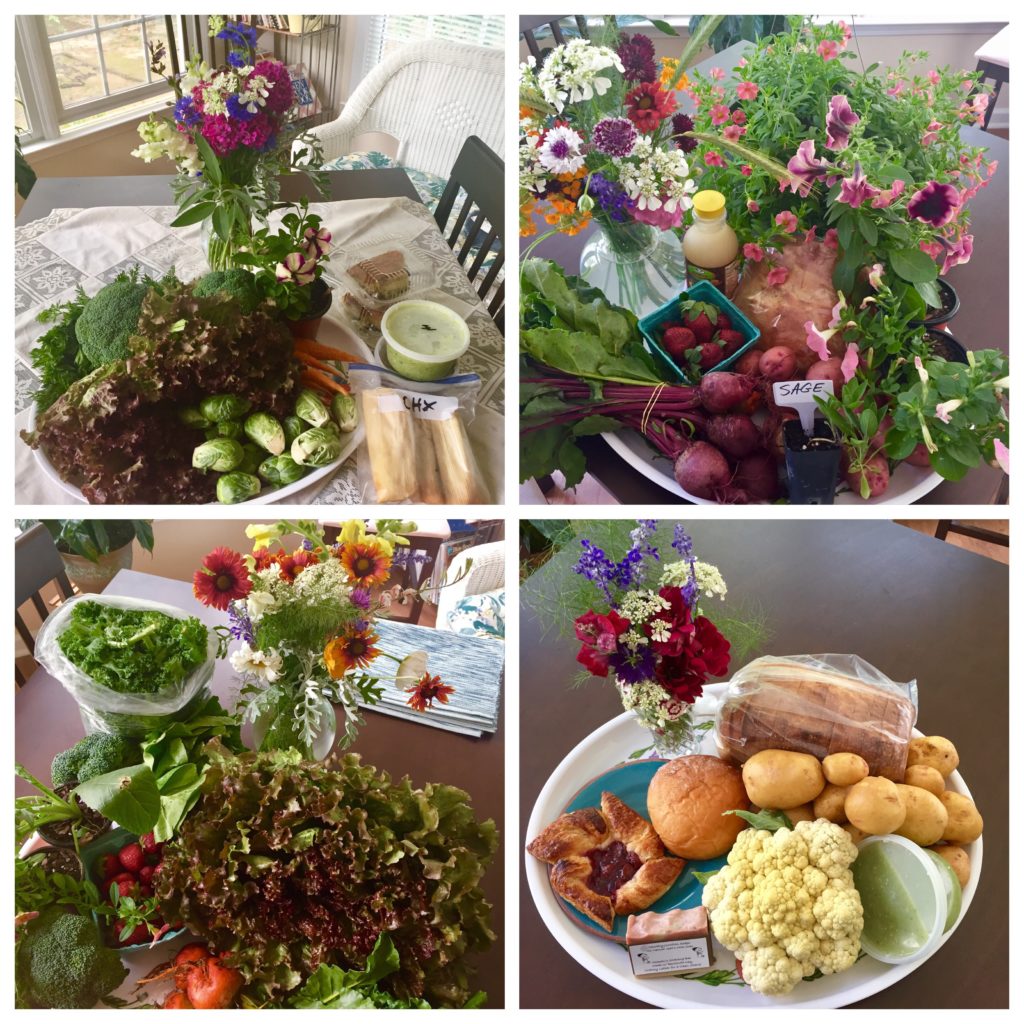 Marketing…Saturday mornings mean visiting a new local farmers market. Mom & I are regulars there now – it's fun to chat with the farmers each week and be building relationships with them. Local honey. Homemade salsa verde. Delicious baked goods. Beautiful wildflower bouquets. Gorgeous and delicious produce. Thriving annuals. Always ending the market run with refreshing local cold brew.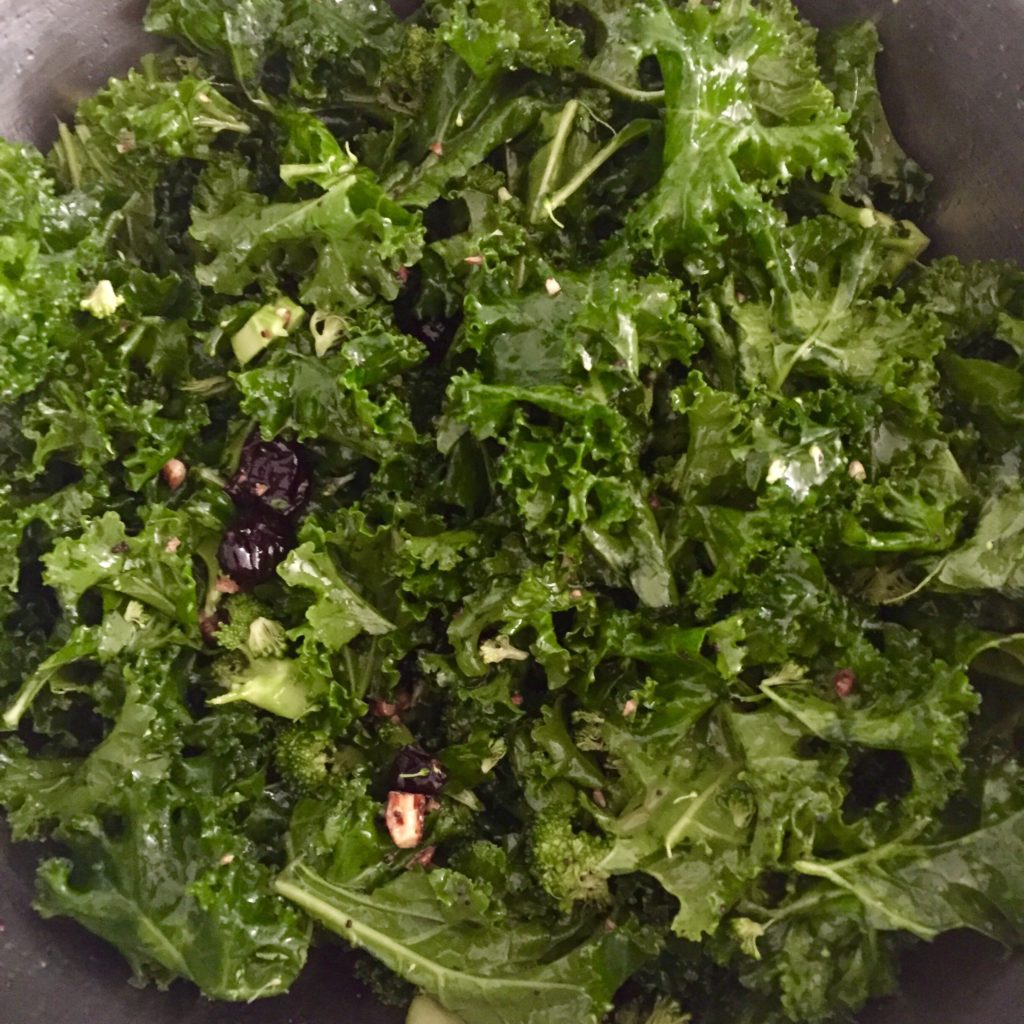 Cooking…all the farmers market finds provided so many great components for tasty meals…lots of simple roasted veggies…a kale & broccoli salad is in the rotation that is my version of the Chick-fil-A Superfoods Salad…beautiful green salads, and more…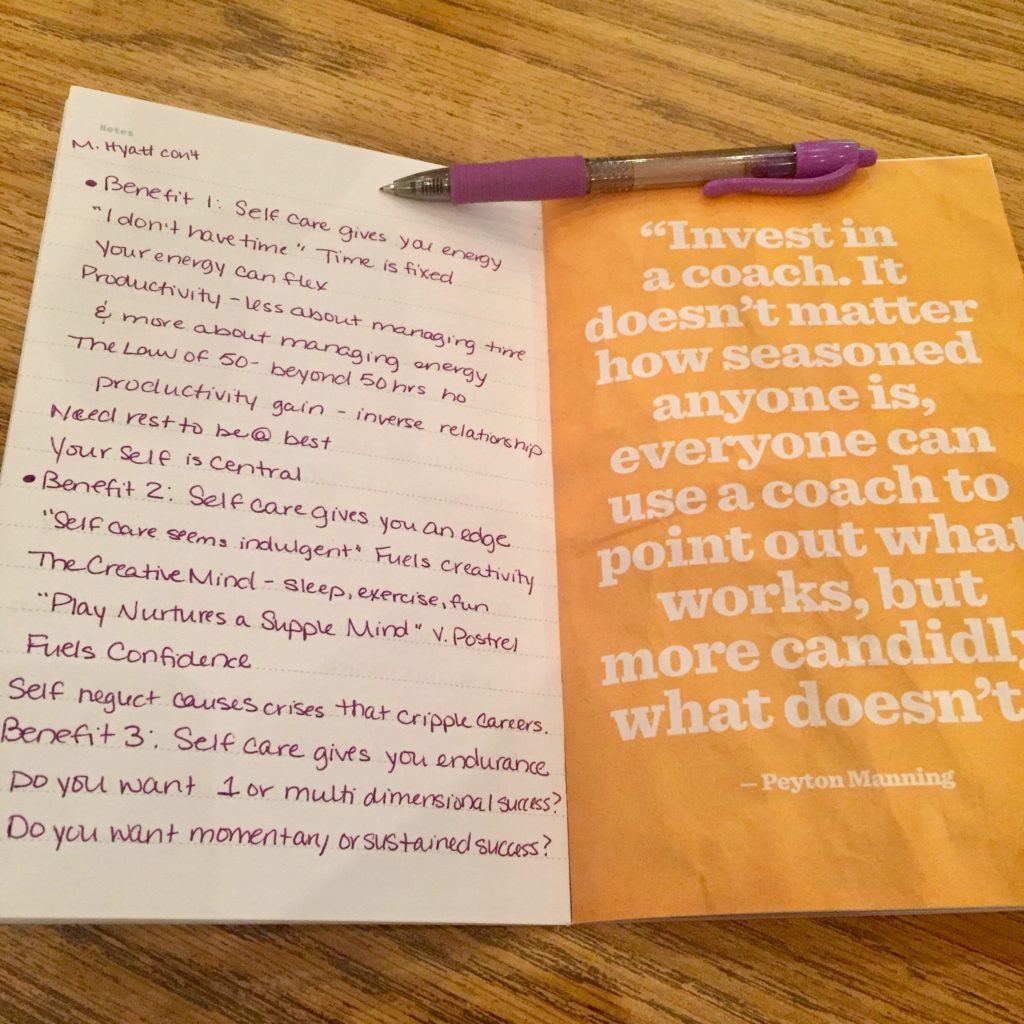 Participating…in the Leadercast Live 2018 event to start the month…a great day filled with great speakers…and my notebook filled with many pages of great nuggets to bring back & focus on leading myself…a very timely event as I'm navigating the job search for my next role now that I'm back home in the Ville…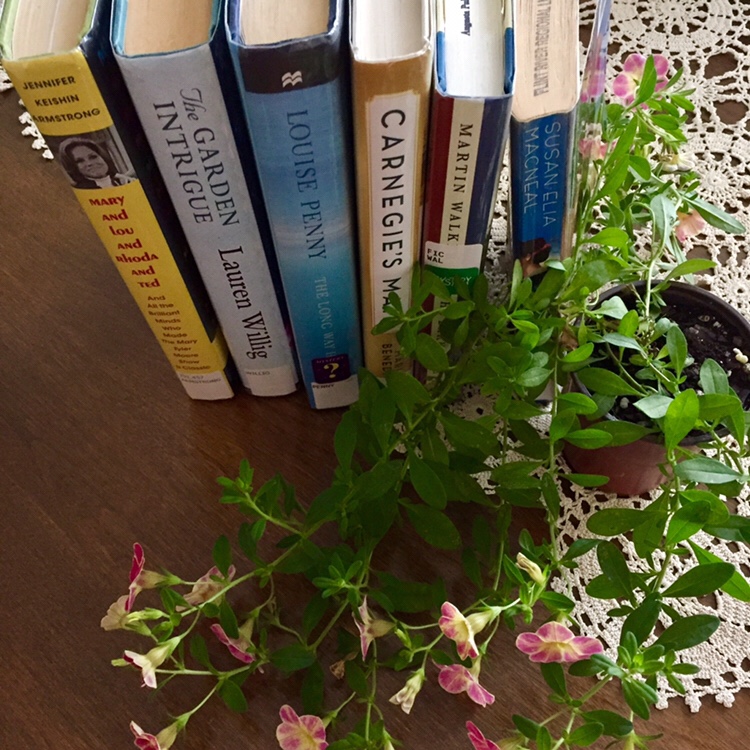 Reading…all the time…between NetGalley and the local library, I see that I've read 26 books this month (on top of a full April) – details about the May reads coming on June 12th.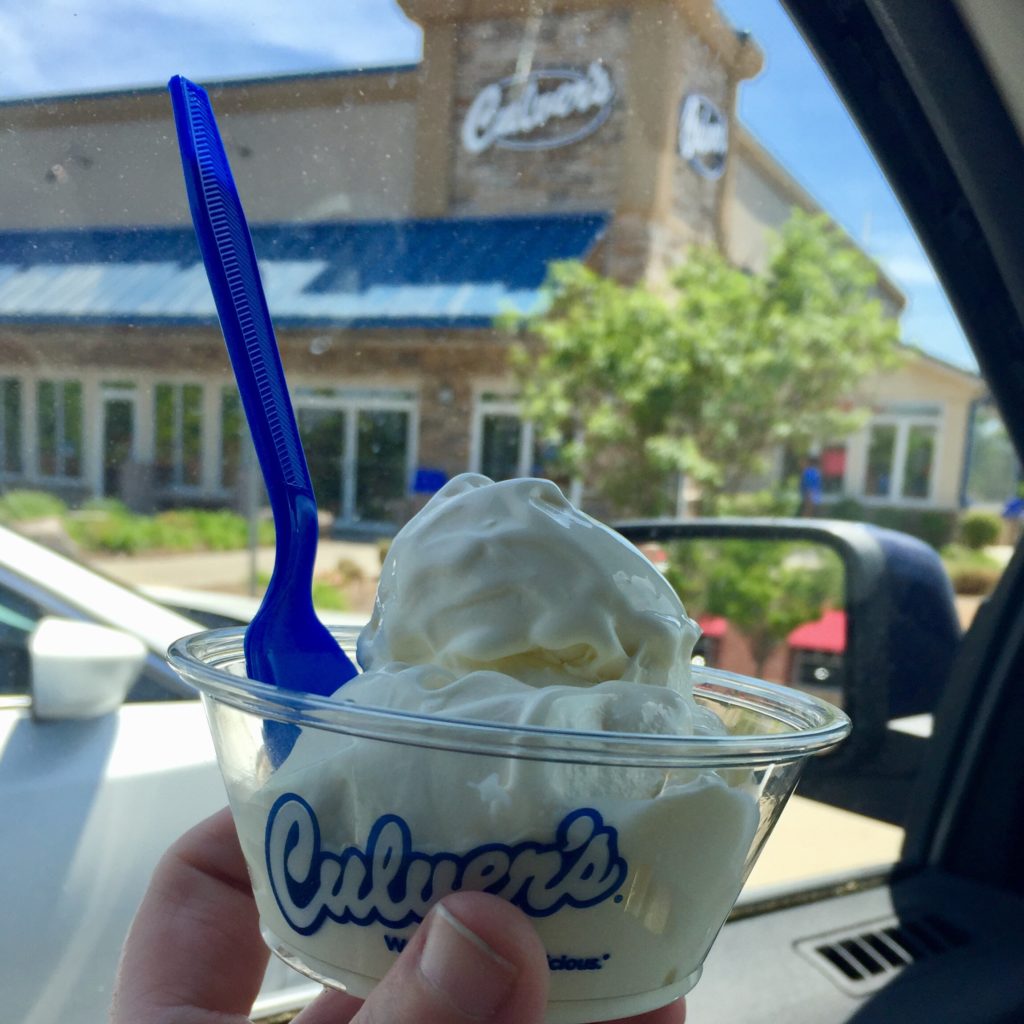 Scooping…stopping by the nearest Culver's for a $1 scoop of classic vanilla custard in support of their Thank You Farmers Project. You can't go wrong with classic vanilla!
Looking ahead…no major plans for June…but farmers market runs, books & job search are on the docket, for sure…
What filled your May days?
Connecting up with Leigh Kramer for the What I'm Into link-up.