Ah APRIL..a month filled with planned travel for work and fun and unplanned delays…spring blooms and pollen…Easter…time with family and friends…and more…in the midst of it all, these are the things that filled my April days…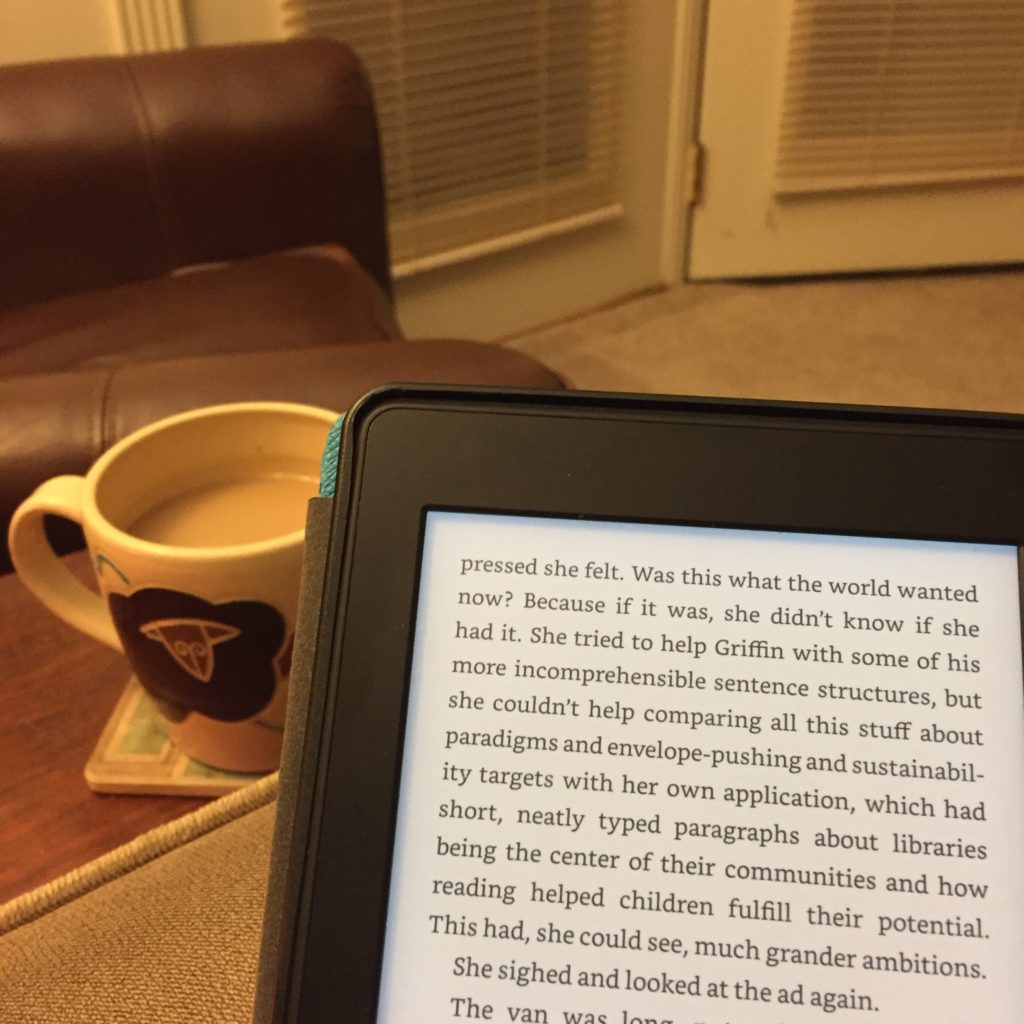 Reading…while only finishing 3 books in the month (Bury Your Dead by Louise Penny; The Bookshop on the Corner by Jenny Colgan; And Then All Hell Broke Loose: Two Decades in the Middle East by Richard Engel), I also had major start-itis & have several other books in active reading rotation…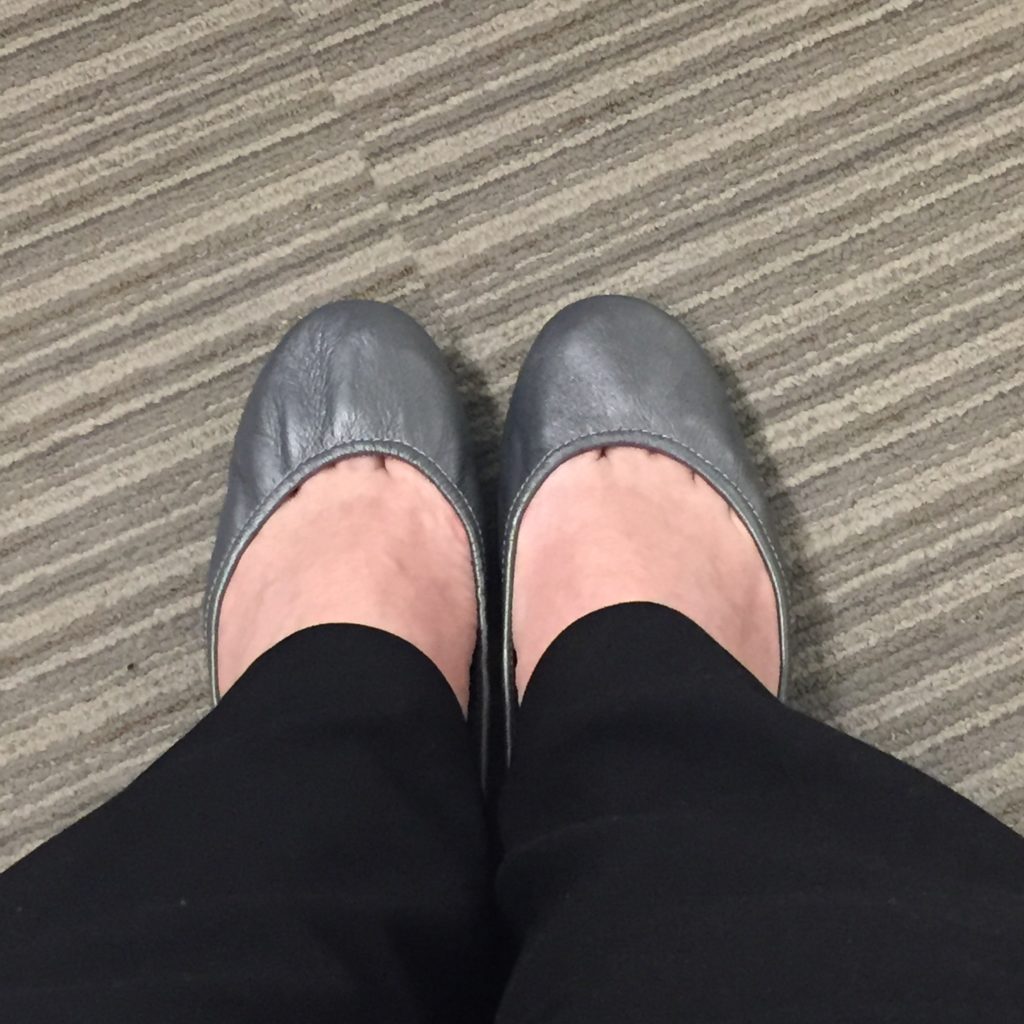 Wearing…my Tieks more often than not…I've added Pewter to my line-up this spring…I can see that those shoes might be the only shoes I need to pack for spring & summer business trips…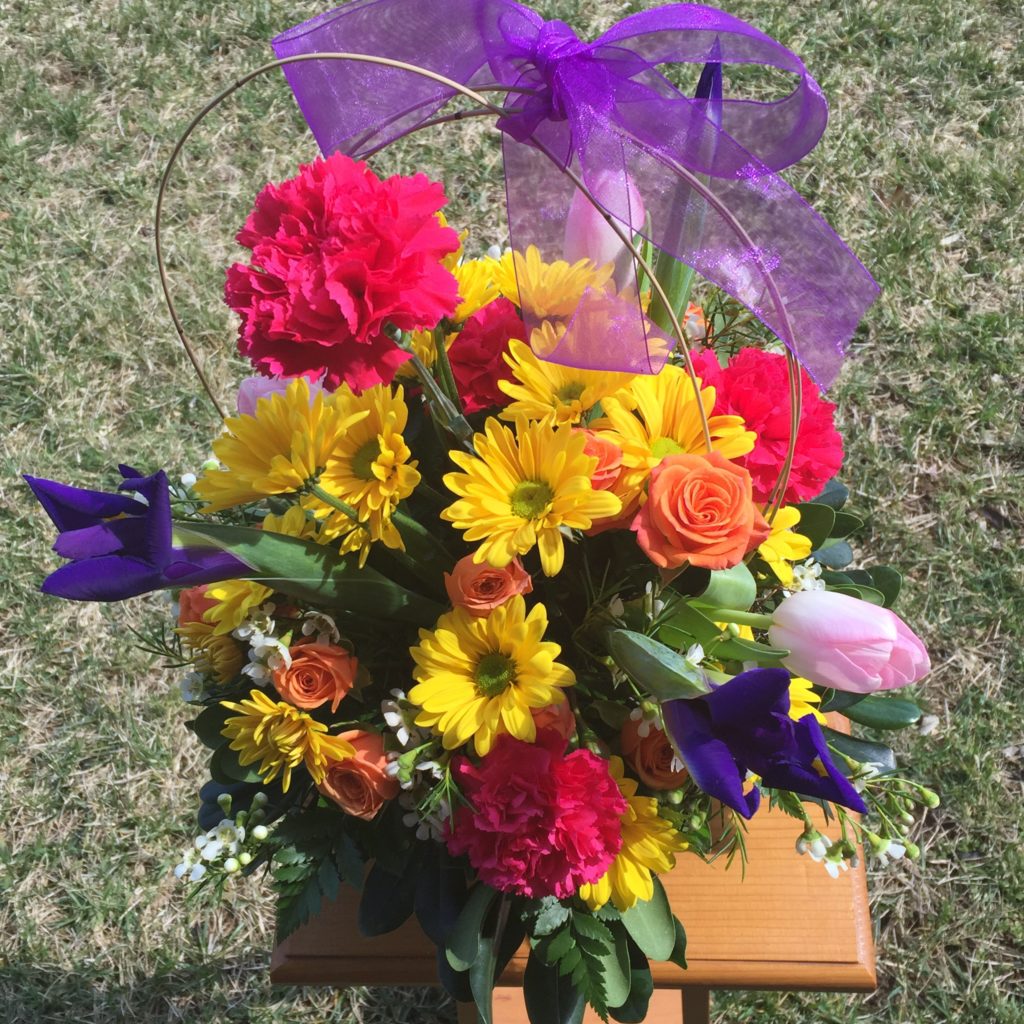 Arranging…on a Sunday afternoon I went to my local garden center for a fun floral arranging class and came home with a bright arrangement to bring cheer to my mantel…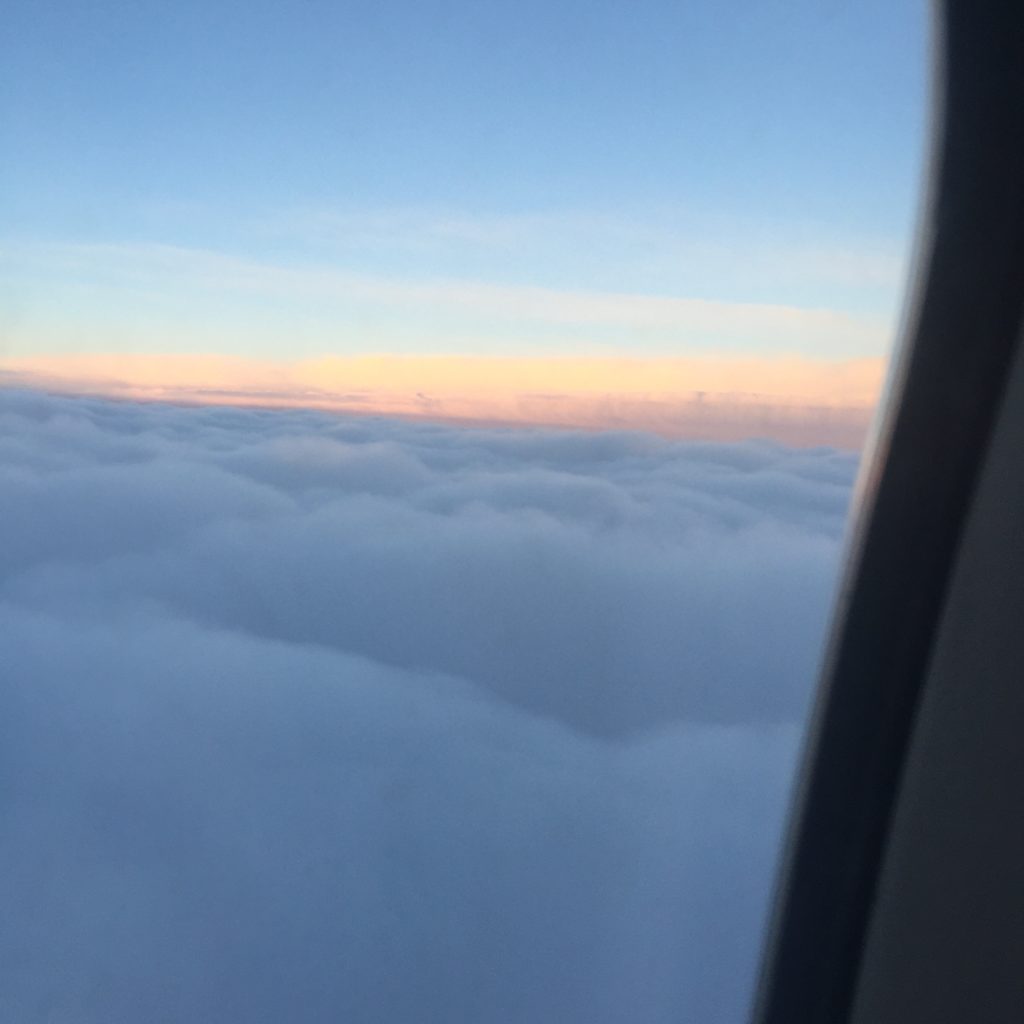 Traveling…for work twice during the month…the first trip included 2 extra days in Milwaukee because of the Delta meltdown after severe spring weather hit Atlanta one week..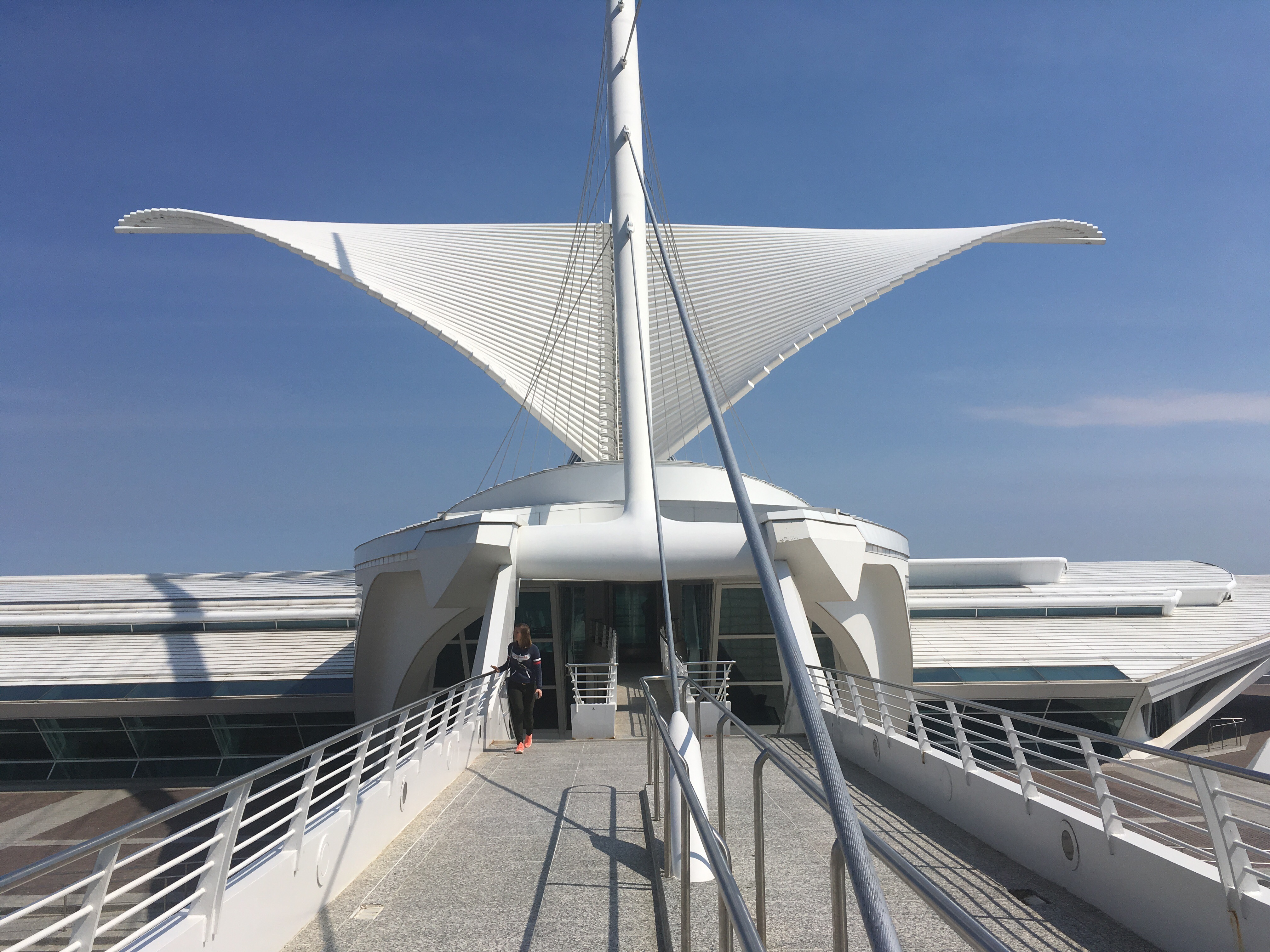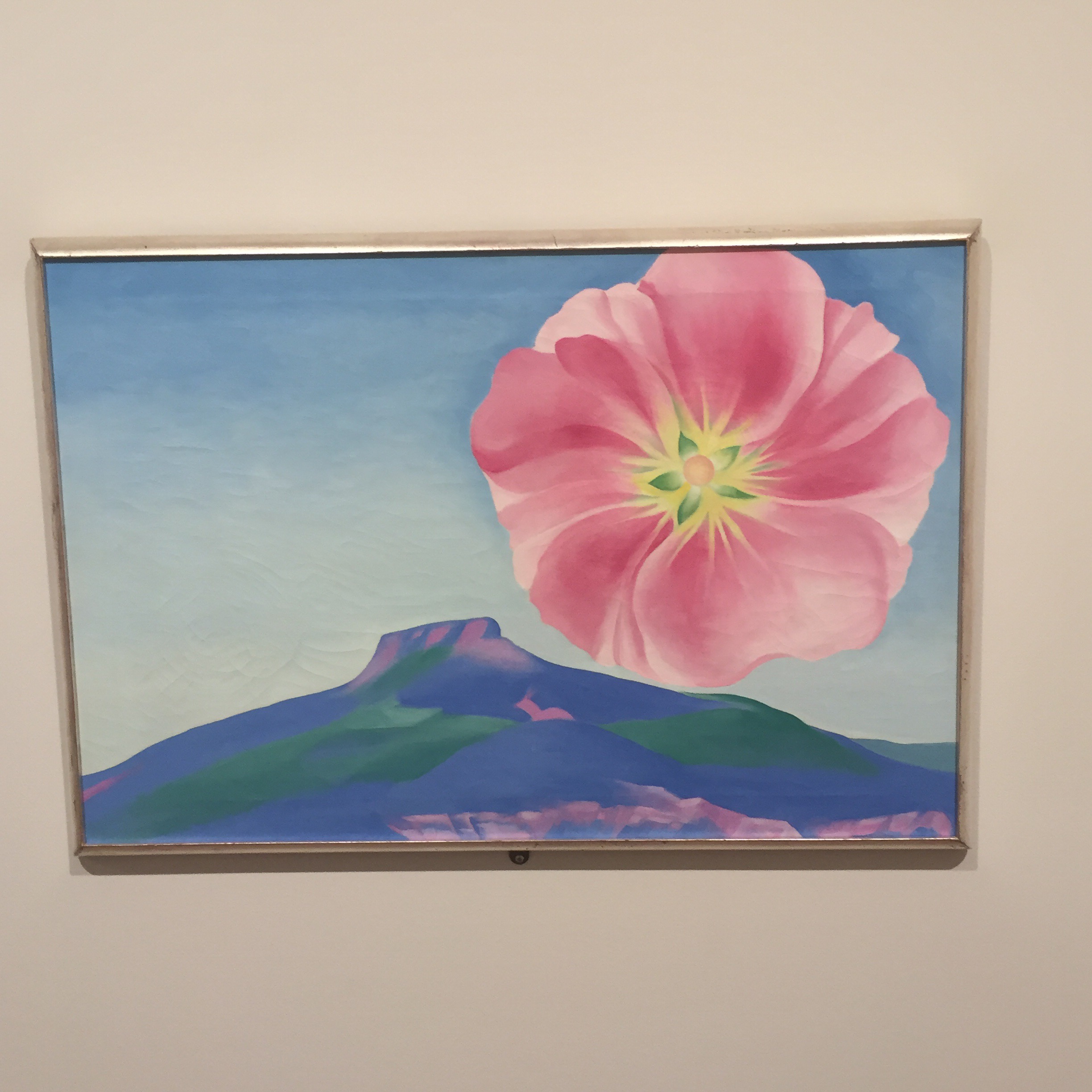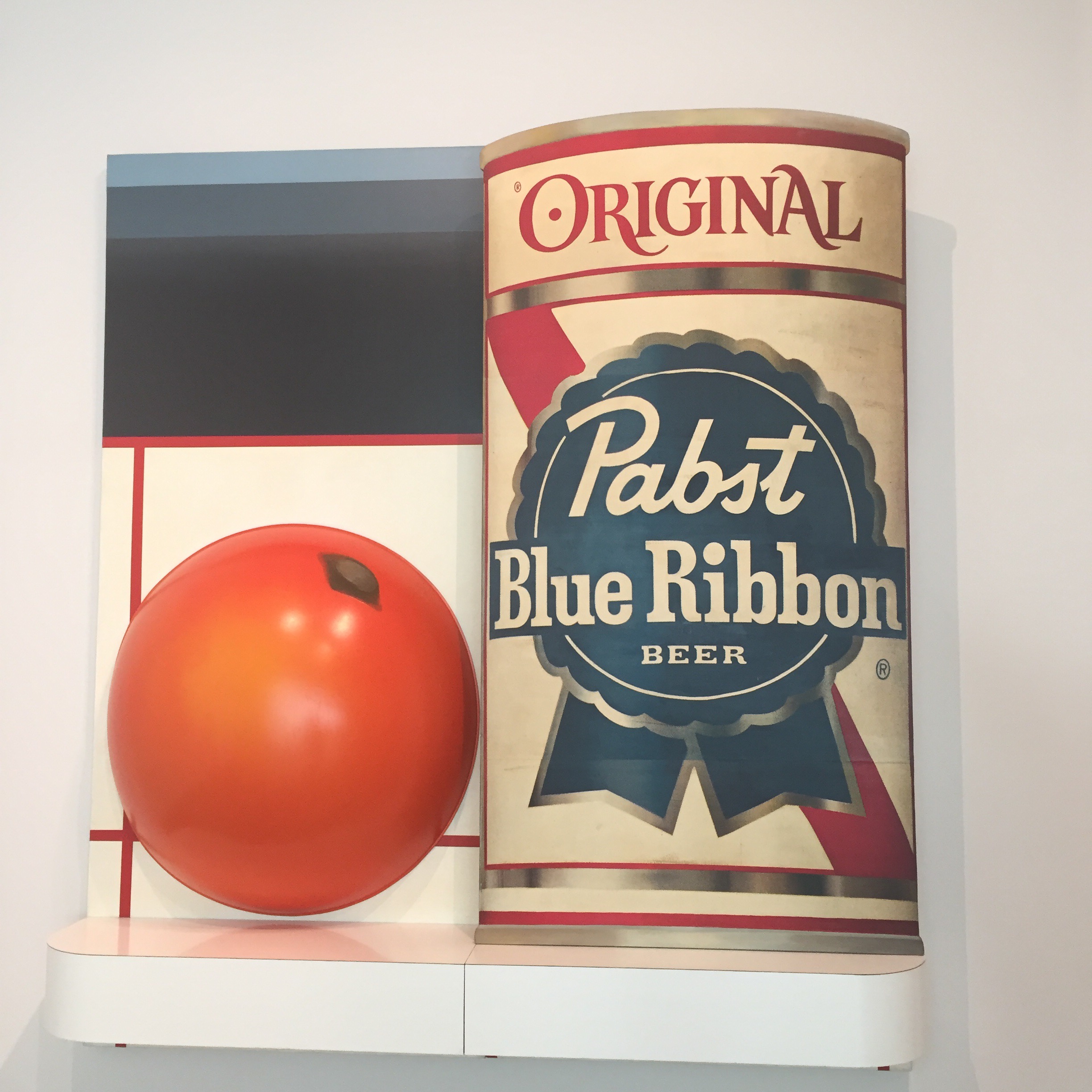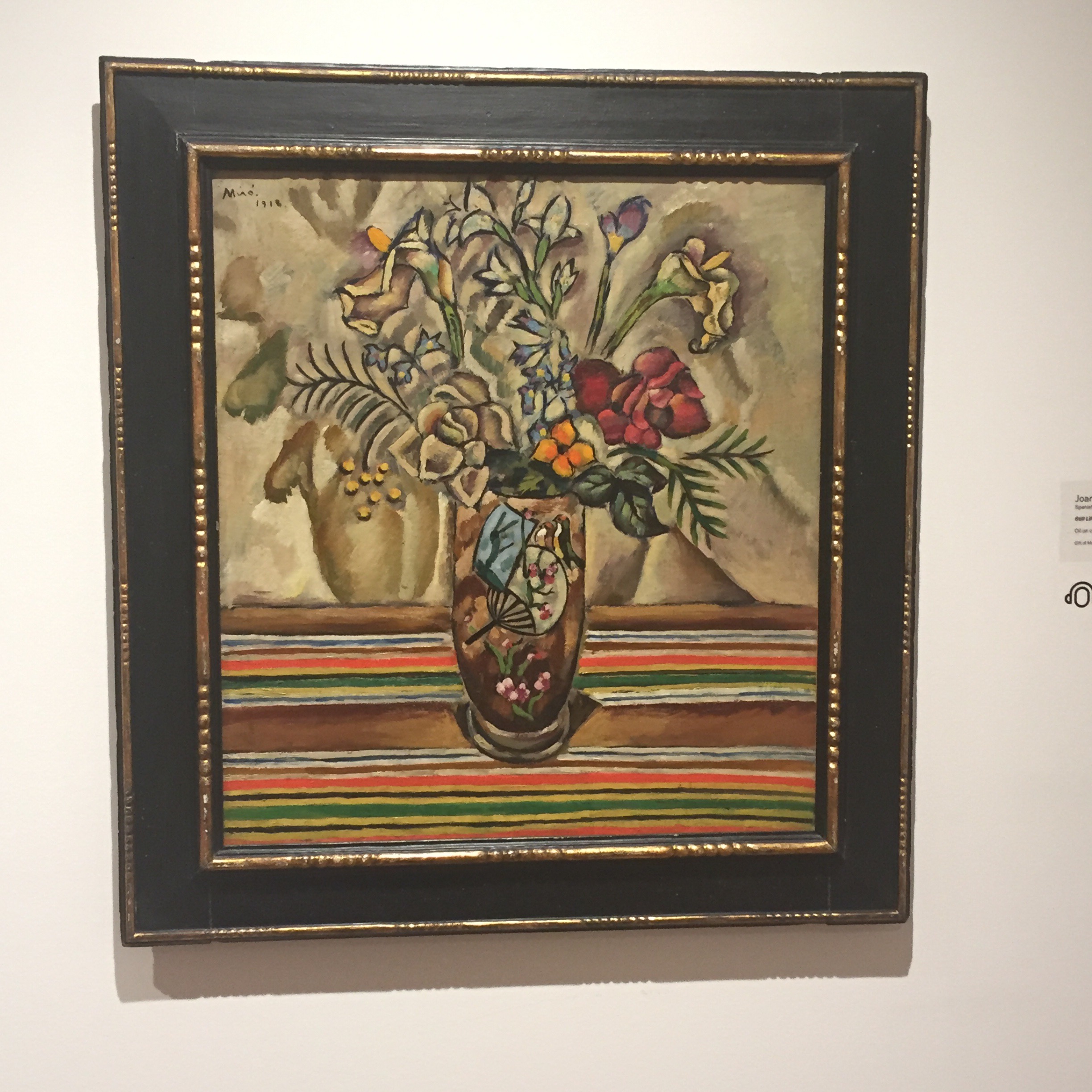 Exploring…the Milwaukee Art Museum on my unplanned Saturday in town while waiting to get back home…when you end up being the only one for a docent led tour, you end up with an hour long private tour of the collection highlights…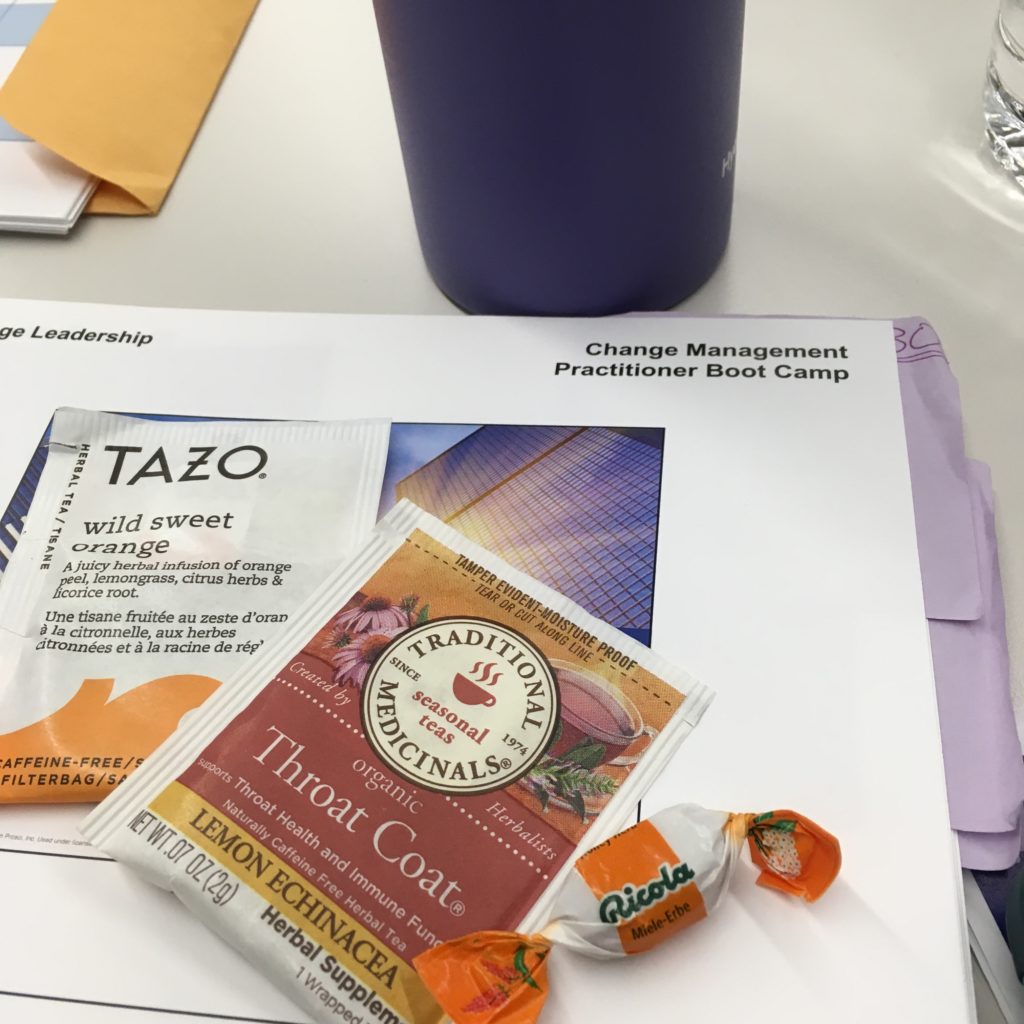 Battling…a spring cold that included completely losing my voice 4 days before facilitating a 2 day training session…recovery was fueled by a salt room session, non-stop throat drops under my tongue, plenty of hot tea, rest and soldiering on…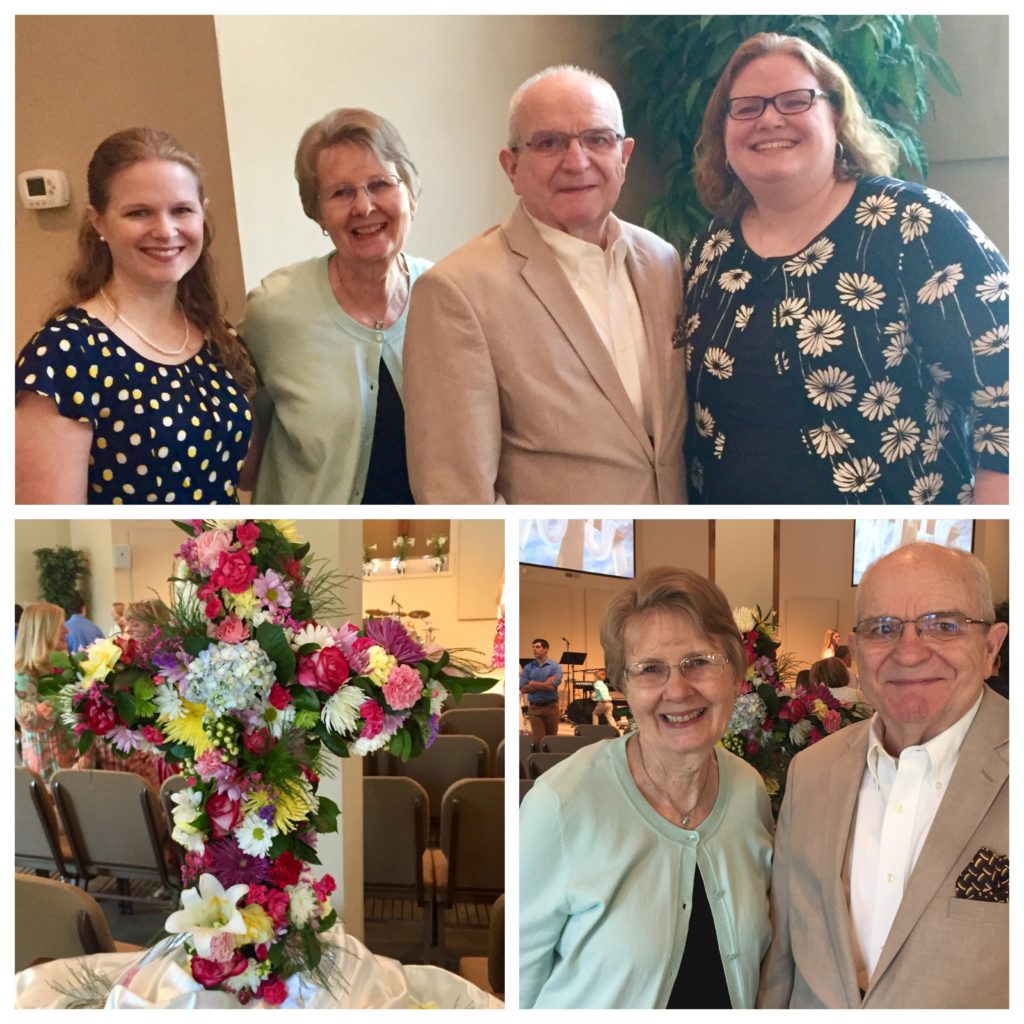 Celebrating…Easter at home with the family in the 'Ville…it was great to be home for a bit and just hang out…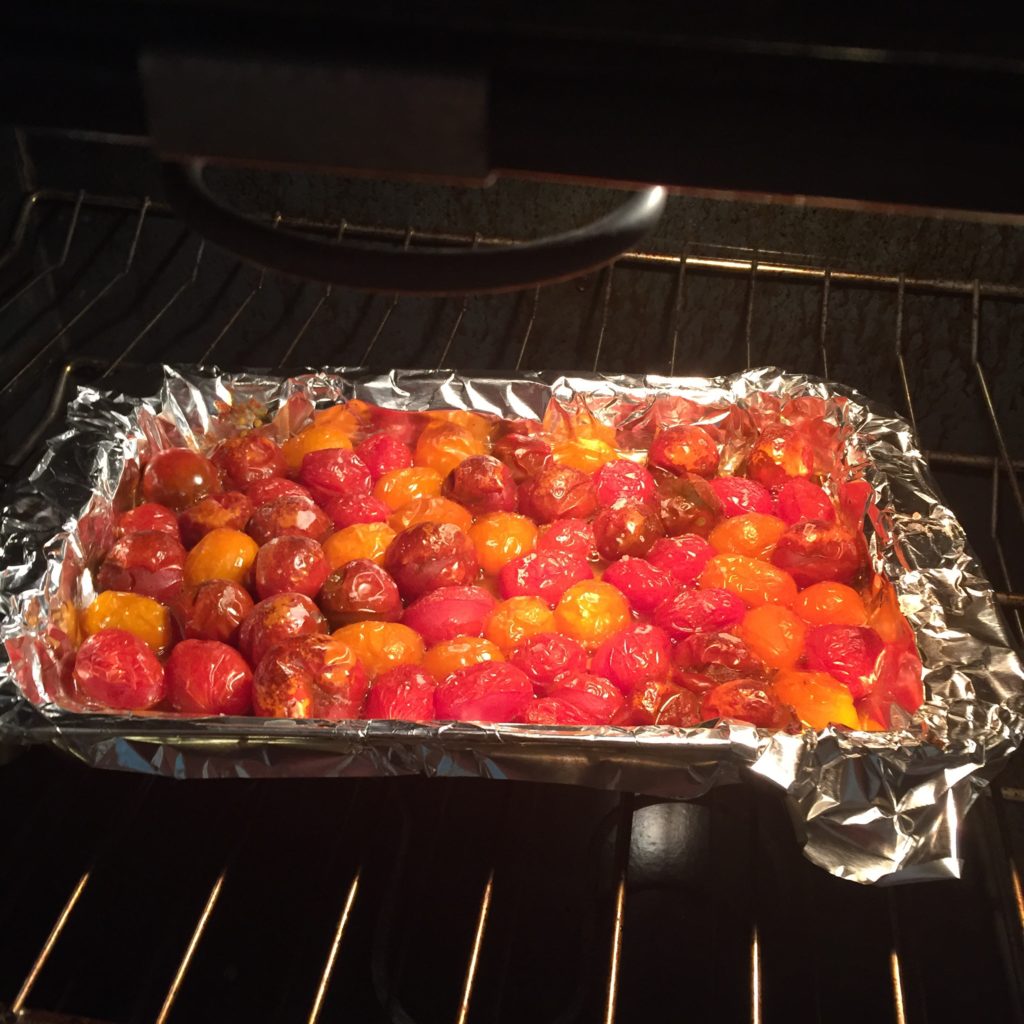 Cooking…not too much but trying to do some simple food prep along the way to have clean and simple options available at home…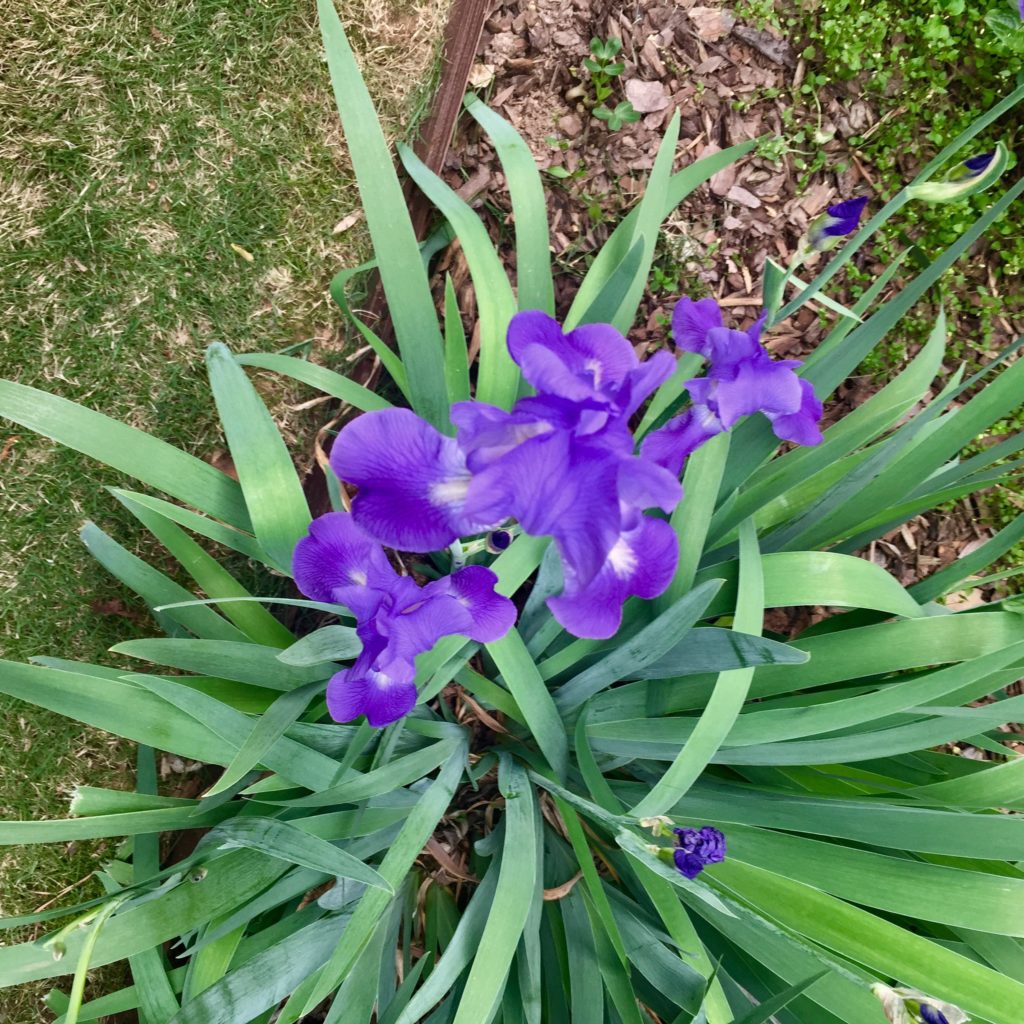 Listening…to the sounds outside as I enjoy having my patio door open whenever possible…early mornings are filled with a chorus of bird songs…early evenings are filled with neighborhood kids playing in our collective backyard…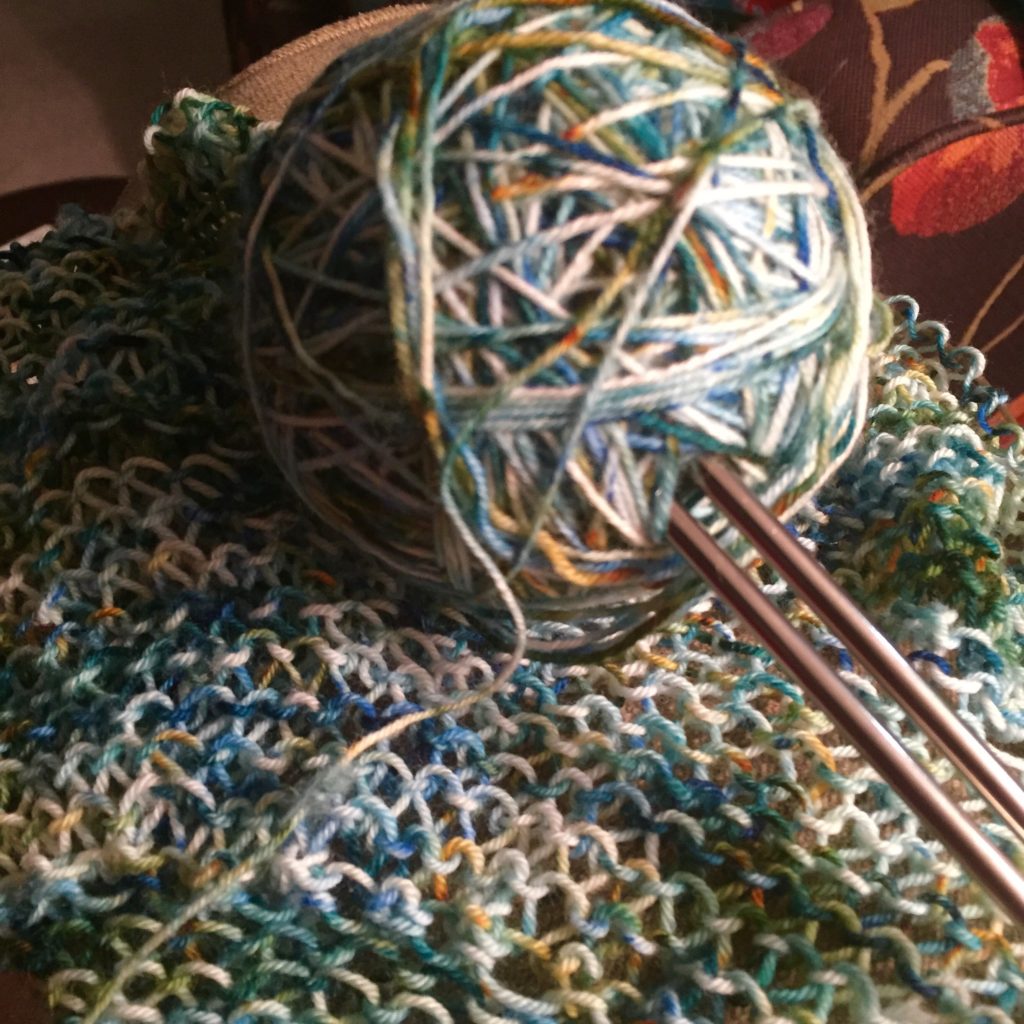 Knitting…a simple shawlette is on the needles to showcase a beautiful skein of yarn dyed by Vicki.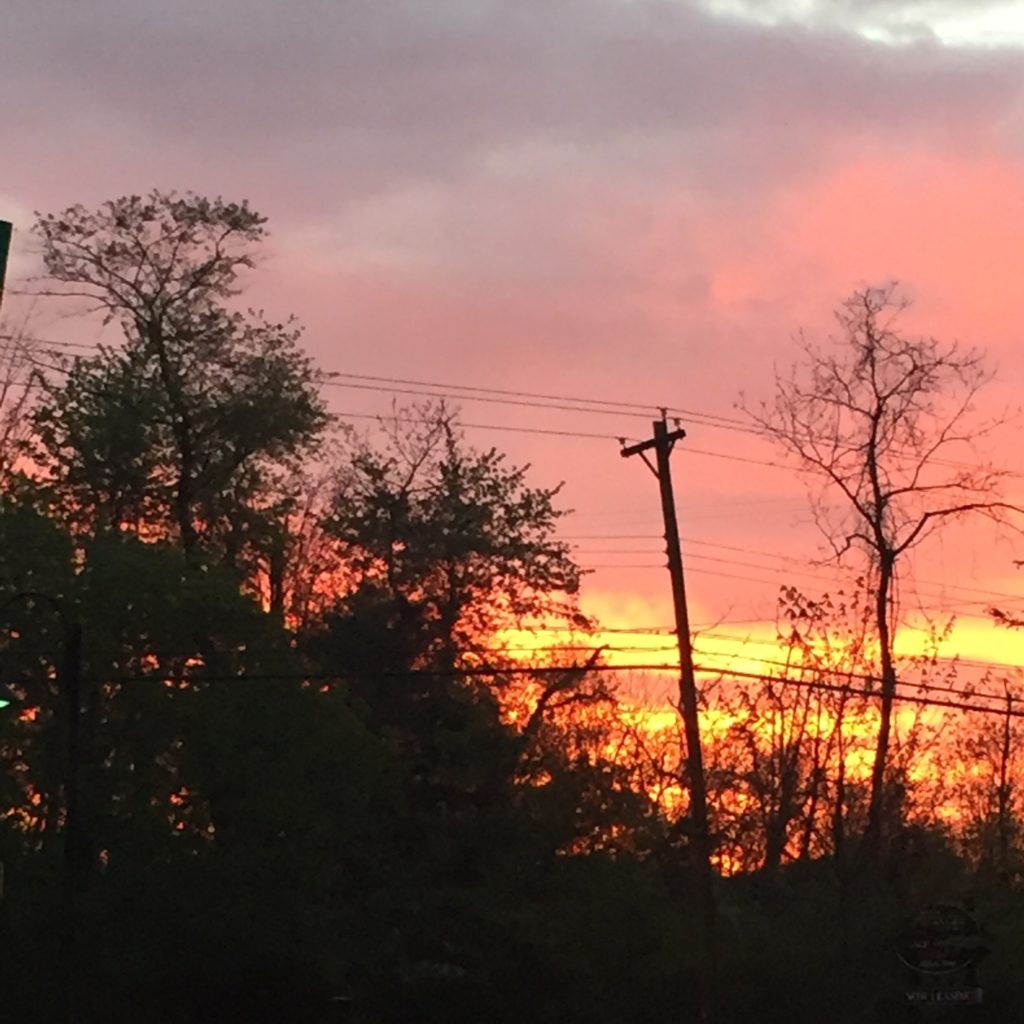 Looking ahead…May is filled with work travel (hello Florida, Ohio, Mexico)…a quick visit to the Jersey Shore to celebrate a friend's wedding…a visit to the WI-fam to celebrate the newest member of the family…and more…
What filled your April days?
Belatedly linking up with Leigh's What I'm Into Round-Up.