I had another Christmas themed post ready to share – but when I saw this prompt, I decided to join in. (Bonus – I now have a post ready for later this week…)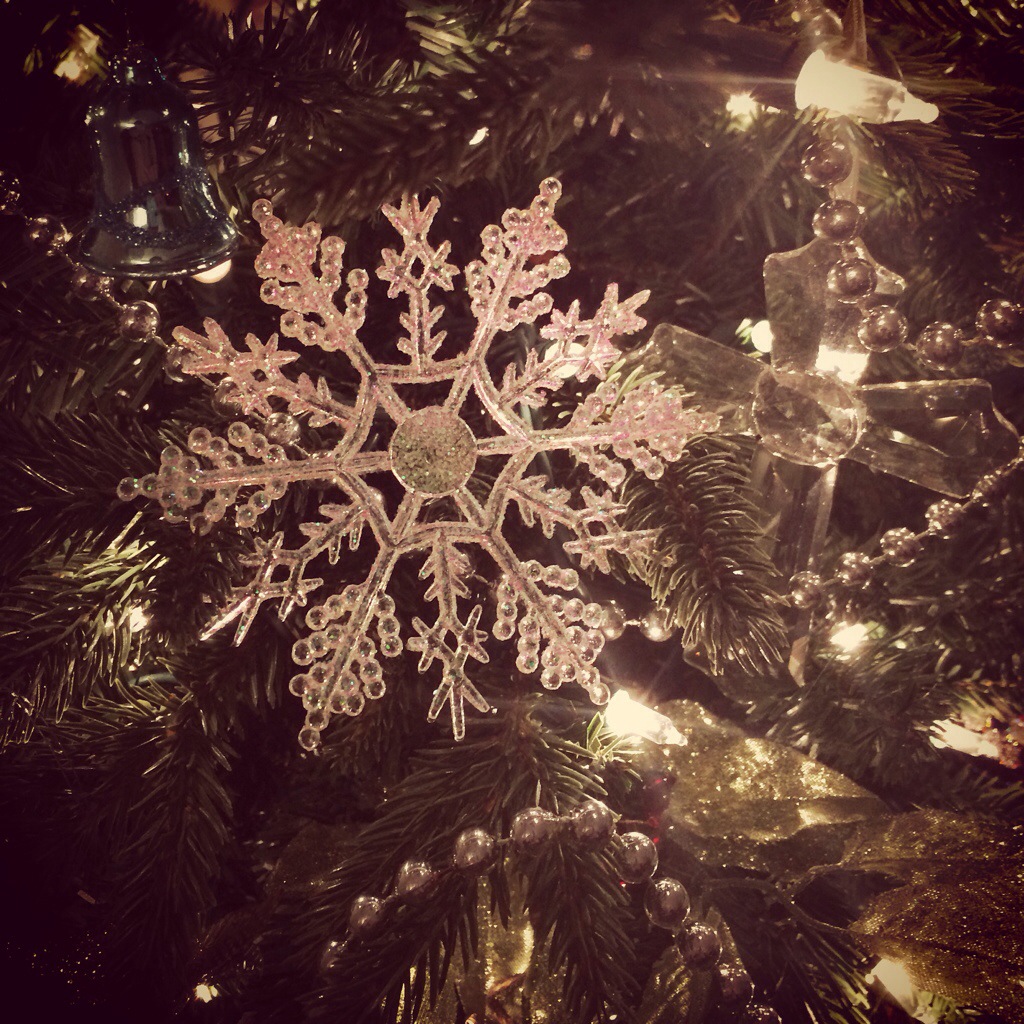 For Ten on Tuesday this week, the prompt was the 1st 10 songs that come up in your iPod shuffle. While this would be an eclectic list given the wide range of tunes I have, I decided to give it a holiday twist & shuffle on the "holiday" genre. So, here are 10 holiday tunes that shuffled through for me:
O Holy Night – Joshua Bell (feat. Kristin Chenoweth) – Musical Gifts
The Chipmunk Song – Joey McIntyre – Come Home for Christmas
A Holly Jolly Christmas – Lady Antebellum – On This Winter's Night
Have Yourself a Merry Little Christmas – John Tesh – Big Band Christmas
Mary, Did You Know? – Pentatonix – That's Christmas to Me
O Come, O Come Emmanuel – Kevin Max – Holy Night
Christmas Is Coming – John Denver & The Muppets – A Christmas Together
Mele Kalikimaka – The Puppini Sisters – Christmas With the Puppini Sisters

We Three Kings

– Pink Martini – Joy to the World
As an aside, I actually have a playlist titled "O Holy Night" & it turns out that over the years I have collected 17 versions of this beautiful Christmas song.
'Tis the Season…what tunes would shuffle through if you narrowed your music to holiday?