I have always enjoyed taking pictures – it probably started with my toy camera, as a child. Before too long, I was using a Kodak Instamatic – then a Kodak Disc camera – then a 35mm point & shoot – then a 35mm Advantex – then a digital camera…of course, it wasn't long before I was dreaming of a DSLR – but I repeatedly said that while it was high on my wish/want list it was very low on the need list.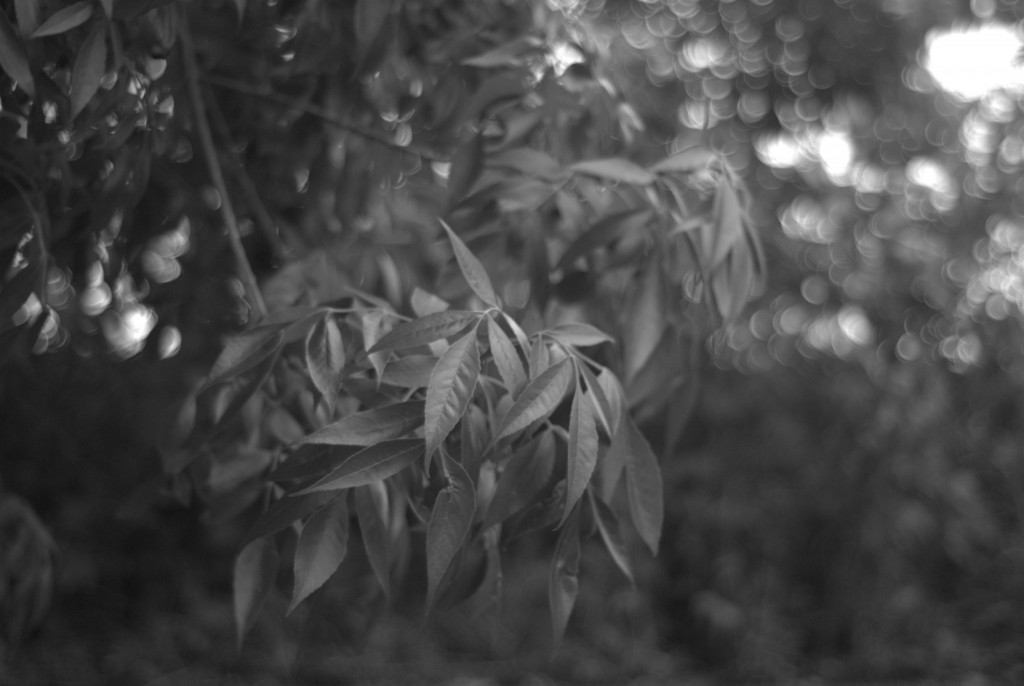 As I've mentioned before, I've done a lot of travel for work over the years – in addition to assorted airline miles I had amassed quite a few hotel loyalty points. Several years ago, Rebecca & I enjoyed a spa weekend with some of the points; however, I still had lots leftover. Last summer, the hotel loyalty catalog came & I discovered that I had more than enough points to pick up a DSLR.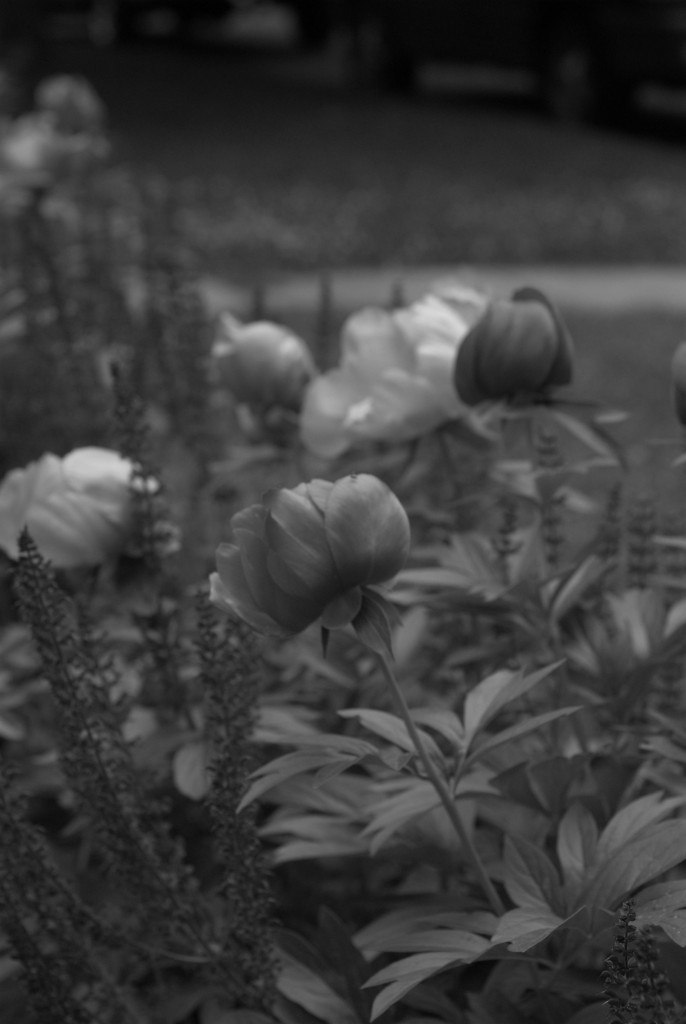 Last Labor Day weekend I started taking pictures with the new camera & was immediately thrilled with "how much better" they were.
Until earlier this month, I had only used the auto/preset settings on the camera – I hadn't had time to focus on the manual side of the wheel. The first Saturday of this month, I spent the day getting to know my camera. I enrolled in the one day Boot Camp offered by Chicago Photography Classes. As we learned about shutter speed, aperture, and depth of field we were sent out in the neighborhood on a few quick photo assignments.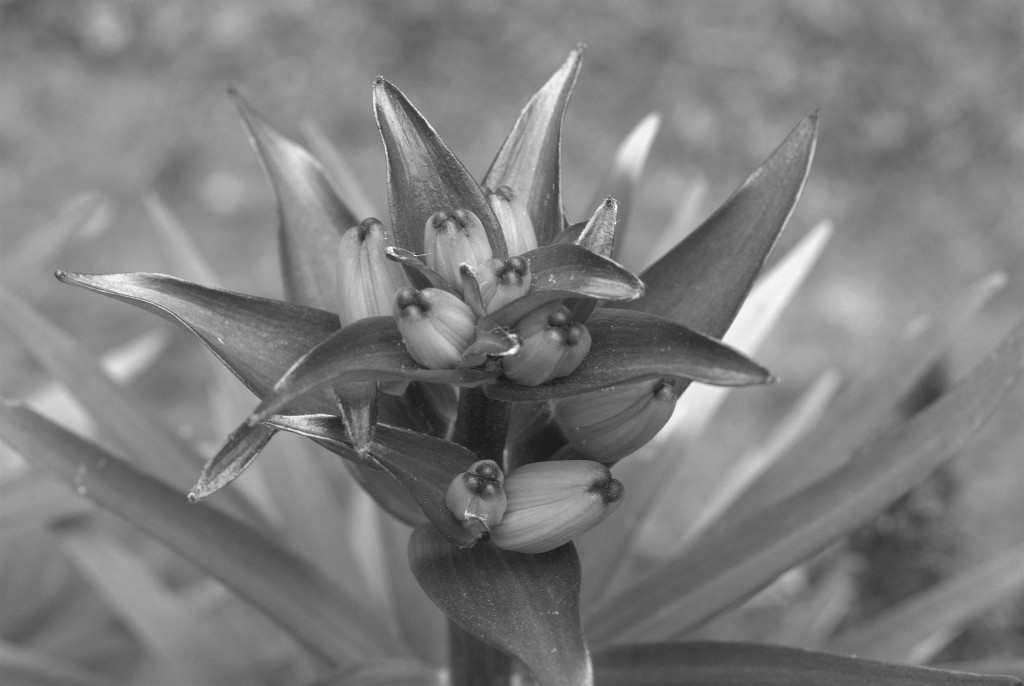 After several hours focusing on the camera, we spent the rest of the afternoon working with the pictures on the computer. At the end of the day, I had several favorites that I had brought down to grayscale & printed out.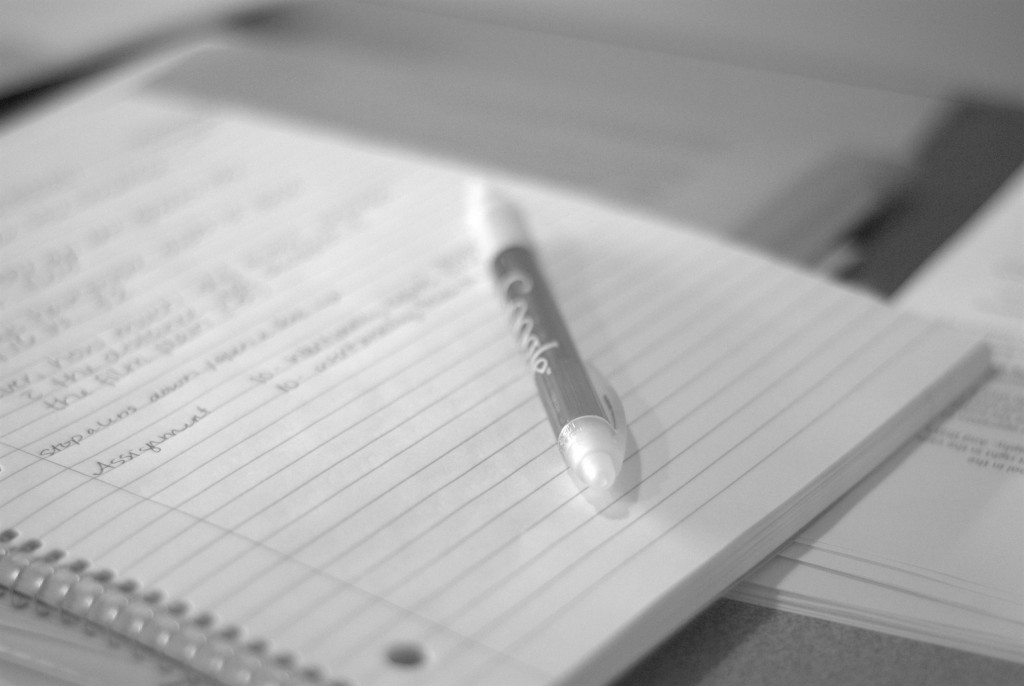 I definitely know more about using my camera now – I'm wishing I had time to take the more in depth Photo I class – maybe another time. Until then, I'm looking forward to trying new things with my summer activities…gardening, cooking, knitting, a few vacations…