A little over two weeks ago, I escaped the Chicago winter for my own bit of a spring break – it was time to head down to Dallas to spend a long weekend with my favorite little girls (& their mom)! After what has seemed like an interminably long & white winter and everything surrounding Grandma's final months, the timing was "just right" – maybe that's why this year's spring weekend in Dallas seemed even brighter.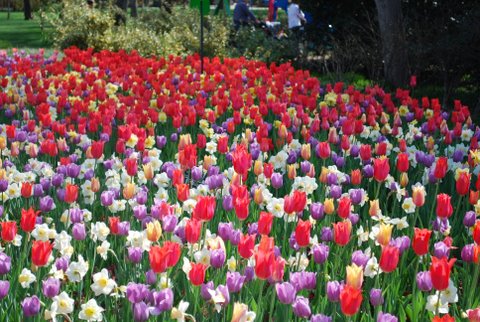 On Friday, we made our annual springtime trek to the Dallas Arboretum – this was the 25th anniversary of the Dallas Blooms spring flower spectacular. Everywhere you looked, there were blooms in all shapes and colors. In addition to the flowers, the special exhibit was 16 storybook houses designed by local firms – each was a unique interpretation of a childhood story.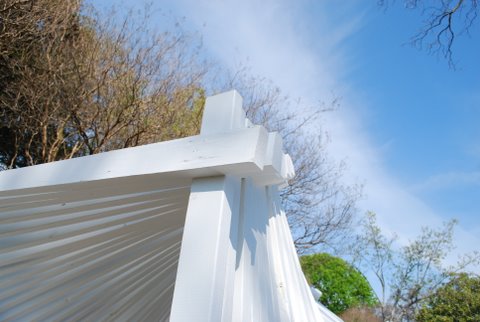 Miss Butterfly received a "grown-up" camera for Christmas & had a great time capturing the Arboretum from her viewpoint.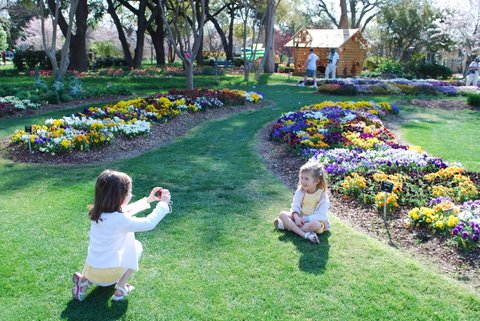 Beyond the blooms, the weekend was filled with all sorts of ways to recharge & renew. The girls were filled with imagination in everything that we did.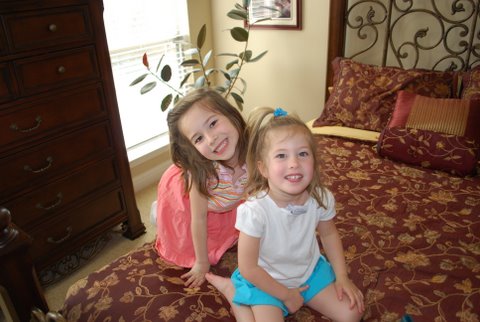 The new swingset/playhouse in the backyard inspired playtime to save 2 princesses from a wolf – in addition to me reading to the girls, Miss Butterfly read to me – playtime & a picnic at the park – and lots of play in general. I always bring some sort of craft project with me & this time it was some spring themed paper strips for the girls to make paper chains – by Sunday afternoon, Miss Butterfly's chain was more than 19 feet long. Per "tradition" Maya & I had girls nite out one evening – a mani/pedicure, some shopping (including some fun jewelry finds) & enjoying "the band" on the patio at the local wine bar was a perfect combination!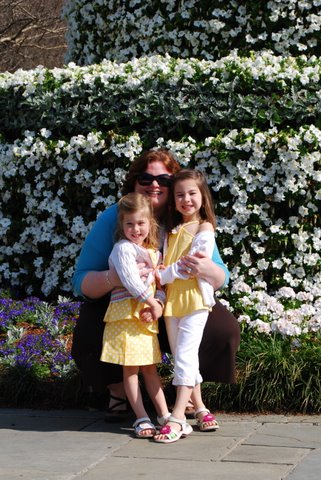 (more pictures here)
As is always the case, before long it was time to pack up the suitcase (Miss Doodlebug sat on it to help me close it up) & head back home to Chicago. While Spring has yet to fully appear in here in Chicago I'm glad for the few days of springtime fun with my favorite little girls!